Z4pnu is ready to rescue ONIC PH's players who are facing disasters following multiple exits.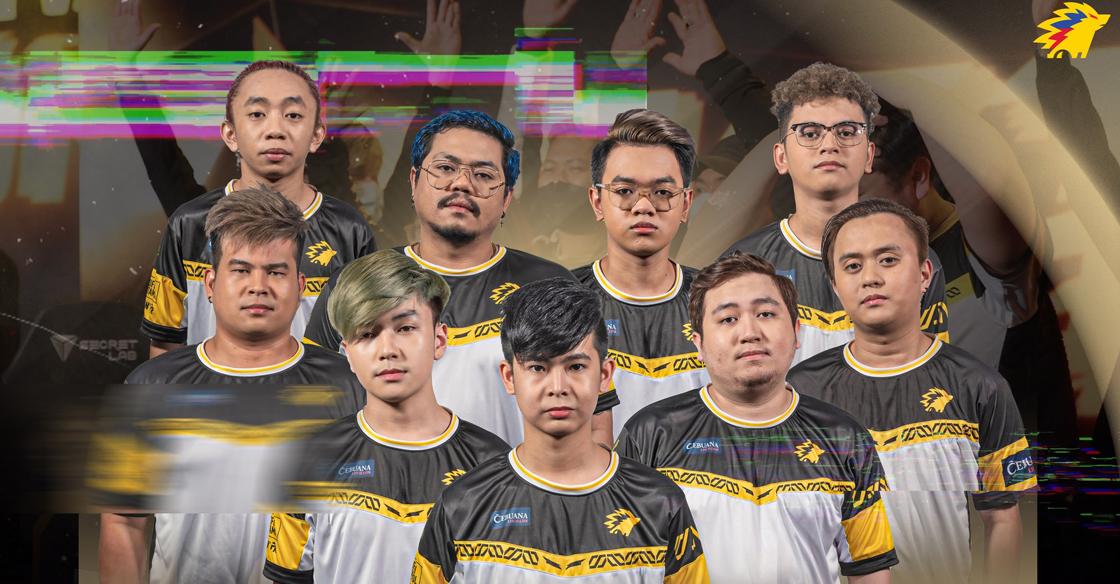 Recently, the Mobile Legends PH community has been receiving multiple news regarding ONIC. This, specifically the team's teased disbandment. In addition, the biggest news to have exploded recently is the team's coach Yeb, and player Kairi who already joined their Indonesian counterpart.
Apart from these, a shocking revelation also came out after Baloyskie tweeted his current state. In a now-deleted tweet, Baloyskie revealed that he's currently teamless and that he's open to joining any team right now.
The player also told about his offer from Indonesia which he regretfully declined.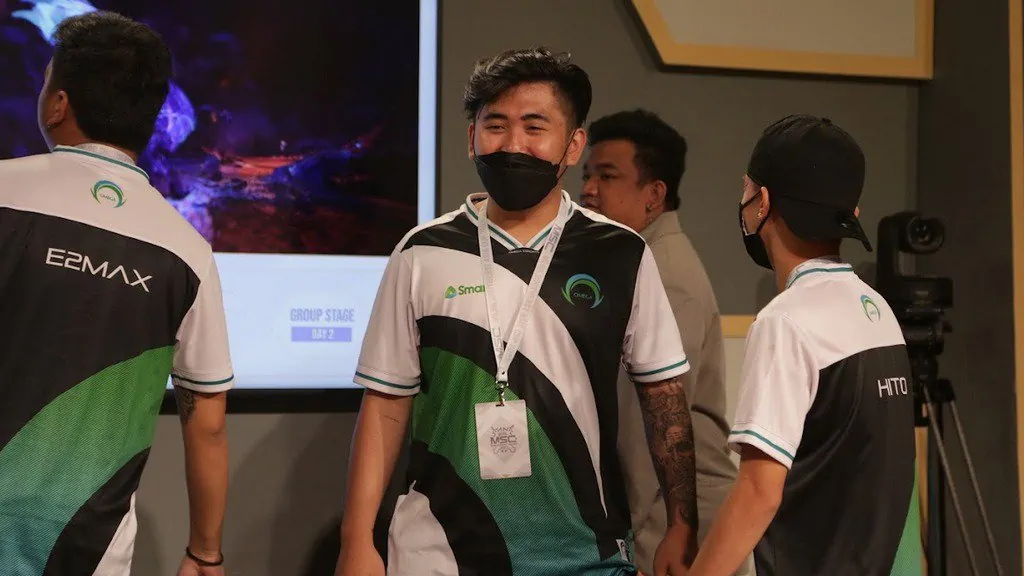 With this pool of unfortunate events, Z4pnu comes to the rescue by saying that he's willing to adopt any of ONIC's players.
In a vlog posted on Z4pnu's YouTube channel, the player raised his concerns over ONIC's players. This, especially since most of them, are already desperate in joining any team as the upcoming season is already near.
Z4pnu told that ONIC players must be allowed to join other teams especially since they've already been released.
"Since they've been let go, they should give the players freedom. It's just sad seeing them like this," told OMEGA's veteran player.
ONIC Now Ready to Rebuild as Players Seek New Teams
Currently, Paul "Beemo" Ian Sergio and Karl "Micophobia" Mico Tarala Quitlong have been released from the roster. These two followed after Kairi and Yeb had reportedly joined ONIC Indonesia.
On the other hand, Hatred posted a tweet saying that he's on the brink of losing his career. "I did not expect this to be the end of my career. I hope I'm given another chance," he told on Twitter.
Currently, ONIC PH is yet to make an official announcement regarding its disbandment. However, the issue is already an open book story following multiple announcements from its members.
Follow Hyprgame on Facebook, Twitter, and Instagram for more updates!