Sentinels failed to defend their ground!
NA powerhouse Sentinels faced a massive upset handed over to them by KRU Esports.
In their battle for survival, the underdogs KRU Esports stunned Sentinels by coming back from a 1-0 deficit eventually sending Tenz and his squad home, 1-2.
Sentinels vs KRU Esports Recap
Sentinels have definitely made their dominance felt in the first map of the series.
Making a statement in KRU's map pick, Sentinels showed no fear in making dominant plays shown by TenZ himself. Assisting the God of Valorant, ShahZaM and SicK aided the team in building up early momentum.
The early dominance in the first half continued in favor of the favorites in the second half of the game. Continuing with their Breach and Skye combo, KRU Esports appeared blinded in competing against one of the top teams in the world.
In the second map of the series, KRU Esports hoped for a massive comeback in the Haven. Early in the game, however, Sentinels continued to assert power over the underdogs of the series.
The first half of the map seemed to be a repeat of the first map of the series. Things started to turn in favor of KRU, however, in the second half of the series where KRU showed their attacking prowess.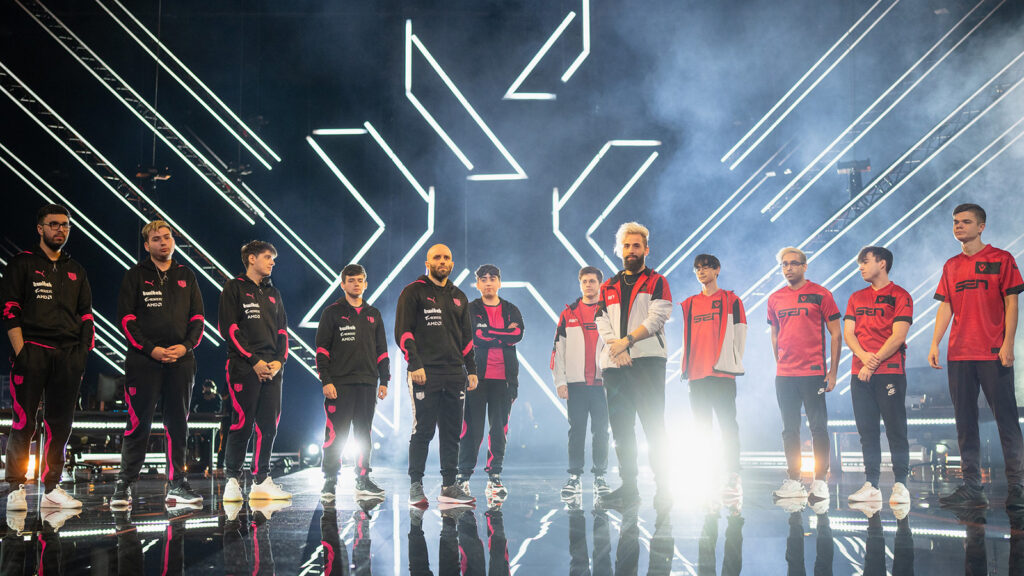 SA's finest took a close pistol round eventually paying off for the team's late-game on the map.
Led by NagZet's own Jett show, KRU managed to storm through the ravaging Sentinels, 13-11.
The series led to an intense game 3 in Split where Sentinels made another early dominance. Facing a massive deficit in the first half, KRU has once again made a comeback following their pistol-round win on the attacking side.
Jumpstarted by NagZet, KRU took the series in a neck-to-neck 13-11 game sending the heavily favored sentinels home from Valorant Champions.
KRU Esports is now the first EU team to reach the playoffs in the VCT Champions. Meanwhile, NA fans will now hold onto their final hopes on Envy and Cloud9 who are still fighting for a playoffs slot.
Follow Hyprgame on Facebook, Twitter, and Instagram for more updates!