Team Secret just booked themselves a ticket to the playoffs!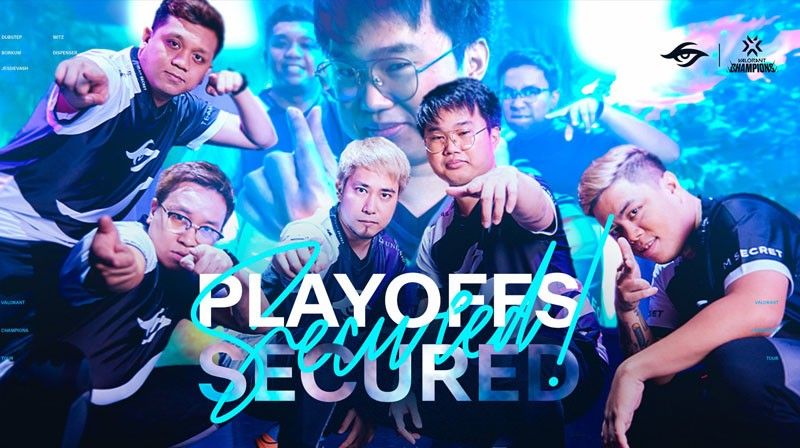 Team Secret on Wednesday, December 8, sent Brazil's Team Vikings home following their 2-0 clean-up drive.
The all-Filipino squad displayed their pure dominance over the course of the series. In their first map, the squad kicked off with a 9-3 lead.
Right after the switch, the squad was held back slightly by the Brazilians, but finished the job eventually, 13-6.
Praying for a deciding game, Team Vikings ignited the second map with a 2-0 lead, hoping to hold back Secret's dominance.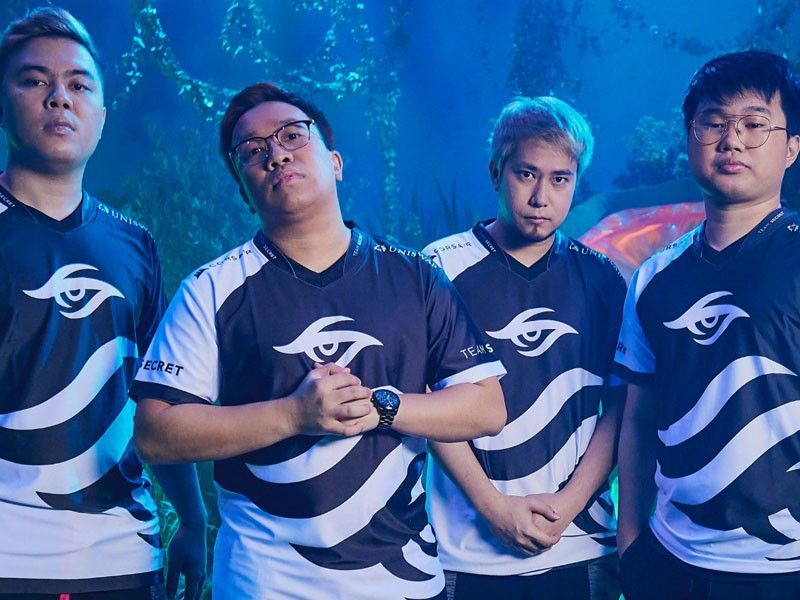 The dominant start, however, was answered back by a more dominant Team Secret who took a swift six straight round wins.
Switch luck? It was a misfortune for Team Vikings as Secret thumped their final obstacle, 13-7, giving them a slot to the playoffs.
Secret's win was no secret for Dubstep who claims that their success is because of their 1-game win against Gambit.
"It was our first stage match. I have to give props to Gambit because they really taught us a lot in terms of experience. With Crazy Raccoons, Team Vikings, we're not as hyper as we were against Gambit. We felt like we should just calm down a little and play the game how it should be," Secret's Jett player told.
Currently, Team Secret is now scheduled to play on December 9 against Acend in their first-round playoffs match.
Can the Pinoy squad continue their streak in the VCT Champions? Can the team actually make a dark-horse run in the tournament?
Share your thoughts down on Hyprgame's comments section!
Follow Hyprgame on Facebook, Twitter, and Instagram for more updates!