Michael "MobaZane" Cosgun fired back at his critics after BloodThirstyKings once again lost to rival The Ohio Brothers in the second phase of the North America Challenger Tournament Fall 2023 regular season.
BTK suffered a deflating 0-3 loss at the hands of The Ohio Brothers in the grand finals of the second phase.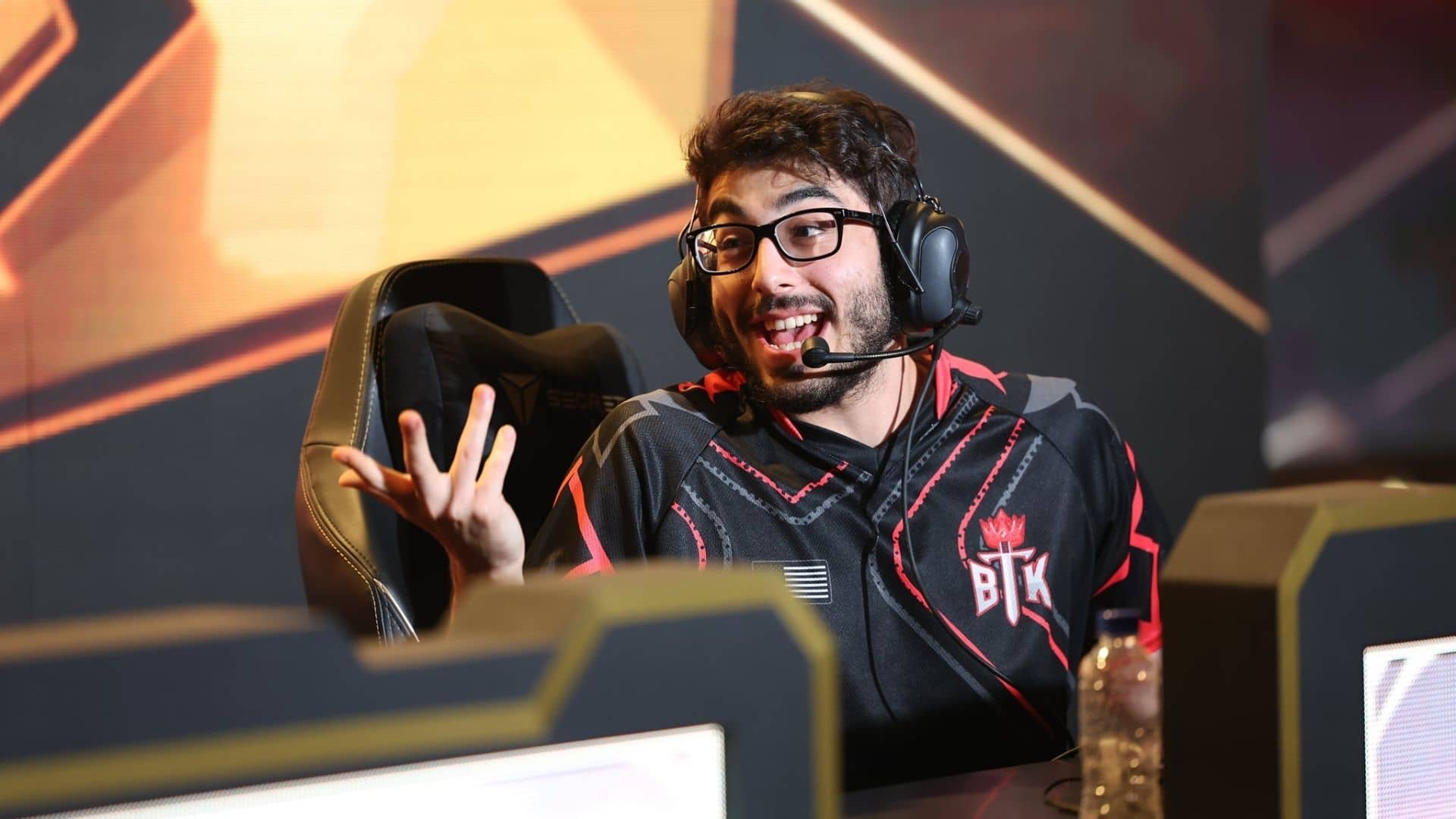 Prior to this, the reigning NACT champs also went down to the same team in the first phase and lost in the grand finals in four games.
"The people who say that I'm the problem are so beyond stupid, man. None of you are pros, none of you are even nearly like that, even as high ranked," said the two-time M-Series veteran.
Subscribe to our newsletter for your hottest, and most exciting esports stories!
MobaZane also said that The Ohio Brothers, despite the roster change prior to the season, has more time to prepare than them.
"It's basically the same thing as last season where three of them went to M4 and came back and then made another team… it's the same thing now, except for MSC (2023), regardless if they did bad or not, they just had more practice" he explained.
NACT is already in the final phase of the regular season with the top teams advancing to the playoffs where they will get the chance to earn a ticket to the M5 World Championship in the Philippines.
Follow Hyprgame on Facebook, Twitter, and Instagram for more updates!
Follow Funbet8 for the latest sports and esports betting odds!