Rebuild? That could be the future of TNC in the MLBB scene!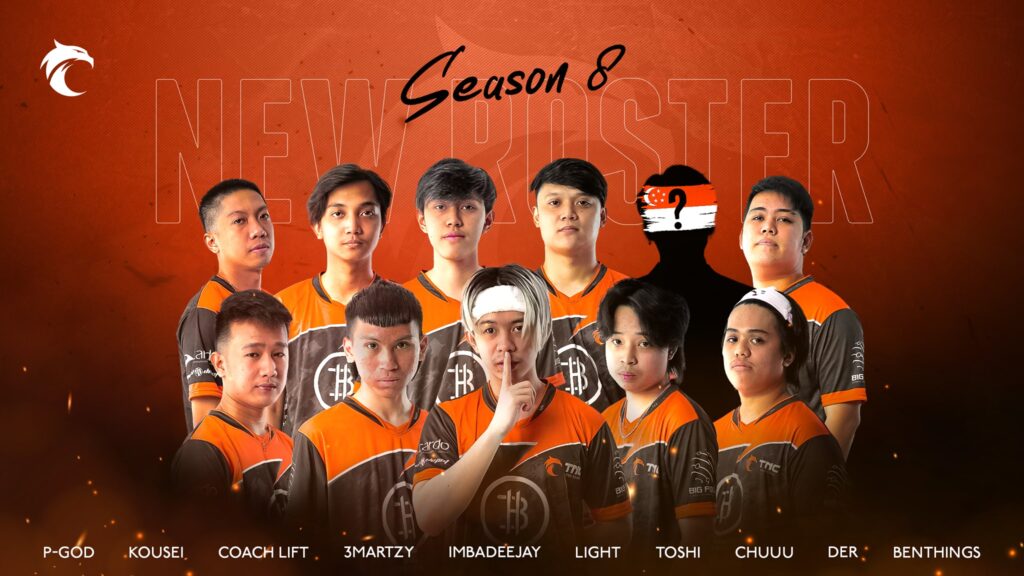 TNC's Mobile Legends Pro Team recently released Patrick "P-GOD" Grecia, Dylan "Light" Catipon, and Douglas "ImbaDeejay" Astibe from its roster.
The announcement followed days after the conclusion of MPLI 2021 where the team failed to qualify into.
TNC's announcement was officially publicized through its social media accounts which took fans to a shock.
After their disappointing MPL run where they placed last, the team may now be positioning itself to a revamp.
"We're grateful for the time you spent with TNC. We wish you the best in your future careers!" read the team's announcement.
Both Light and P-God were Work Auster's former players. Both players contributed massively in Work Auster's MPL PH Season 7 run where they were regarded as the dark horse of the tournament.
Similarly, ImbaDeejay is also considered an impactful player as he is one of the pillars of the MLBB PH scene.
Prior to getting signed to TNC, Douglas played a huge role for Cignal Ultra ahead of its disbandment.
In his stay in TNC, the player served as the team's analyst responsible for addressing the team's in-game challenges.
Despite having prolific players, the organization still faced a disappointing MPL run after placing only in the top 8, the lowest in the competition.
The organization exited the MPL PH S8 alongside Bren Esports who placed at the top 7.
As of this writing, TNC has yet to announce its future plans regarding its roster. Although it's already obvious that the team will be undergoing a massive rebuild real soon.
Follow Hyprgame on Facebook, Twitter, and Instagram for more updates!