Nas Academy admits to his crimes!
Famous influencer Nas Academy has already apologized and 'reconciled' with the Philippines' living treasure Apo Whang-Od. This, months after they denied all the accusations saying they did not exploit the artist.
The National Commission on Indigenous Peoples' (NCIP) investigation found out that Whang-Od did not consent to Nas' project. Nas earlier denied the findings in the investigation. However, the academy is now changing its tone and claims that it has already worked its differences with the artist and her tribe.
"Nas Academy respects the wishes of the Butbut tribe, and the previous contract for 'Whang-Od Academy' has been deemed null and void," Nas told on their official Facebook page.
Reports say representatives of Nas went to Kalinga to resolve the issue. According to them, they went to Kalinga for a customary reconciliation process to "finally resolve [their] differences," pertaining to the 'exploitation' issue.

On the other hand, members of Whang-Od's tribe told that they were willing to forgive Nas. Additionally, a video also showed Whang-Od thanking Nas Daily's team.
"Our genuine focus is on education and our effort to showcase the culture of the Butbut tribe was misunderstood. At that moment, [we thought], 'Okay, let us schedule this visit. Let us find a way to get there, weather and lockdown restrictions permitting," said Jacqueline Lim, head of Nas Academy Philippines.
Nas Academy, a 'Pinoy-baiter' and 'Exploiter'
Back in August, the academy was accused of exploiting the living treasure, Whang-Od. Many Filipinos rallied behind the artist claiming that the influencer was just "Pinoy-baiting".
Meanwhile, Nas responded by saying that the intentions of the construction of "Whang-Od Academy" were pure.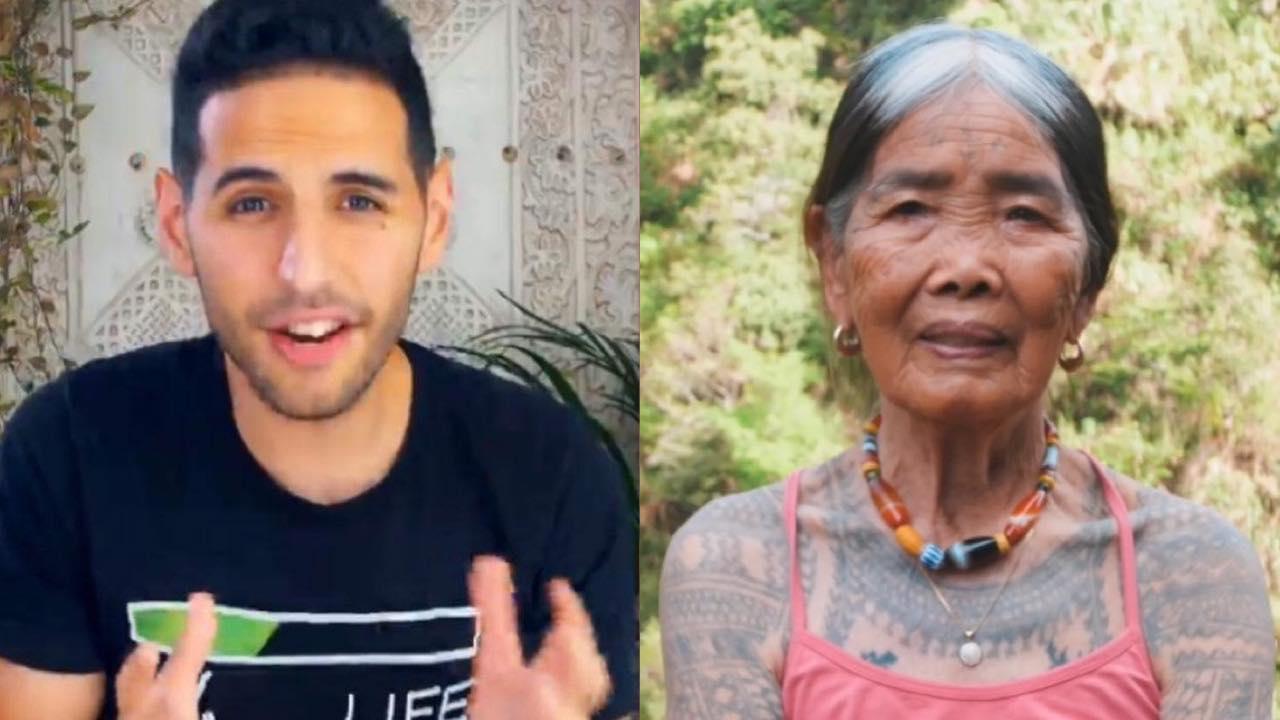 Unfortunately, Nas accused the NCIP of being 'unfair' following the commission's investigation. The team insisted that Whang-Od knew about the project and that she consented through signing a contract.
Ironically, the online academy has backtracked from its original stance and is now admitting the truth which was far from their original denial.
Follow Hyprgame on Facebook, Twitter, and Instagram for more updates!