Famous YouTuber Nas Daily is allegedly exploiting one of the Philippines' living treasures.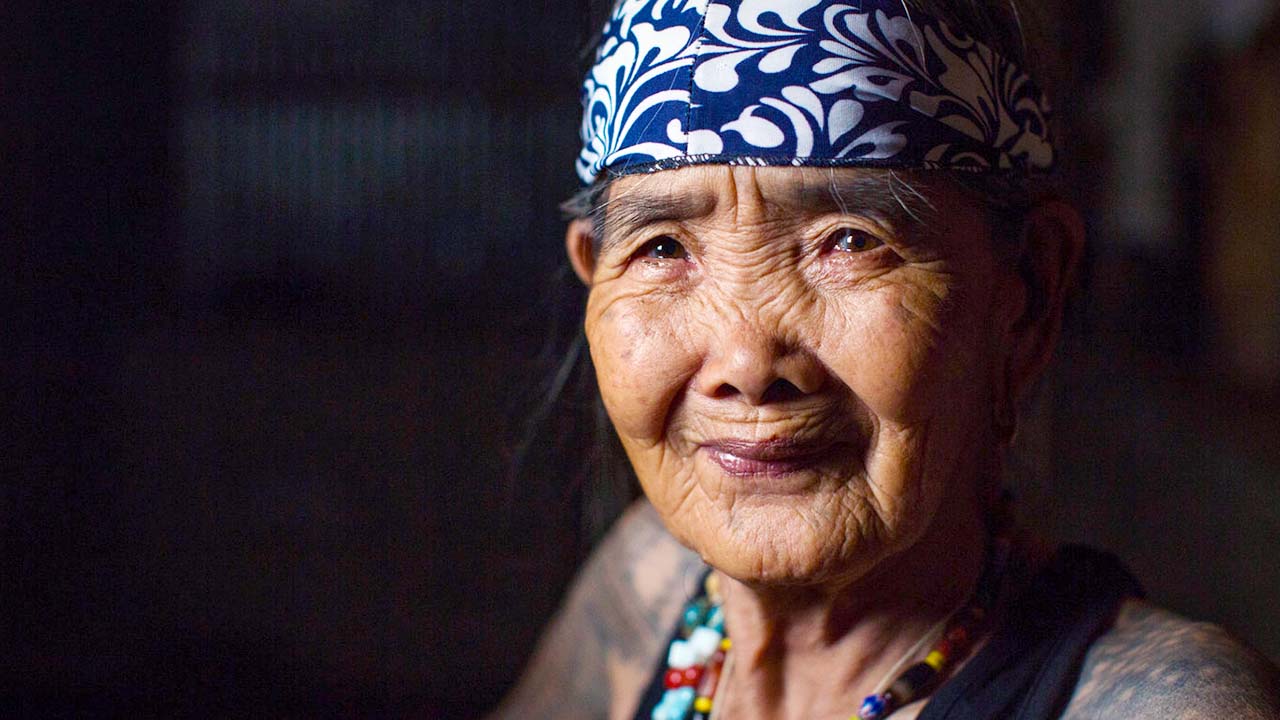 Influencer Nas Daily is under fire for allegedly using Whang-od in his master class for profit.
According to an ongoing viral post, a supposed relative of Apo Whang-od is calling out the influencer.
Reports say that the living national treasure did not sign any paper to confirm an agreement with Nas Daily.
"Some people are taking advantage of our culture. PLEASE HELP US STOP this disrespect to the legacy of Apo Whang Od and the Butbot Tribe," a certain Palicas posted on Facebook.
Nas Academy is a Fraud, Netizens Claim
Apparently, the influencer is currently pushing for an online masterclass through his 'Nas Academy'.
The influencer is advertising that Whang-od is supposedly one of the teachers in his class.
According to reports, Nas is currently asking for P750 as payment to get into his classes.
In addition to Whang-od, the influencer is also told to have agreed with broadcaster Jessica Soho, Miss Universe 2018 Catriona Gray, and celebrity chef Erwann Heussaff as part of his faculty.
"Yes, we got Whang Od to teach! We are going to help hundreds of Filipino Creators become teachers! Because Knowledge is the only thing that increases when you share it with others," he posted on his official Facebook page.
The said post drew negative comments from Filipino fans including one saying that the influencer is only exploiting the artist.
"Scam! It's all about money for you Nas Daily," one comment read.
"Stop using Apo Whang Od for your marketing stunts. Nas Daily you could do better. Lol. This turned me off. Using Philippine's National Living Treasure Nominee," another one claimed.
The country's Whang-od has been in different exploitative issues. Being one of the living histories of the world, many capitalists are trying to exploit her talents for bigger gains.
Whang-od's name was last involved in an exploiting issue way back in 2017 during the Manila Fame. According to reports, the artist was supposedly overworked in the event despite her age.
Issues were later on dismissed after her family cleared that they were paid properly in accordance to what they agreed on.
Follow Hyprgame on Facebook, Twitter, and Instagram for more esports updates!