Infected teams will have the advantage of playing in their hotel rooms this coming TI 10!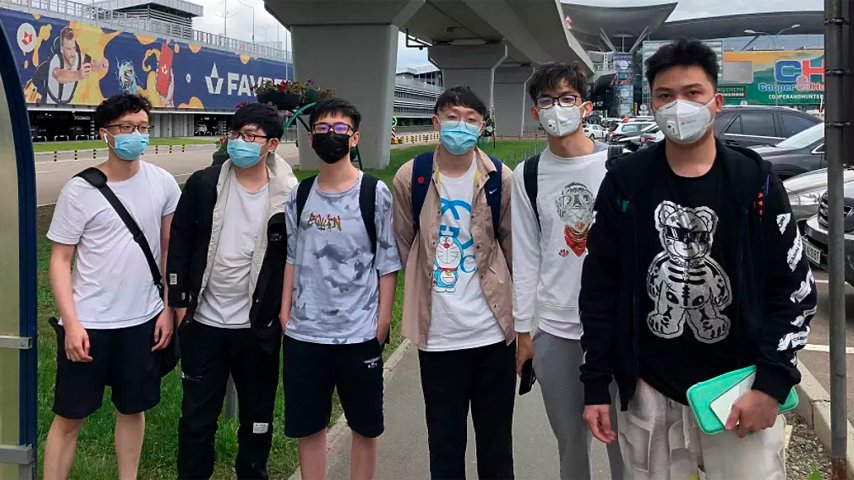 As the world's biggest DOTA 2 tournament nears, the pandemic continues to damage esports events. COVID19 has recently hit Chinese powerhouse teams Invictus Gaming and Team Aster after their players tested positive for the virus.
According to PSG.LGD's coach Xiao8, provided an update regarding the way infected teams will be playing in the TI 10.
This will greatly affect the teams' in-game communication as they are forced to compete away from the venue.
On his Weibo account, Xiao8 disclosed that infected players will be able to compete online. This is in reference to his conversations with Valve itself, Xiao8 says.
"I asked the people in the V, if they are positive, they should be able to play online," Xiao8 told.
However, the coach also disclosed that things are still under process given the fact that there's only a few days left before TI.
A total of 14 participants of TI10 including the entire roster of team aster and 4 key pieces from Invictus Gaming tested positive for the coronavirus as of writing. The International 10 (TI10) will kick off on the 7th of October and the above-mentioned participants will most probably cross seven to ten days since their diagnosis.
Meanwhile, other competing teams and their coaching staff already arrived at their respective hotels in Bucharest, Romania as of 3 rd of October.
Unlike the previous editions of The International, this year's world's biggest DOTA 2 tournament will be held without a live audience. Group stages will at every team's hotels. The main stage will then be held from 12th to17 th of October. The top 18 teams from all regions of the world will be competing for the prestigious aegis trophy and a mesmerizing amount of cash worth $18,208,300.
Follow Hyprgame on Facebook, Twitter, and Instagram for more updates!