Indonesian singer Yuni Shara is being dirty… with her own children?!
Songstress Yuni Shara made it to headlines after making a controversial statement saying she watches porn with her own sons.
According to the singer, watching with her children is her approach to sex education.
Yuni Shara Watches Porn with her Children to Educate
In an interview with YouTuber Venna Melinda, she exposed that Cavin Obrient Salomo Siahaan and Cello Obient Siahaan are both under her supervision while watching porn.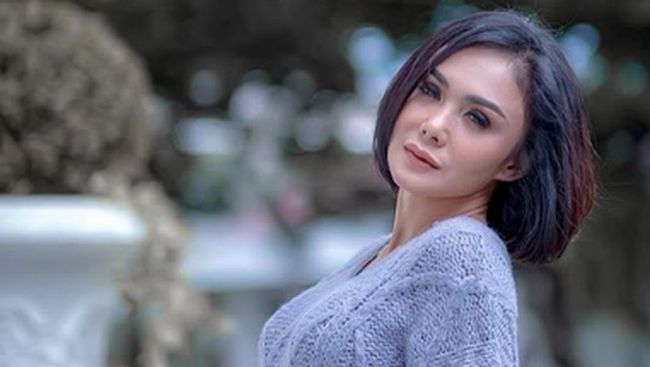 At the same time, Yuni also told that she would ask her sons if they enjoy watching porn. She also expressed however, that her children feel uncomfortable being asked such questions.
"So, I think it's better if I ask them, 'What do you guys think about watching (porn) together like this, is it cool?', and they'll be like 'Mom, don't be like this'. To which I reply, 'Oh, it's normal bro'," she shockingly narrated.
Yuni justified that sex education is a very important matter for children who are growing up. She also told that she is only concerned with her children that's why she monitors them everytime.
Expert Agrees with Yuni's Approach
Shara's acts gained praise from experts. A child and adolescent education expert told that what she did was a right way of imparting knowledge.
"Yep, that's correct. When we see the kids watching pornographic movies, no matter how uncomfortable the situation is, we should never be angry, because they will only do it again in secret," told the expert.
The expert also emphasized that it's better to discuss such matters with children instead of scolding them.
"Through these discussions, parents can provide factual sex education based on their knowledge, and not based on porn films." the expert continued.
Would you do the same approach if you were a parent?
Share your thoughts by visiting our social media!
Follow Hyprgame on Facebook, Twitter, and Instagram for more updates!