CIS' supposed 'best carry' RAMZES666 is claiming to be on par with Ame and Ana during his peak!
While under the banner of Virtus.Pro back in 2016 to 2019, many feared the name of RAMZES666 who played superbly on position 1.
During those years, he etched his name to be one of the biggest names in the field. During the height of his career, he was able to capture at least five Majors. This, apart from finishing in the top 3 in different tournaments.
With his high-level performance, RAMZES666 has a bold claim, saying his peak was comparable to the legends Ame and Ana.
In an interview with RuHub Studio, Roman "RAMZES666" Kushnarev talked about the top players who played the same role that he had.
As per the CIS star, The International legends Wang "Ame" Chunyu and Anathan "ana" Pham were on top of the list. While talking about the two TI rivals, he quipped how his peak years were similar to both players'.
Apart from Ana and Ame, he also talked about Amer "Miracle-" Al-Barkawi and Lasse Aukusti "MATUMBAMAN" Urpalainen. According to RAMZES, both players are also one of his top players for position 1.
"Obviously, [the best carries] are Ame, that's ana. Let there be two people. I think in my peak form I was very close to them," he said.
"Okay, I lie – there was also Miracle-, who played as the carry. He paired up with MATUMBAMAN – you could say Miracle- and MATUMBAMAN as one person as the carry of their team. I think, yeah, I was very close to them in those days," continued the now 'washed' carry.
For many analysts, Ame is one of the most consistent players in the world. Despite having heartbreaking top 2 finishes in both TIs 8 and 10, his performance is still easily describable as near-perfect.
Meanwhile, the top 1 finisher for TIs 8 and 9 is undoubtedly one for the books. Winning the biggest title while taking long breaks in between summers definitely sets his pedestal higher.
On the other hand, Miracle- and MATUMBAMAN, who both won TI in 2017 with Liquid, rose to prominence with their flashy playstyles. Their dynamic playstyle appeared to have been hard to counter as both players played positions 1 and 2.
As per RAMZES, claiming to be the best carry player was a tough claim for him to say especially since he hasn't won any TI yet. However, for CIS region, he comfortably claims to be the best back in his peak.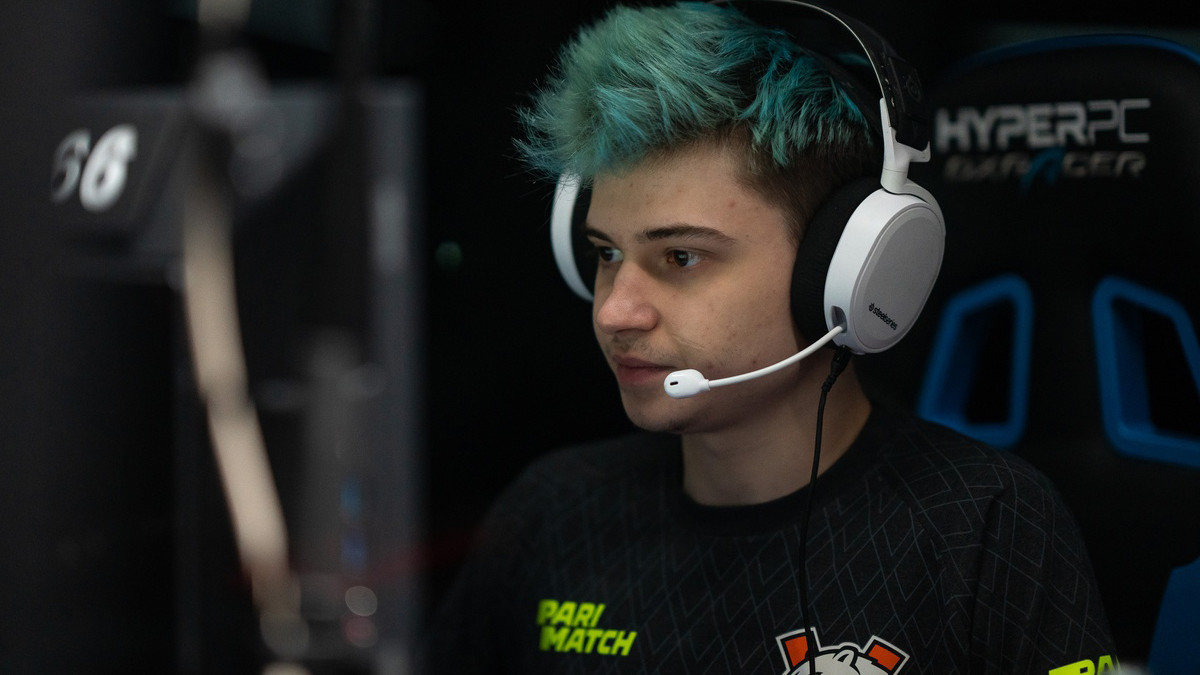 "I can't say that I was the best, because I didn't win The International or even play in the finals. In the CIS (Commonwealth of Independent States), I think at one point I was the best."
After leaving VP in 2019, he returned to play the same role, this year, for Dota Pro Circuit (DPC) 2021-22 Tour 3.
Follow Hyprgame on Facebook, Twitter, and Instagram for more updates!