King SumaiL is calling to boycott Dota 2 Major!
Valve has recently announced the cancellation of the first Major this DPC season. The announcement was not taken lightly by the community, especially players including Syed Sumail "SumaiL" Hassan himself.
According to now Team Secret's midlaner, the rescheduling of the major would either improve teams' communication or otherwise.
Initially, Hassan reacted with laughter following Valve's announcement. Hours later, the veteran midlaner expressed his frustration, eventually suggesting a strike from his fellow players.
"If all the teams decide to just not compete in season 2 at least we will have some sort of stable system, either better communication or maybe dota just dies completely. Either way better than the current state of things," he told.
SumaiL's situation is similar to other pros who share the same sentiment on the cancellation.
On January 12, Hyprgame reported Ponlo's side of the situation. The Singaporean player raised that he's only spending rather than earning following the abrupt cancellation of the Major.
According to the player, the option of going back to Singapore would only make him break-even as his government would require him to pay to quarantine.
Meanwhile, other pros such as Quinn "Quinn" Callahan and Maurice "KheZu" Gutmann shared the same issue.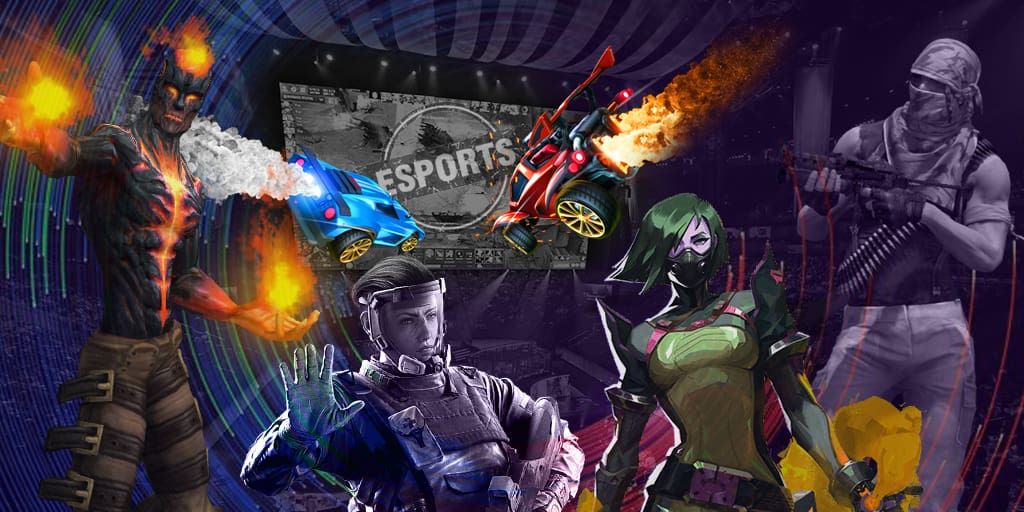 Both players claim that Valve did not properly communicate the cancellation to teams. According to them, they only found out about Valve's decision after they have officially announced it publicly.
As of this moment, the organizers have yet to air their side of the issue.
Follow Hyprgame on Facebook, Twitter, and Instagram for more updates!