The canceled Major is having some major issues!
Valve has recently announced that the first-ever Dota 2 Major for 2022 is canceled due to the Omicron surge. "As the Winter Tour of the Dota Pro Circuit 2021-2022 season draws to a close, we've made the difficult decision to cancel the first Major," read Valve's announcement.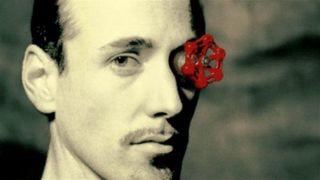 Following the announcement, many fans, players, and casters have expressed their dismay over the issue. Most esports organizations raised mismanagement issues right after the news was put out.
The late cancellation of the Major has caused major problems for esports organizations– financially, and with the pointing system.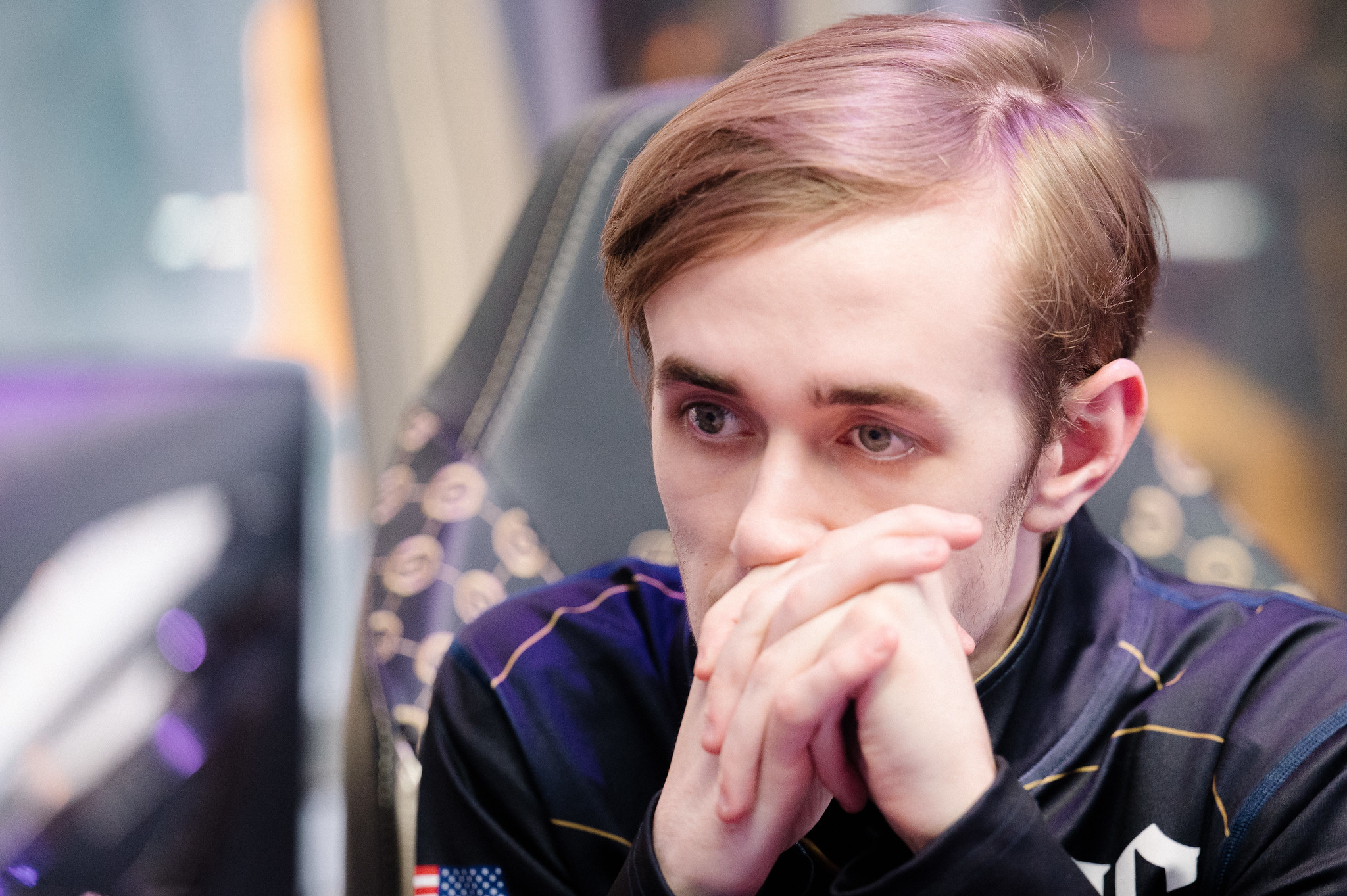 Aside from the said issues, many were also concerned regarding the knock-on effects. The said effects include the player transfers which is prominent every after Majors.
Dota 2 Community Raise Major Cancellation Concerns
Organizations including Na'Vi tweeted a sarcastic response on the issue. "The tragedy of Dota 2 community," read their tweet together with a meme containing Gaben's photo.
Aside from Na'Vi, SEA-based organization BOOM esports also raised the same concern through a meme. On the team's official Twitter account, the team expressed their sadness through a series of photos suggesting that they are crying due to the issue.
More than the organizations, players have also raised concerns about the cancellation. Hyprgame reported earlier that Ponlo has been concerned with his monetary losses with the decision.
According to the Singaporean player, he's merely breaking even as he would also have to spend money on his quarantine should he decide to return to Singapore.
Additionally, Quincy Crew's KheZu also shared the same issue, saying that Valve definitely has no concern with its players.
More so, veteran midlaner SumaiL raised the biggest voice on the issue, asking players to make a strike to pressure Valve.
Despite the deafening call of the community, Valve has yet to make a statement as a response to the call.