Pinoy pride appears to be dwindling in the Philippines!
The Filipinos have always been one of the proudest races in the world. In the world of esports, this fact resonates in fans' social media accounts every time there's a Filipino player representing the country on a global stage.
In 2021, however, it appears this pride was never felt especially in the Twitter world.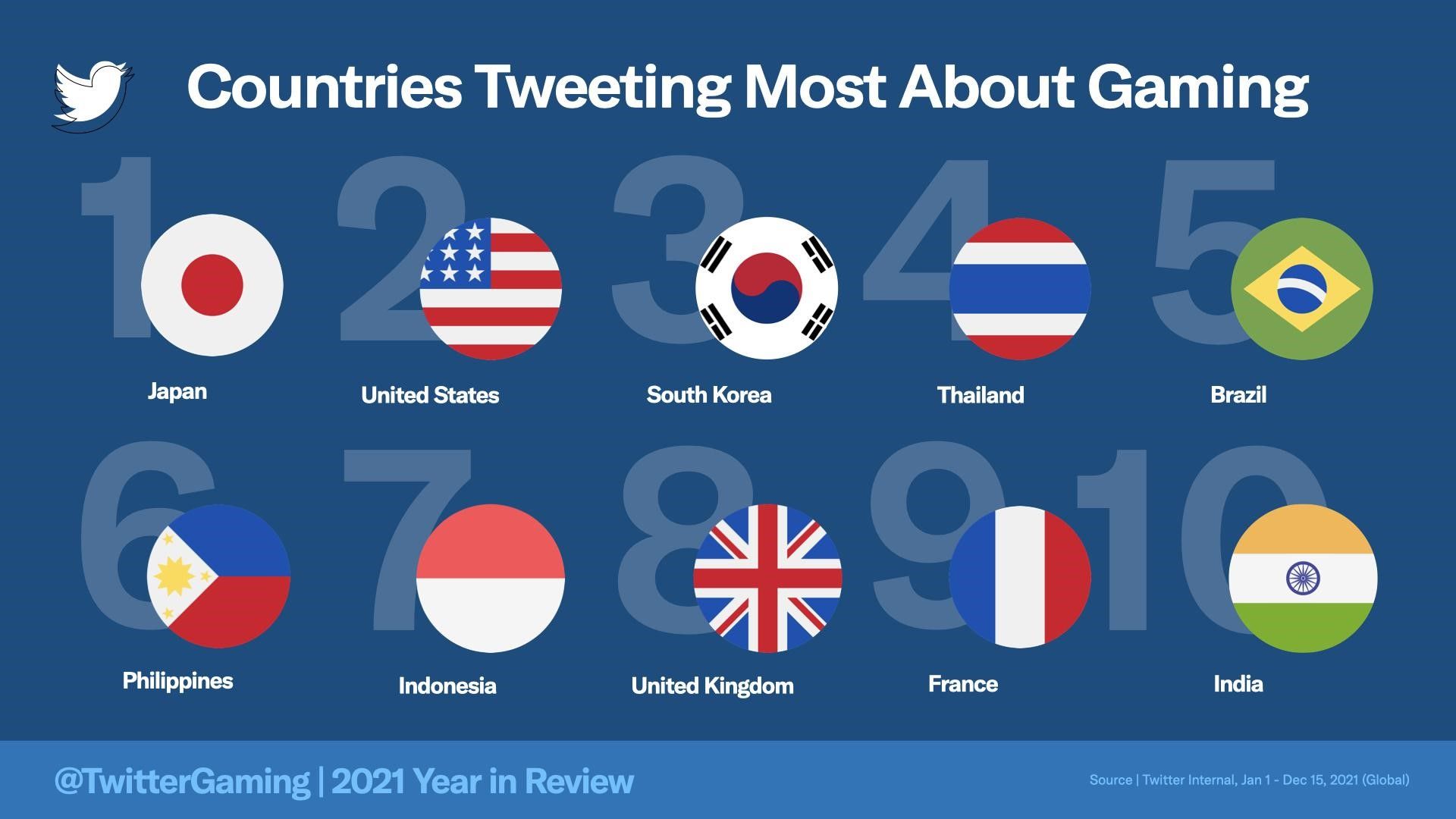 According to Dominguez Marketing Communications, Inc., Philippines ranked 6th in the top gaming communities on Twitter. The country placed ahead of Indonesia, UK, France, and India.
The communications company has also ranked the most tweeted esports teams in the country. Unfortunately, the company found out that TNC is the only local esports organization on the list.
In their findings, Team Secret, OG Esports, and T1 ranked in the top three. Meanwhile, TNC placed at top 9, trailing behind 100Thieves, Fnatic, and Cloud9.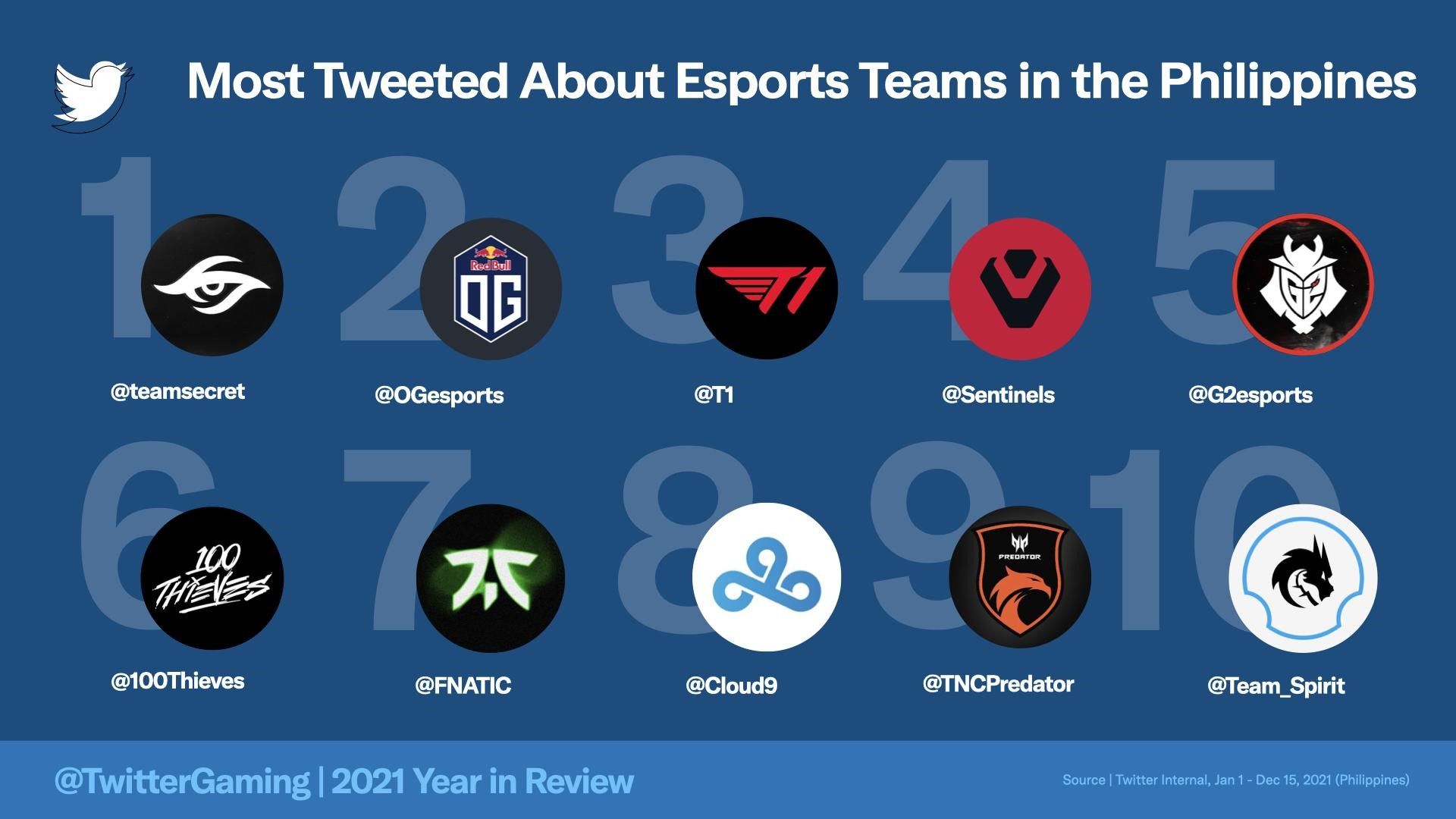 Arguably, there are a lot of Filipino organizations that could've been on the list. Blacklist International, for example, placed number 1 in the recently concluded M2 World Championship for Mobile Legends.
Aside from Blacklist, Neon Esports also failed to make it to the top 10. Neon has been one of the most competitive local Dota 2 teams in the country aside from TNC.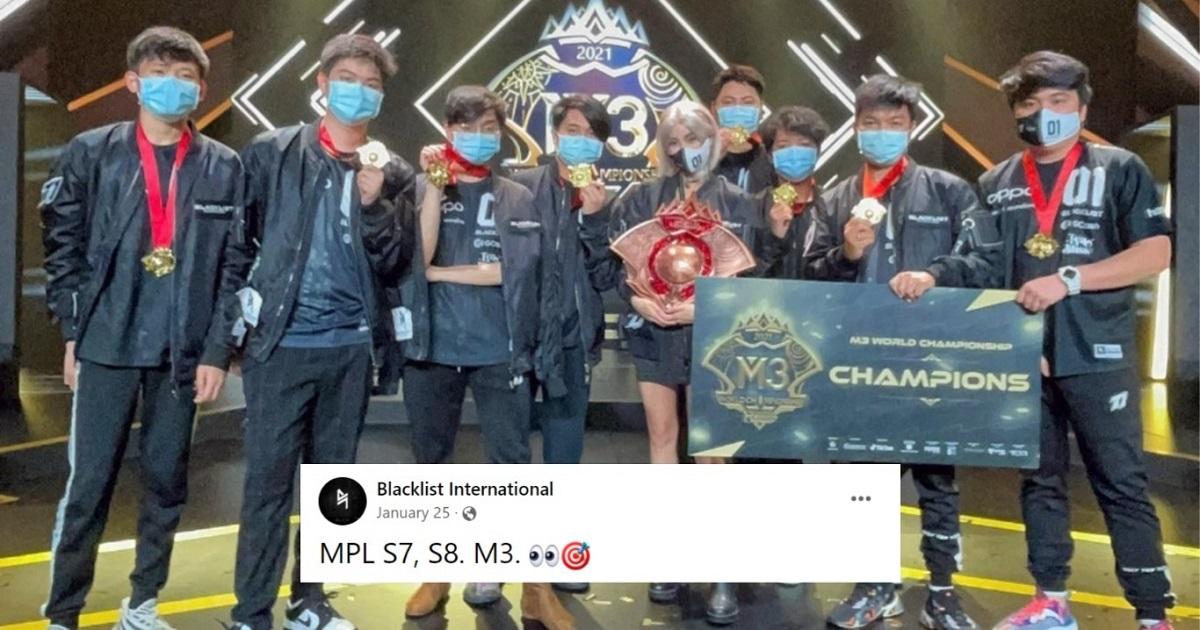 Similarly, Execration also failed to make it to the list despite being one of the famous Dota 2 organizations in the world. Aside from their Dota 2, Execration has also made a name in the MLBB world after winning the MSC in 2021 which is also an international tournament.
With this, does it mean Filipinos really have no support for their own country? Or maybe these teams are just weak in terms of their marketing strategies?
Follow Hyprgame on Facebook, Twitter, and Instagram for more updates!