Many regard Wardell as the best sniper in the game. This time, the ex-TSM star is rumored to be joining a newer team!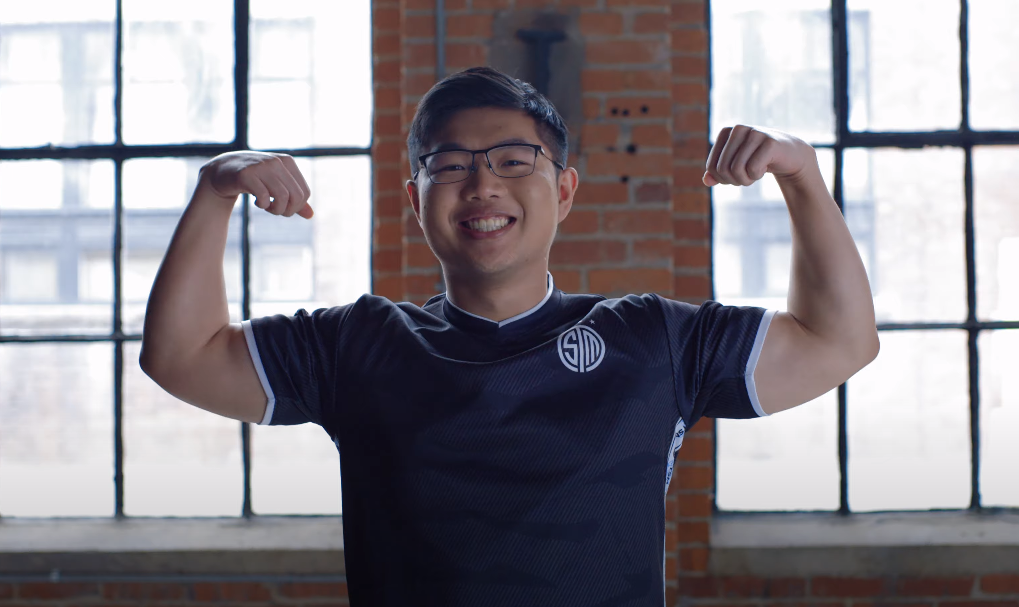 Based on reports, former TSM Matthew "WARDELL" Yu has been practicing with Version1 from NA.
Reportedly, WARDELL played on behalf of Maxim "wippie" Shepelev's absence. Temporarily, the former TSM's star is only a stand-in since wippie is alleged to be facing travel difficulties.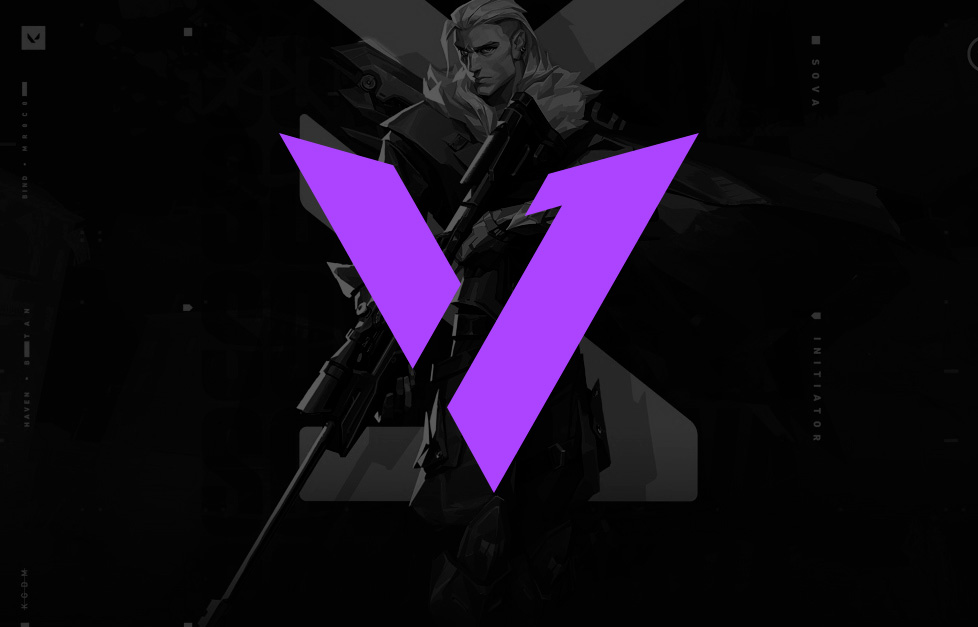 With this, it is confirmed that Yu is yet to sign with Version1. It also remains unclear as to how long the sniper star would be staying with the team.
"The future for me is kinda undecided," WARDELL told on Instagram today.
"I could play pro, but I'm more focused on working out and streaming now. I'm feeling 'free' as a content creator. I don't produce much content though," he added.
The sniper star is one of the most famous players to play the game. With his remarkable flicks using Operator made regarding him as the 'OP God' in the game.
Since he parted ways with TSM on March 23, WARDELL has been into different rumors.
One of the most famous rumors is about him joining 100Thieves. Days ago, 100Thieves shocked the scene by restarting its roster around Asuna. Other superstars were sure to leave, including Hiko.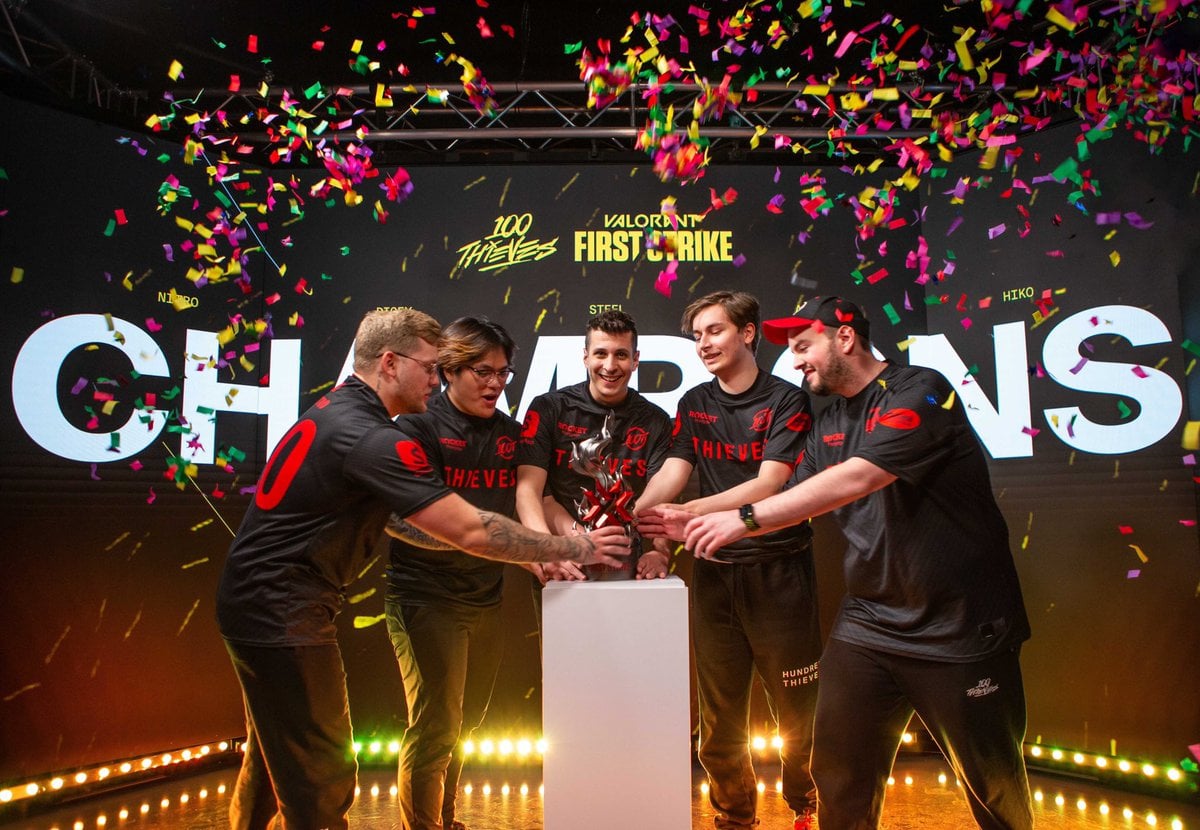 As of this moment, it remains unclear whether Matthew will be continuing his professional career, or he'll be a full-time streamer instead.
Follow Hyprgame on Facebook, Twitter, and Instagram for more updates!