Famous streamer Kyedae will be heading to the Philippines for the CONQuest festival!
The renowned pop culture convention CONQuest Festival will be kicking off in July this year. For this year, AcadArena will be hosting this year's event.
In its return, the organizers want to make an explosive comeback. With this, CONQuest proudly announced the attendance of top streamer Kyedae.
Currently, Kyedae "Kyedae" Shymko represents 100Thieves as their content creator.
"It's a TENse Kyenda day 🥵" read CONQuest's post, supposedly teasing both personalities' attendance.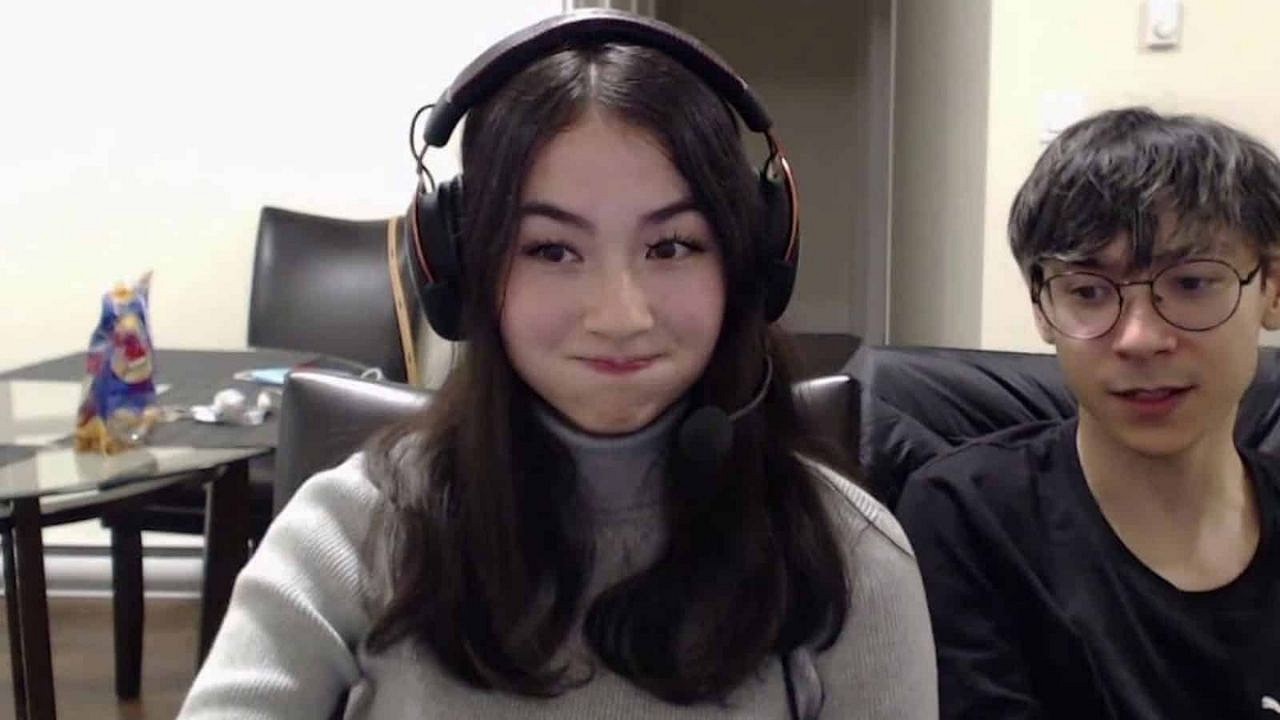 Through a live stream, Kyedae even mentioned going to the Philippines herself. Having both names grace the event would be a great leap for the event.
In its previous celebrations, local personalities attended the event. Few of these personalities include Gian "Gloco" Concepcion and Rikki "Riku" Quiapon.
2019 is CONQuest Festival's last celebration. COVID19 concerns hindered the event the following year, 2020.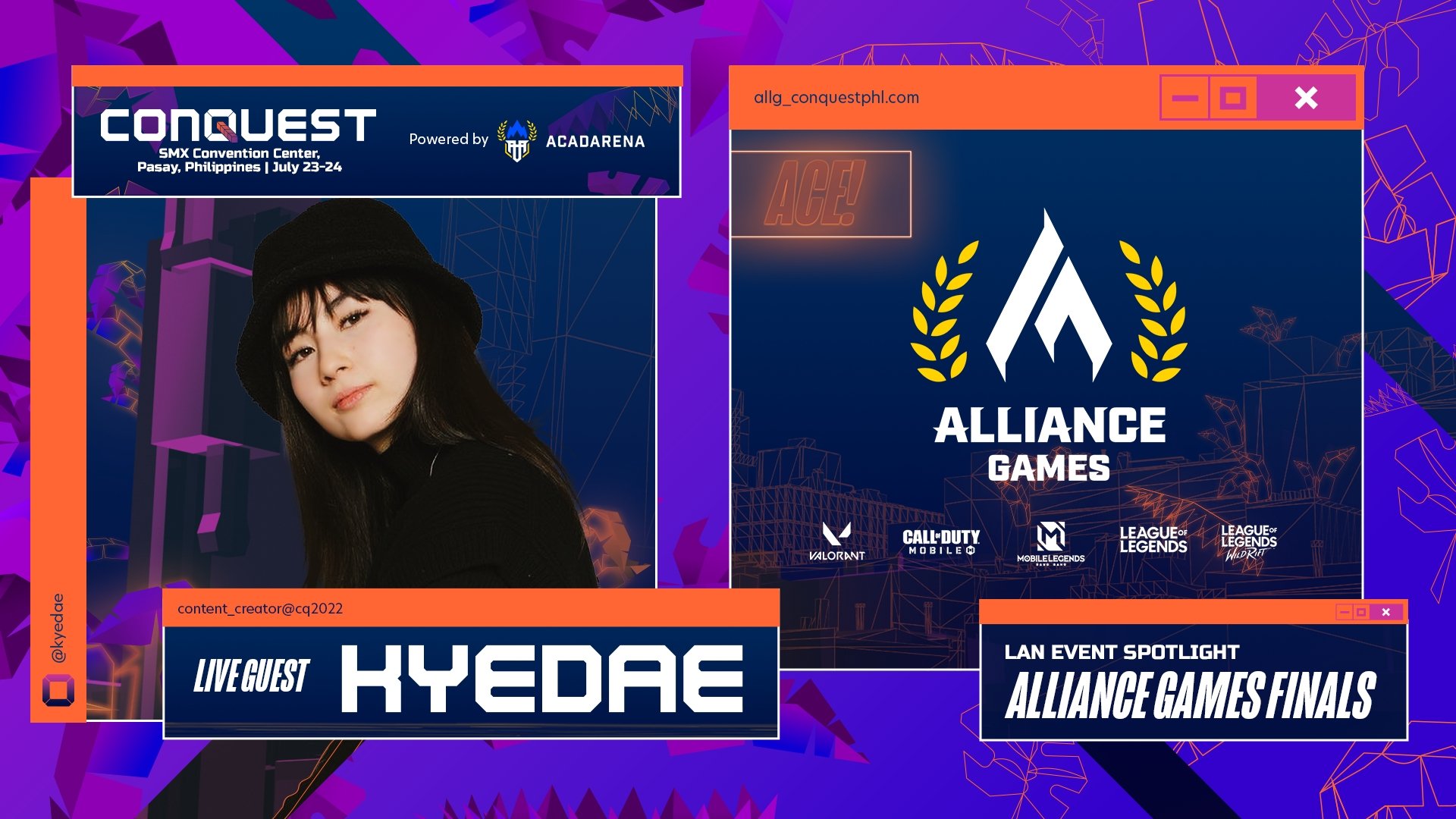 While the event has usually hosted in Iloilo, this year will be different as it will be held in Metro Manila. Although this change is looked forward to by many fans, some still raised concerns about this change.
For this year, attendees are expected to flock to SMX Manila on July 23-24. Expect more activities at the event, including the grand finale of AcadArena's Alliance Games.
Follow Hyprgame on Facebook, Twitter, and Instagram for more updates!