COMEBACK CONFIRMED! Jamill returns and has explained everything.
Popular influencer couple Jayzam Manabat and Camille Trinidad of Jamill shared a comeback video on Wednesday, September 15.
On September 14, the couple first hinted at a comeback on their respective social media accounts.
In their new channel, the couple their first video talking about the reason why they deleted their channel.
Jamill opened their video talking about the quick increase in their following.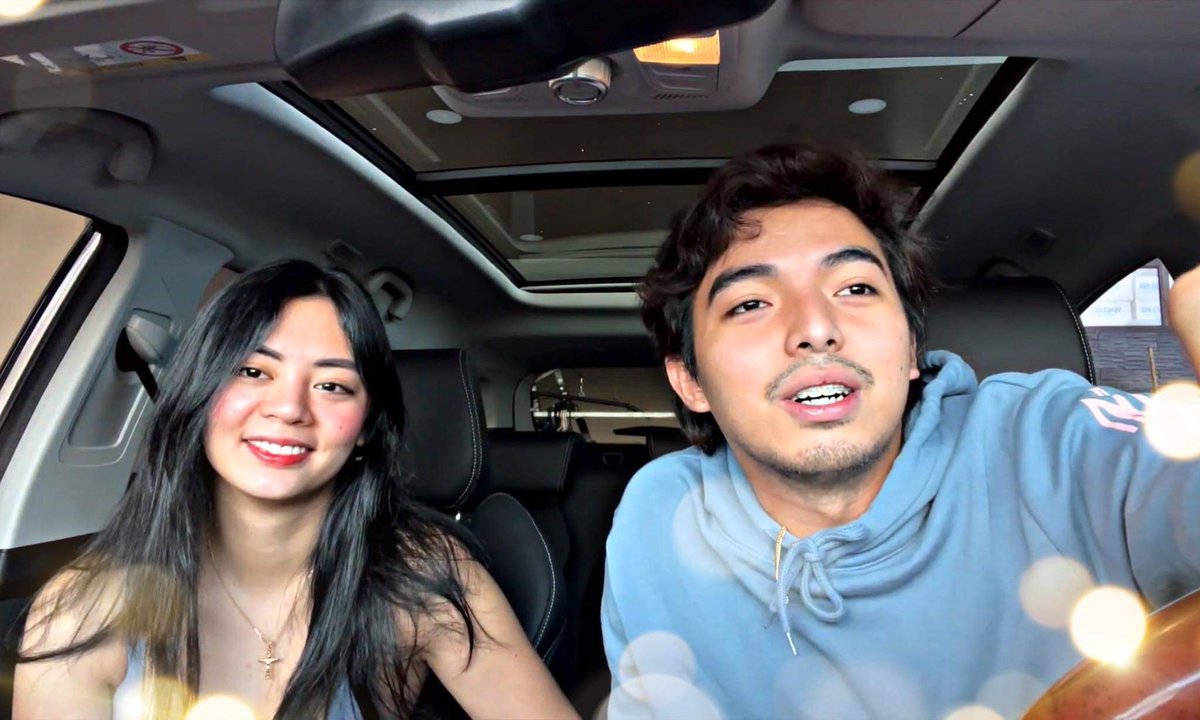 "Road to 200k! Hahahahaha! It's shocking, right? Last time we were on our road to 13 million. Now, we're on our road to 200k. Let's get it! Tomorrow, automatic that's already 200. Next week, automatic we'll already be at 1 million," Jayzam told.
"So, spread the news. Share this video and add the hashtag #JamillCrazy hahahaha!" he continued.
Jamill Explains Why They Deleted Their Channel
Aside from the 'arrogant' tone of Jayzam, the couple also discussed heavily their reason for why they deleted their channel.
Jamill says that the challenges they faced in the past heavily affected their decision to delete the channel.
"We've been toxic during those times. We are okay with our everyday lives because we were in the healing stage. Things got ugly between us. 2021 is really devastating for us. We were challenged in multiple ways," Manabat said.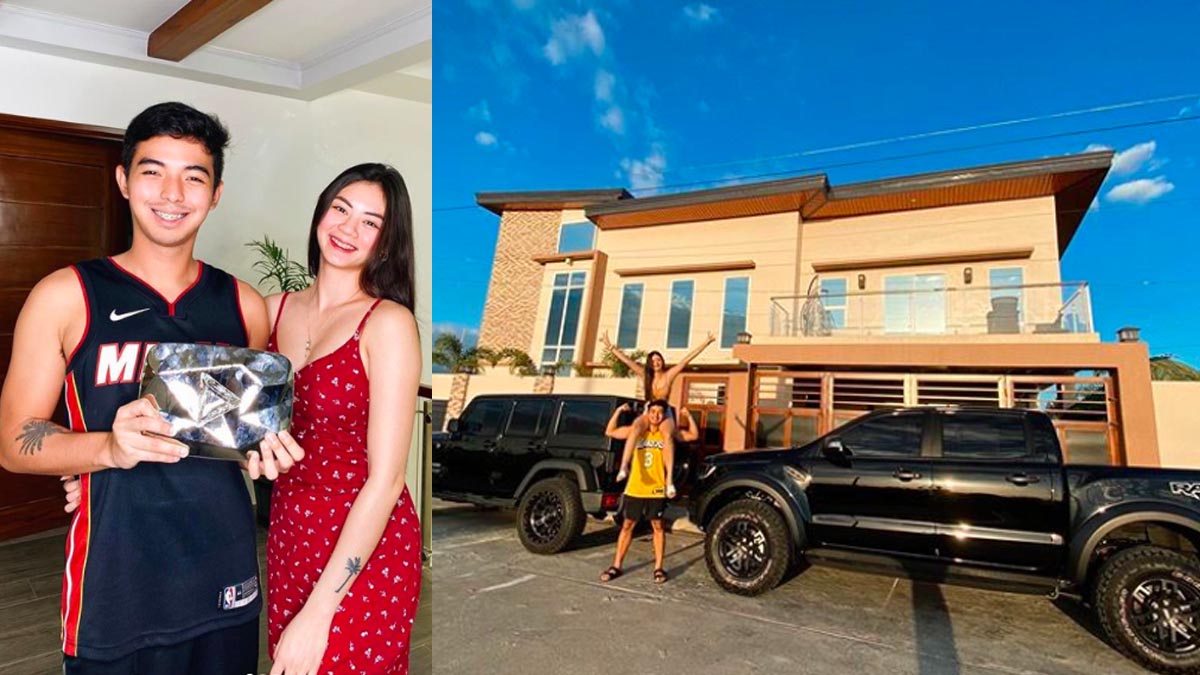 Manabat also told that they felt like the challenges were really trying to split both of them up.
Despite their lengthy explanation, the couple did not touch the topic tagging them of being tax evaders.
The influencer couple deleted their original YouTube channel in August. The channel had a whopping 12 million subscribers which speak a lot about the couple's revenues.
Many speculations suggest that the couple decided to 'quit' YouTube to evade taxes.
Philippines' Bureau of Internal Revenue earlier told that it will be working on taxing influencers who earn a lot online.
BIR said that it will look into influencers who are not registered in their office.
Similarly, hinted at targetting Jamill after it noted that a "couple" deleted their channel to evade taxes.
More so, Jamill were the only couple-influencers who deleted their YouTube channel at that time.
Follow Hyprgame on Facebook, Twitter, and Instagram for more exclusive stories!