Indonesian team Boom Esports is now complete… with a full Filipino roster?!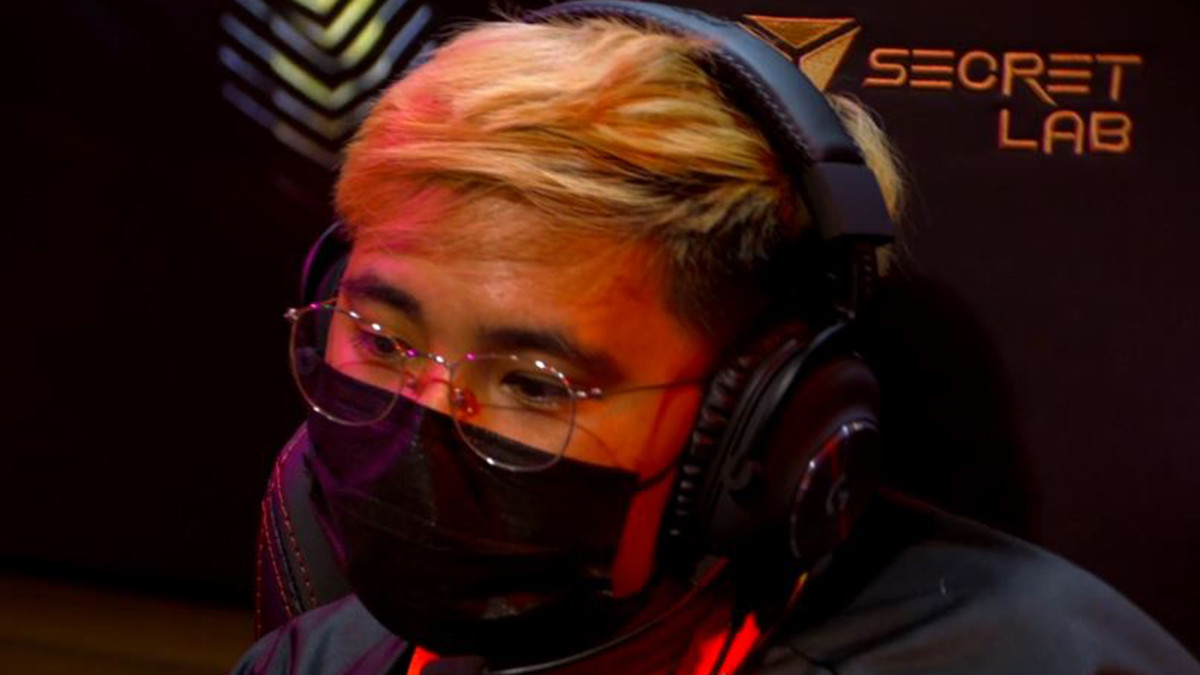 Boom Esports Indonesia is now slowly unraveling its full roster after announcing their newest addition, Yopaj.
Erin Jasper "Yopaj" Ferrer who just recently left OB Neon had joined the Indonesian team assuming the same role.
Meanwhile, Boom's CEO announced that their original midlaner Fathur "Mikoto" Rahman is now officially on the transfer list.
"I am now officially the midlaner of BOOM Esports and I am very excited to play with our new organization. I hope you guys will support us and we assure you that we will give our best shots in our future games. Stay hungry, hungry beast," told Yopaj on Boom's recently uploaded video announcement.
Currently, the Indonesian team now has 3 players on its list:
Erin Jasper "Yopaj" Ferrer
Saieful "Fbz" Ilham
Rolen Andrei Gabriel "skem" Ong
Skem, meanwhile, also joined the team recently. Ong is a longtime teammate of Yopaj in their former team, OB Neon.
Both players played crucial roles in their success during their Singapore Major run where they placed 5-6th in ranking.
Aside from Skem and Yopaj, young gun Natsumi also left the team just recently. Natsumi has also played a similar role for the team until he faced issues with his flight to the Singapore Major this year.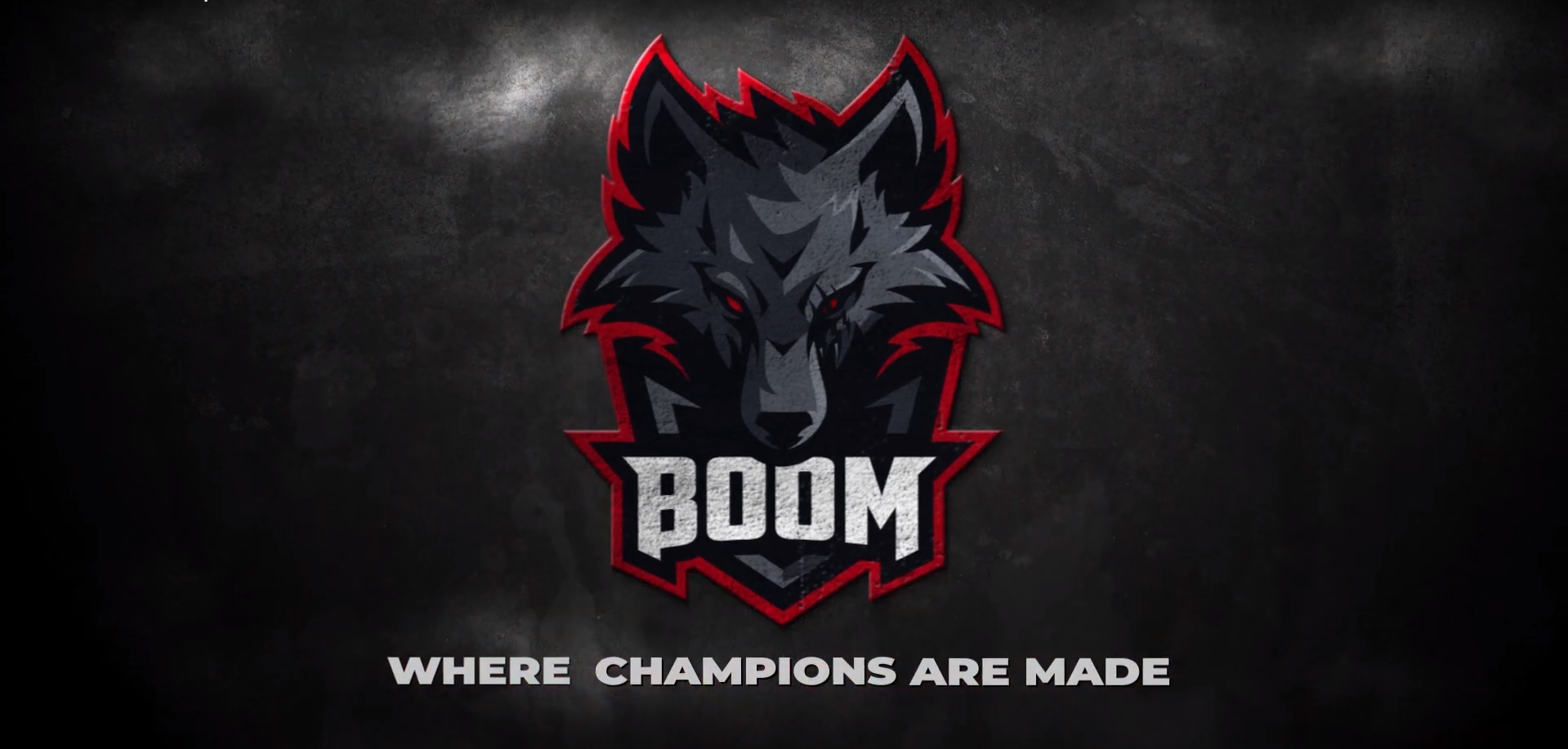 With these recent revelations on the team, are we expecting Boom Esports to rebuild the full Singapore Major team of OB Neon?
Follow Hyprgame on Facebook, Twitter, and Instagram for more updates!