Southeast Asia is considered the gold mine of esports in the world. The development of the esports industry in this region is at a lightning speed. These five countries have the biggest, strongest esports development in Southeast Asia.
Top 5 in Esports Development in Southeast Asia: Singapore
To start this list is the lion island nation of Singapore. This country is famous for being the birthplace of many talented gamers in many different disciplines. With an economic advantage, Singapore has become one of the leading countries in the esports development in Southeast Asia. It has many famous teams such as Scyther Gaming in Dota 2 or Singapore Sentinels in the game League of Legends.
Although there are signs of loss of breath in the race to develop esports due to the strong investment of many other competitors in the region, the "Asian lions" are still in the top 5 high-income countries from esports tournaments in Southeast Asia with $4.3 million in prize money.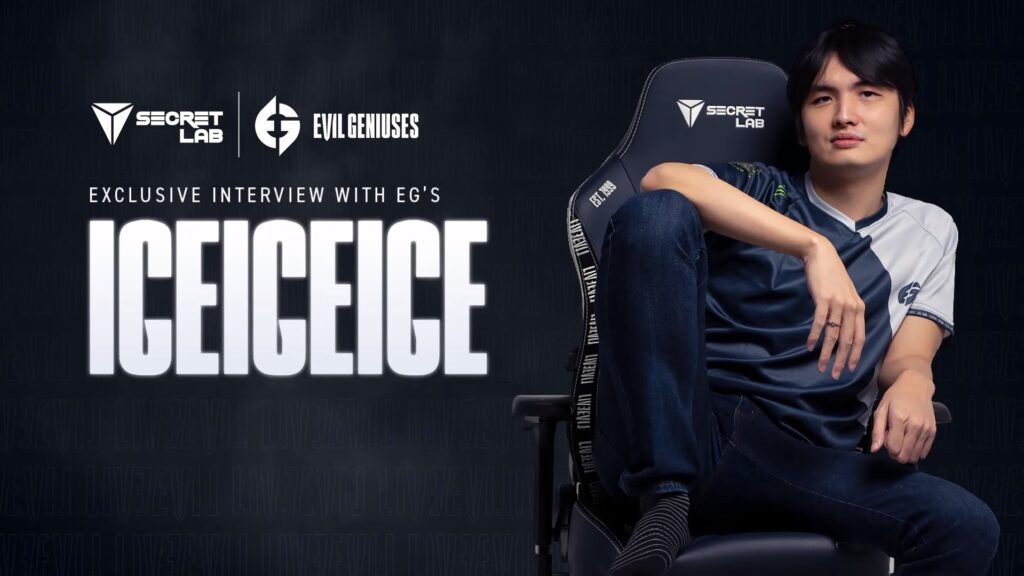 Top 4 in Esports Development in Southeast Asia: Vietnam
In fourth place is Vietnam. Having access to esports is quite late compared to many other countries in Southeast Asia. But Vietnam's esports industry has made rapid development recently.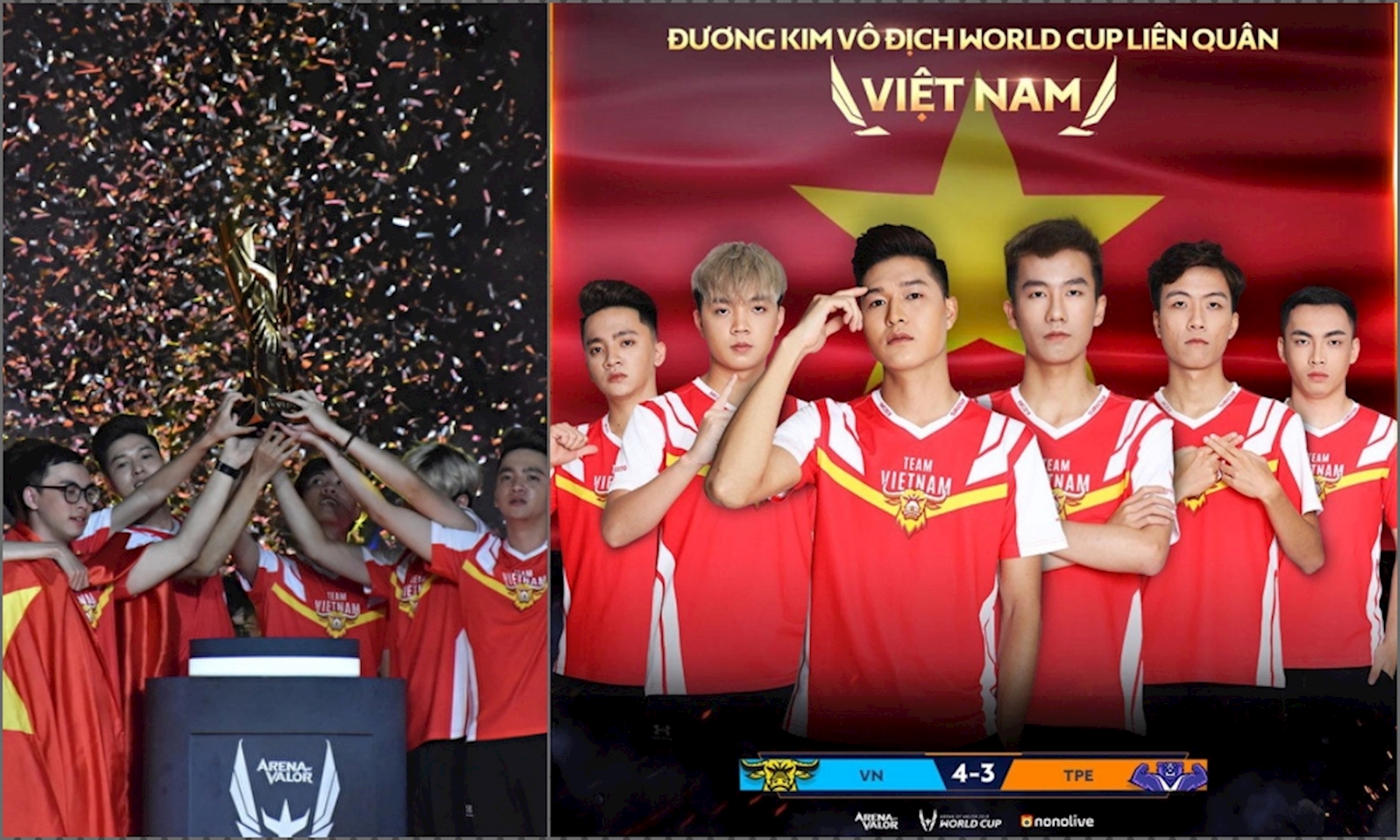 The game that brings the most success to the esports industry in Vietnam is Arena of Valor. Team Flash's two championships at the two biggest AOV's tournaments in the world namely AIC and AWC, have become the premise for esports to attract the attention of big investors.
Currently, the domestic Coalition of Fame event is still in the top of the largest esports tournaments in the country with a prize money of more than 3 billion VND (almost USD 150,000). No less competitive are the players of the game League of Legends. Participating in many large-scale events has helped LoL Vietnam make its mark on the world eSports map. It even has Riot Games dedicated to a tournament system worth more than 2 billion VND annually.
These impressive achievements have helped Vietnam surpass Singapore in the ranking of the highest earning countries from esports in Southeast Asia with $5.4 million in prize money.
Top 3 in Esports Development in Southeast Asia: The Philippines
Also honored to be on this list is the Philippines' esports industry. This country has a geographical location that is not too favorable when it is always facing extreme natural disasters. This makes network connection conditions always in a state of instability. But in return, the people of the Philippines possess a strong love for esports. So great that this country is still a rare place in the world that recognizes esports as a true sport.
Dota 2 is the game that brings the most success to the esports platform of this country with hundreds of professional gamers and millions of dollars in prize money. The most prominent of these can be mentioned TNC Predator – the champion of the Chengdu Major, or Adroit eSports – the gold medal of the 30th SEA Games, and not to mention many different big and small achievements.
Up to now, esports has brought the Philippines a huge income of up to $9.4 million just from participating in esports events.
Top 2: Thailand
The esports platform of Thailand's golden temple country finished in second place with only 200 thousand dollars, slightly better than the Philippines. They are also the direct opponents of Vietnam's esports for many years, especially in Arena Of Valor.
Buriram United, Talon eSports or Bacon Time are the prominent names of the Thai Coalition when they used to sway at many different big and small events, until being surpassed by players from Vietnam in a few years lately.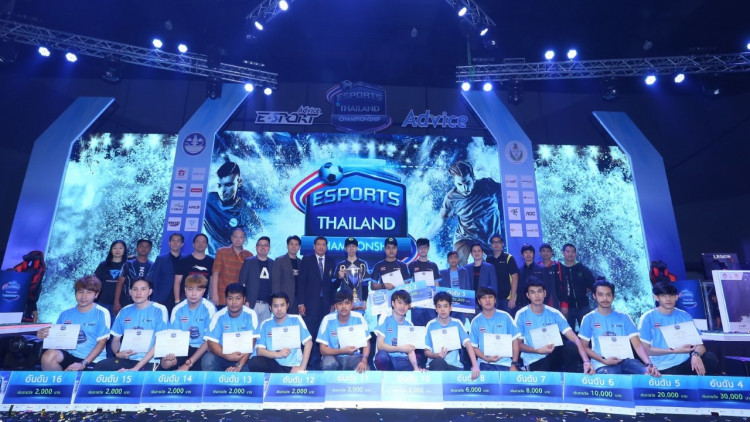 However, Arena Of Valor still gives Thai esports a huge income with no less than $1 million. PUBG Mobile is also a sport that Thais find impressive success when they have won championships at major events, among which can be mentioned PUBG Mobile Star Challenge. After more than a decade of development, Thai esports has earned a large amount of money from participating in tournaments with an amount of more than a whooping $10 million.
Top 1: Malaysia
And the number 1 position on this list must definitely belong to Malaysia. Along with Singapore, Malaysia is one of the pioneers in the field of esports in Southeast Asia. Ever since the concept of esports was not born, gamers in this country have shown outstanding talents, especially in Dota 2. Businesses occupy a large number in Malaysia and the success they bring is immeasurable.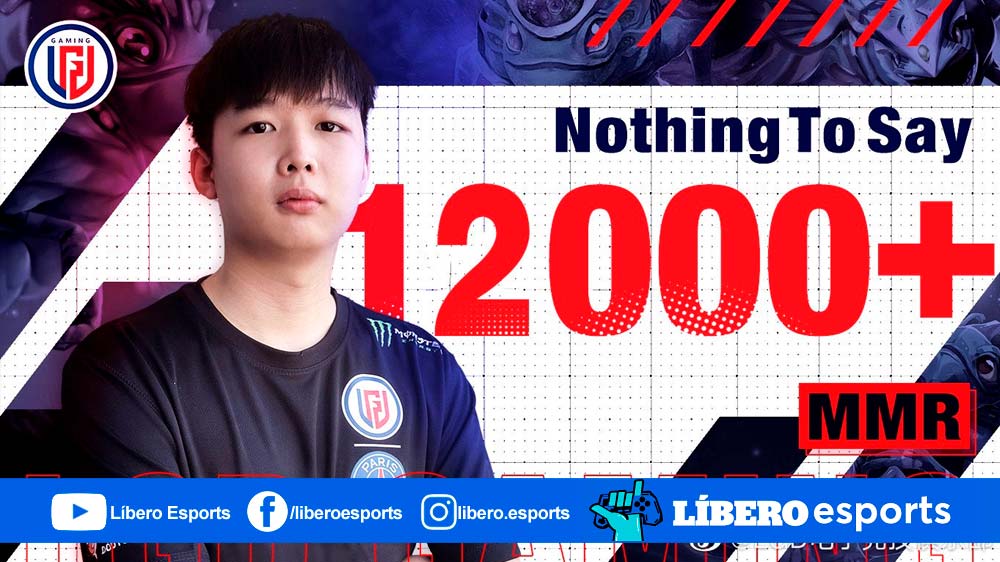 Typically, xNova, former Support of PSG.LGD has won nearly $2 million in prize money in just 5 years of playing professionally. MidOne, a player who has joined Team Secret and OG, has also won many major Dota 2 events around the world with an income of $1.7 million from attending tournaments, and there are many more.
Many other Malaysian gamers have been making their mark in the world map. The strength in esports has helped Malaysia become the No. 1 country in terms of income from esports in Southeast Asia with a shocking value of $10.5 million.
Follow Hyprgame on Facebook, Twitter, and Instagram for more updates!