Jacko definitely has a criminal mind!
Dota 2 turned Mobile Legends pro Jacko is under fire after one netizen accused him of estaffa.
A certain Jason X Radz on Facebook exposed Jacko "Jacko" Soriano of scamming money.
"KONG AKO AY MABAIT NA ESTAPADOR ETO NAMAN ANG KABALIKTARAN KO HAHAHAHAHA TANG INA MO NADALI MOKO DUN, SAYANG D AKO MAKAGANTI SAYO KAYA ETO NALANG ANG UTOS NG MGA KAPWA MO ALOG. TALO AKO NETO KASI 321 LG AKO ETO 322 HAHAHAHAHAHAHA. GOODBYE SA AMANOMA KID." the post read.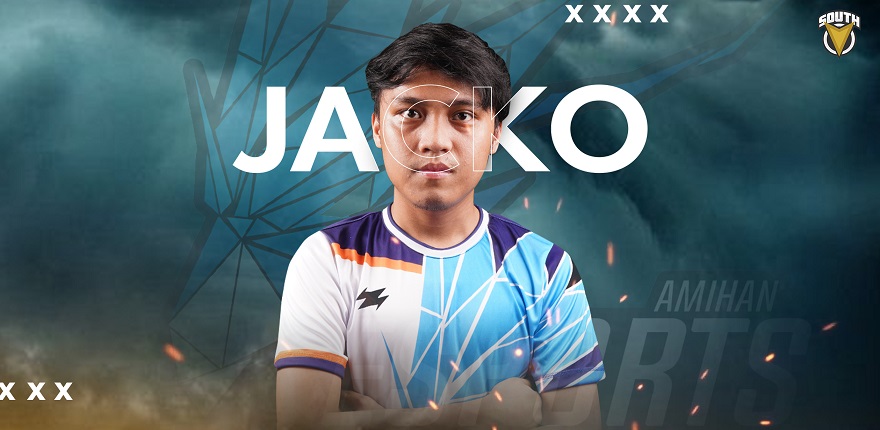 Many commenters and sharers were able to relate to the post appearing as if they had previous bad-bloods with Jacko.
One sharer told that Jacko will always be an 'animal' because of his history. "animal forever animal," he told.
Another one even asked the people to have Jacko arrested already. "Hahahaha ina mo ka hindi ka parin nag titigil pala. Pahuli nyo na yan Hahaha" the sharer told. (Hahahahahaha you fucker, looks like you have not stopped [scamming] yet. Have him arrested already Hahahaha")
Soriano is currently signed under Amihan Esports. It is still unclear if he's continuing his professional career with the team after Amihan halted its operations last month.
The player has a tainted history in the esports scene. He's currently under a permanent ban from Valve after he was found guilty of matchmaking.
The player has yet to air his comments regarding the allegation. Jacko's Facebook account appears to be in idle as of this moment.
Follow Hyprgame on Facebook, Twitter, and Instagram for more updates!