Sad news for League of Legends fans in Hong Kong!
PSG Talon Esports on their Facebook page announced that Unified is facing a health issue, one that is hindering the player to proceed with the upcoming MSI despite being a core reason for the team to qualify in the tournament.
The organization disclosed that Unified is currently suffering from pneumatic pneumonia, a condition in which air seeps into the space between the lungs and the chest wall causing its collapse according to the team.
PSG Talon Esports also told that Unified has been in the hospital for days and that they did not disclose it publicly to keep a low profile as required by Unified himself.
'During this time, the company kept a low profile in accordance with Unified requirements and did not disclose his physical condition.' the post read.
Following their PCS Spring Championship win and qualifying for MSI, the management of PSG Talon took their concerns directly with Unified's doctors and discussed about the possibility of Unified flying with the team to proceed with MSI. His doctors dismissed any possibility which pushed the organization to leave the player in Hong Kong to recover.
'This is a very difficult decision, and while we are saddened by this unfortunate situation, we firmly believe that the health of the athletes remains the most important consideration.' the organization told in regret.
For the mean time, ADC Doggo of Beyond Gaming will be loaned to PSG Talon as replacement for Unified as of the moment. PSG Talon told that it was a move allowed by Riot because of the unique circumstance that the organization is facing.
'Riot Games Allows us to lend a player from LoL Pacific Championship Series and the Unified position in MSI will be replaced by the ADC Doggo of Beyond Gaming We would like to thank Beyond Gaming and Dinter for their support in this matter.' PSG Talon posted.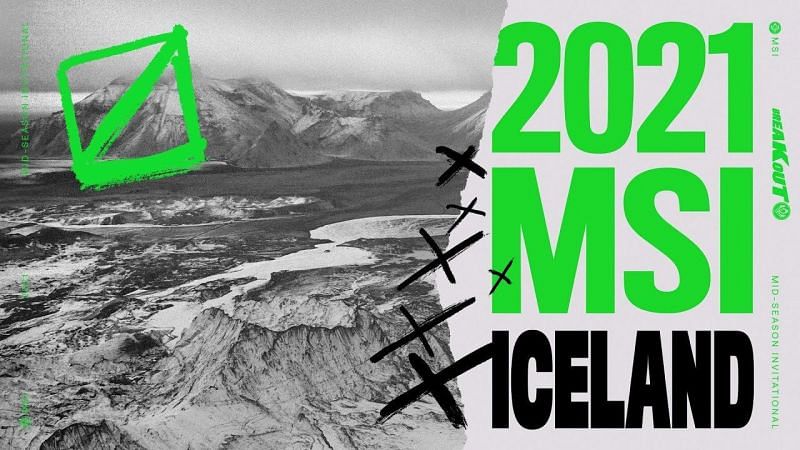 Following these changes, PSG Talon is set to make an appearance in the MSI on May 6 which will be held in Iceland.
Follow Hyprgame on Facebook, Twitter, and Instagram for more updates!