Not so humble gesture from 'humblegod' himself!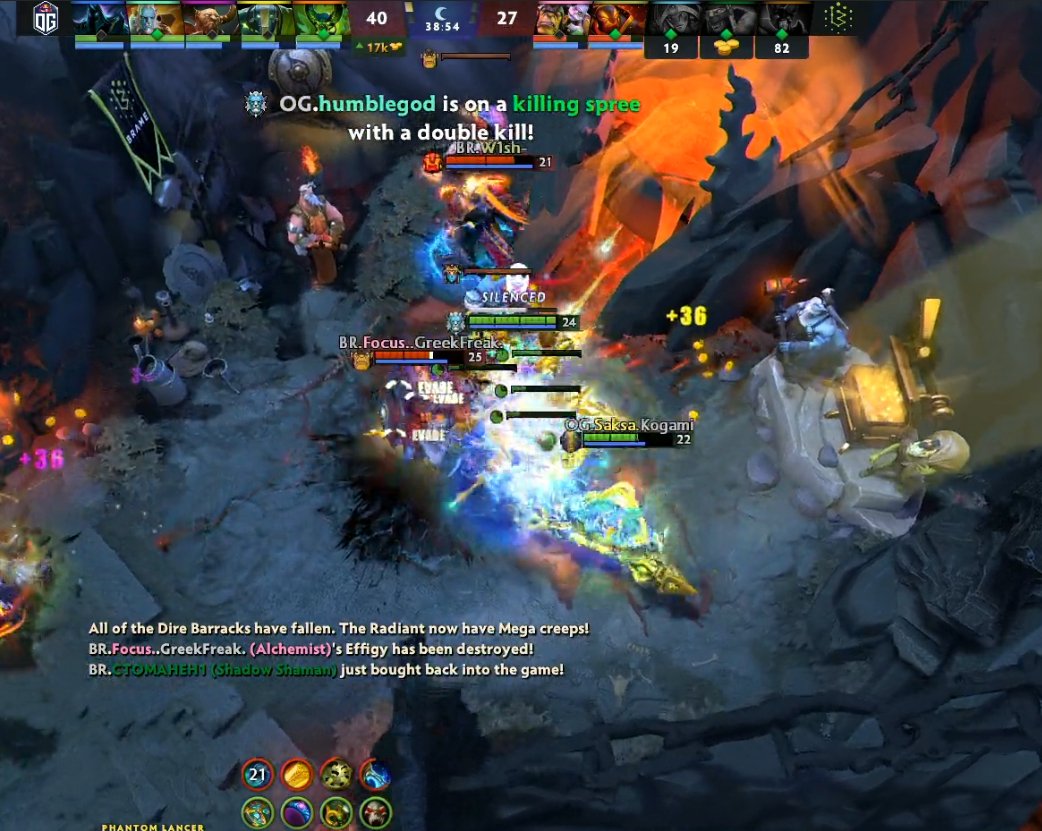 A lot of BMs were showcased in the debut of Ana's return to the pro-scene as the carry and his OG squad disrespected Brame Esports in their first match for the upper division of DPC EU League.
Ana's comeback looked as if he was already in his old 2019, TI9 self, as he showcased a not-so-humble display of talent under his 'humblegod' tag.
In the game two of their series, Ana on Phantom Lancer, one of the player's signature heroes, led his squad straight to Brame's fountain killing them in five separate occasions within 14-minutes eventually forcing Brame to concede.
OG treated their match as if it was a pub game as their squad was famous for having a BM-attitude as they would do fountain divings in their normal games.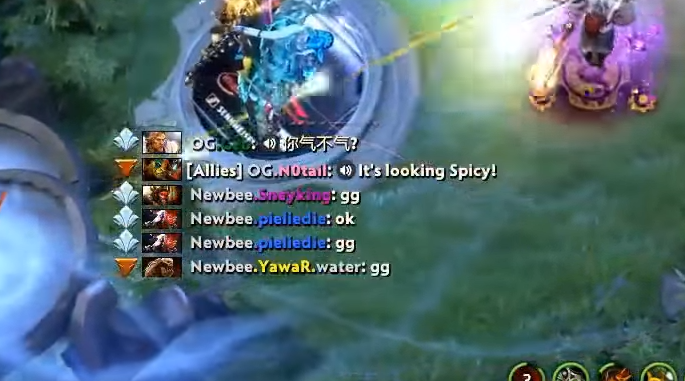 Noticeably, Ana looked scary as he hinted his team his thirst to do a fountain-diving stint as early as 25 minutes to the game. This, despite Brame having their tier two towers still standing.
A divine-empowered Brame did not match OG's overwhelming plays as OG already forced a 'gg' from Brame at the 39th minute of the game.
Ana ended the bloodbath with 18-kills, 6-assists, and only 3 deaths under his belt.
In their post-match interview, Ceb explained that their act of doing fountain dives were not aimed to disrespect the team, but were only because of 'Dota reasons'.
"I know how it looks. Of course sometimes it's not efficient but at the same time it's kind of like making a statement in the game too. I don't think it's totally bad Dota-wise, because we also do it for Dota reasons," the player bragged.
After this fierce debut game of the fully-stacked OG, they are set to face Alliance, EU's top 2 last season, in a showdown on April 20.
Follow Hyprgame on Facebook, Twitter, and Instagram for more updates!