VALORANT Champions has witnessed an outpouring of heated exchanges as teams from various regions engage in spirited banter during the group stage.
Tarik 'tarik' Celik, a prominent streamer in the Valorant community, recently expressed his desire for even more of this dynamic.
Leading Valorant streamer tarik has taken a different stance on the matter.
During a recent broadcast, he pushed back against the criticism, suggesting that the event should actively promote more trash talk among professional players. In fact, he proposed a unique idea to incentivize such behavior.
"I think the players should be incentivized to talk shit. We should pay them when they talk shit, okay. It should be the opposite of what it currently is. If mother fuckers are talking shit, we should reward them," tarik said.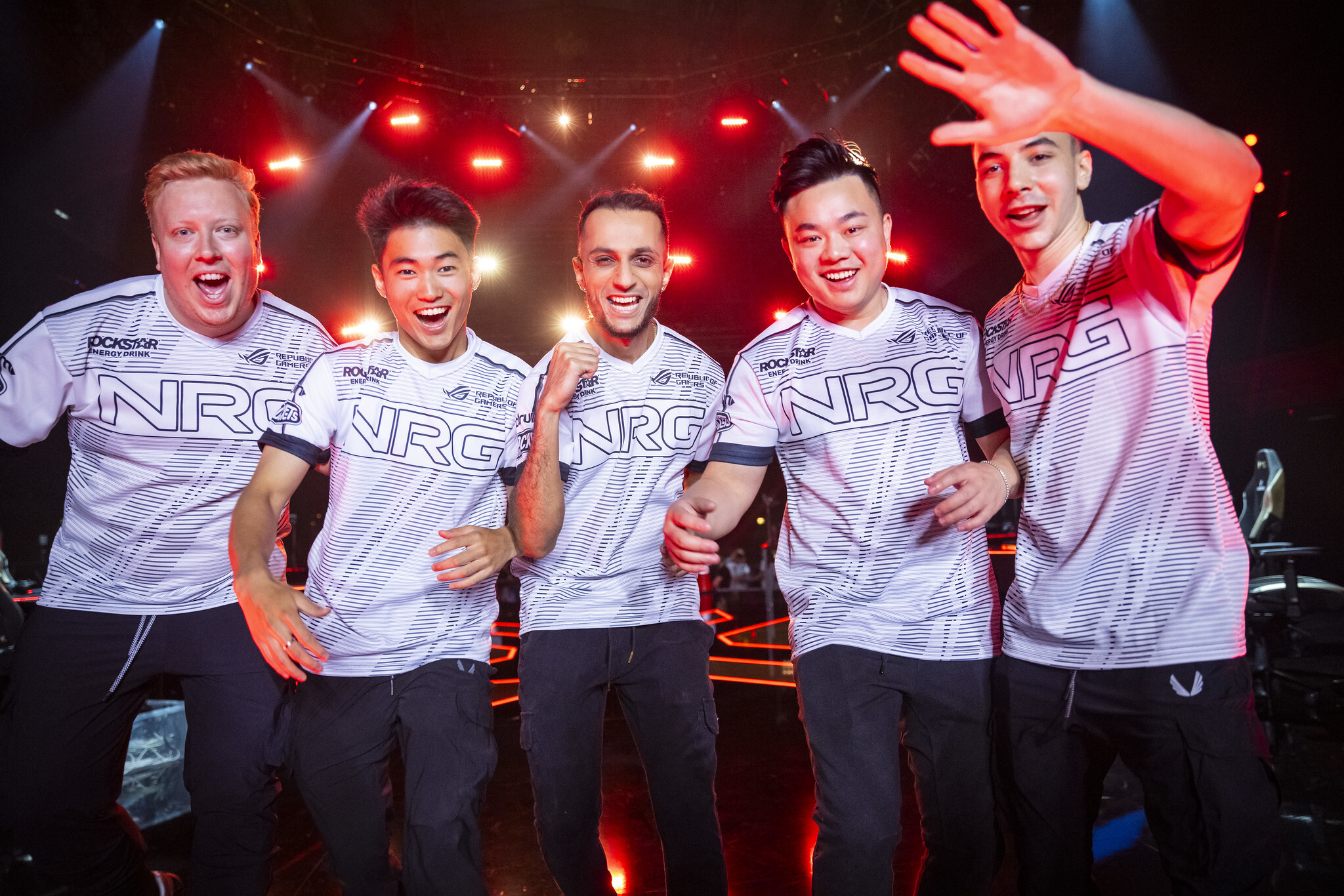 Riot Games has previously addressed the issue of trash talk and antagonistic behavior within the game, taking steps to regulate language and conduct, including penalties for profanity during broadcasts and disrespectful in-game actions.
Throughout the ongoing Valorant Champions tournament, instances of players using explicit language on live broadcasts, performing taunts, and engaging in teabagging have been witnessed across multiple matches.
---
Follow Hyprgame on Facebook, Twitter, and Instagram for more updates!
Follow Funbet8 for the latest sports and esports betting odds!