Filipino Valorant squad Team Secret is now officially franchised for the Valorant Champions Tour (VCT) Pacific League!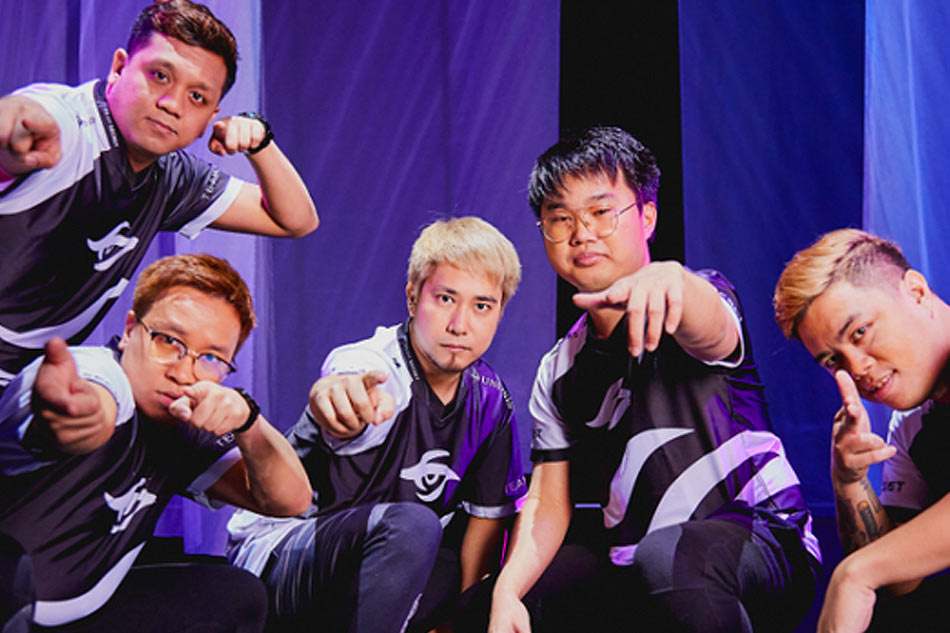 RRQ, another SEA squad with Filipino players, also received the same franchise.
With this, both teams have already secured an automatic slot in the Pacific League. This serves as a game changer as VCT decided to push with a new system for 2023.
In an announcement, Riot revealed that they considered the teams' fans, sustainability, and motivation, among others, in their decision.
These considerations made both Secret and RRQ deserving of their franchise.
"We invited teams by sharing a briefing deck and they all had the opportunity to create presentations, with the best ones invited for interviews. Following these we then made the decision on the ten teams that would join us for next year and beyond," Riot told.
Currently, Valorant has major regions where teams compete. Americas, Europe, Middle East and Africa (EMEA), and Pacific, are the said regions.
Both RRQ and Secret will be under the Pacific League.
Secret is a team who had an inspiring run in 2021. Formerly from Bren, the squad switched to Team Secret and represented the region in the VCT Champions held in Berlin.
Meanwhile, RRQ, despite being based in Indonesia, has a pool of Filipino players. The team also has a Filipino Wild Rift team similar to Team Secret.
Optic Gaming, Not Franchised by Riot
Based on reports, Optic Gaming failed to qualify for the same partnership with Riot. This came as a surprise to fans as the team played a powerful run in the recently concluded VCT Champions.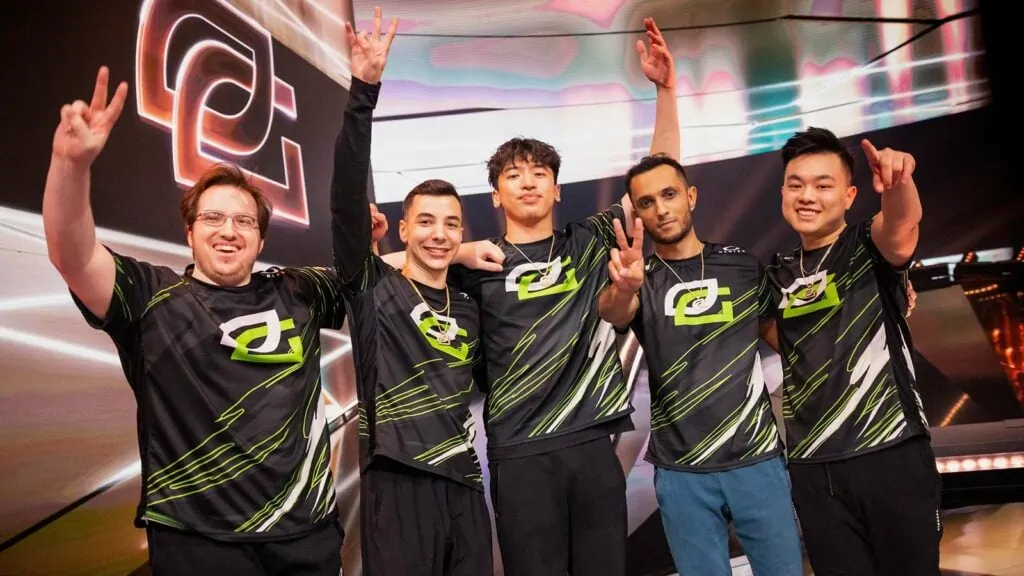 Notably, the NA squad went head-to-head against LOUD in the grand finals of the tournament.
With this, two players from the NA powerhouse are now free agents. North American players Victor Wong and Austin "crashies" Roberts are now up for grabs for teams.
Follow Hyprgame on Facebook, Twitter, and Instagram for more updates!