The math behind T1's future with rumors Topson and Ana joining the team!
Recently, SEA powerhouse team T1 surprised fans by kicking Filipino superstars Karl Santino, and Kim "Gabbi" Villafuerte Santos.
Earlier today, August 11, T1 announced the departure of their long-time midlaner Karl. This, alongside the departure of their recently added carry, Gabbi.
This has been a piece of sad news for fans, although the team had been failing to make a statement in its recent games.
Meanwhile, fans continue to speculate that two-time The International champs Topson and Ana will be joining the SEA squad.
According to speculations, Ana and Topson, former OG champs who are actively looking for teams, will be heading to SEA.
Recently, both players have been found actively playing in the region for their pubs.
As per Ana, he has had recent gigs as a pro, playing as stand-in for Liquid and for RNG in the recent tournaments. Meanwhile, Topson has expressed his desire to head back to the west where he wishes to continue his career.
Despite airing his desire to wear his pro-suit back, it appears no team has ever expressed their liking for the player. Topson has been teamless since he left OG in 2021.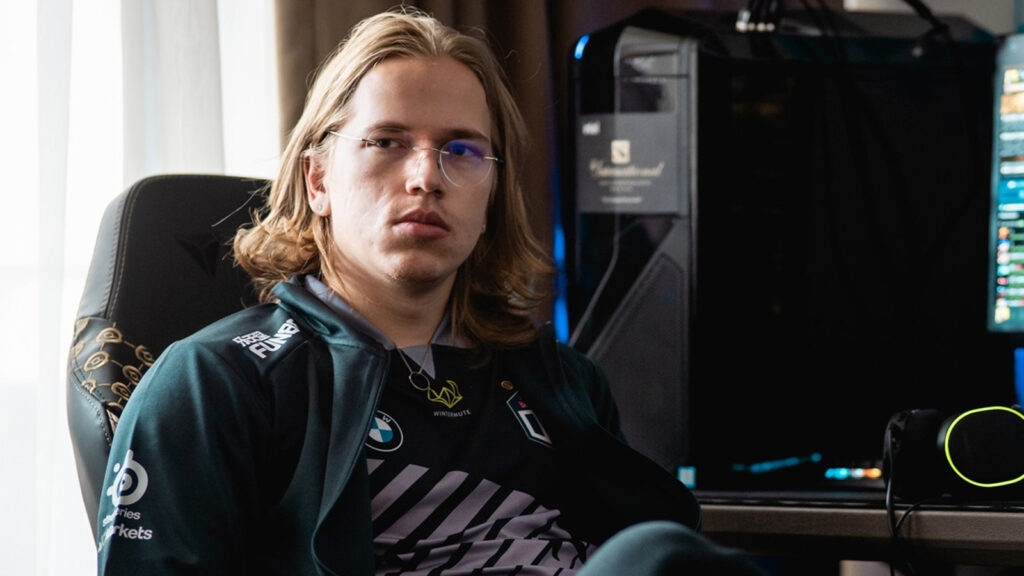 With their similar roles and common intentions, seems like the math behind T1's future is not that hard to solve.
Karl, a mid lane for T1, is a potential spot for Topson who also plays the role competitively. Similarly, Gabbi left a carry spot in T1, also a role that Ana plays.
With these variables, what do you think is the probability of Ana and Topson playing in T1?
Follow Hyprgame on Facebook, Twitter, and Instagram for more updates!