Retired pro player Yurino "Donkey" Putra Angkawidjaja has hinted at Dlarskie joining EVOS Legends!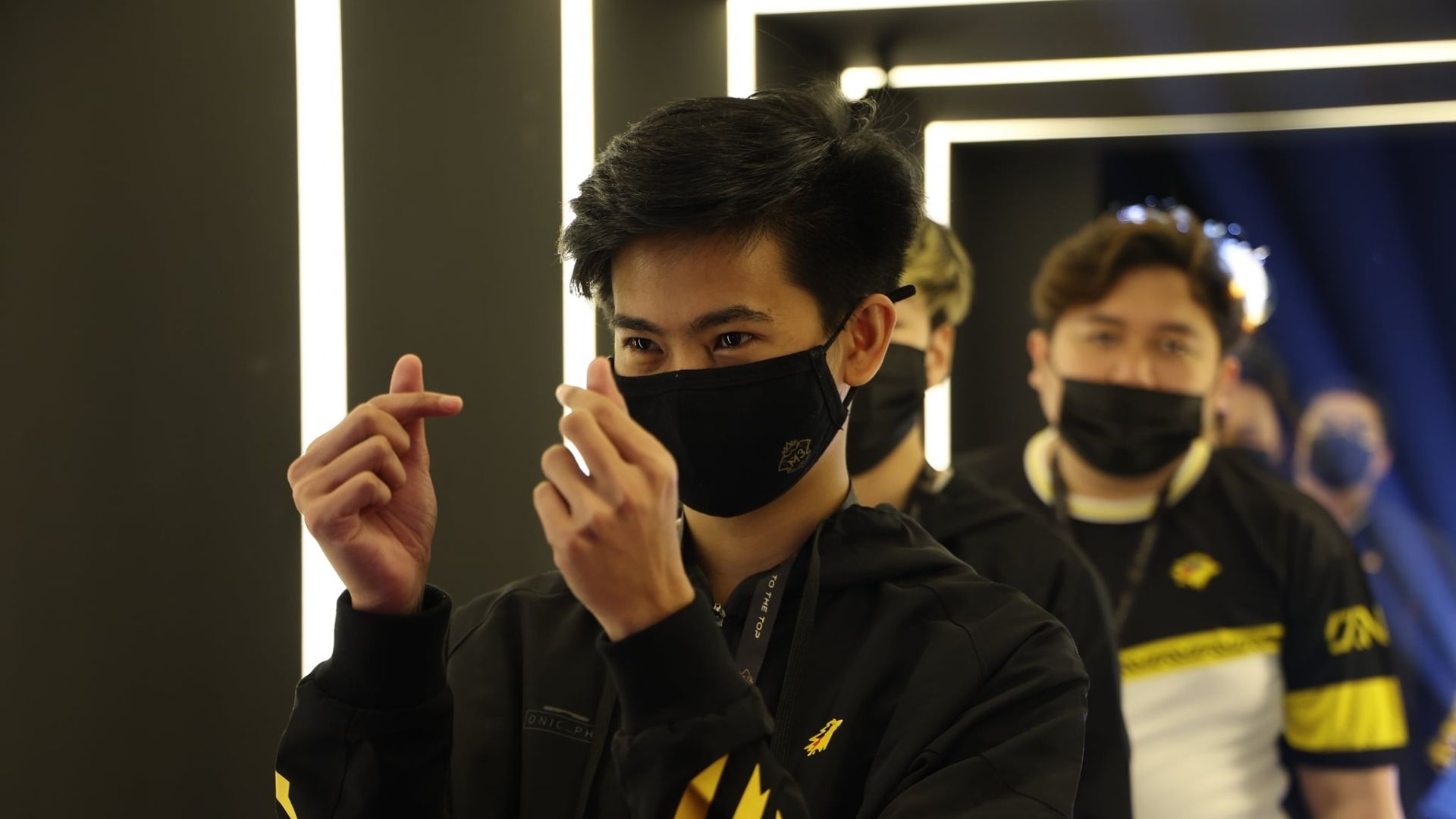 The exodus of Filipino stars continues as another former ONIC PH star, Dlarskie is reported to take his talents to Indonesia.
In a livestream, ex-EVOS Legends star Donkey leaked the team's current roster. He revealed that the former M1 champs have acquired their own Filipino talent.
"As far as I know, the roster of EVOS is Bajan, Dollar, Pendragon, Tazz, Ferxiic, Cr1te without Luminaire, Wann, and Rekt, and also without Antimage," he said.
Recently, Dlarskie himself revealed that he received offers overseas. However, he did not disclose any name regarding the offer.
Meanwhile, Rekt, a current EVOS player, made a controversial remark about teaming up with a Filipino. The Indonesian said that he will not be playing alongside any Filipino. This, maintaining that he's serious about his own pride.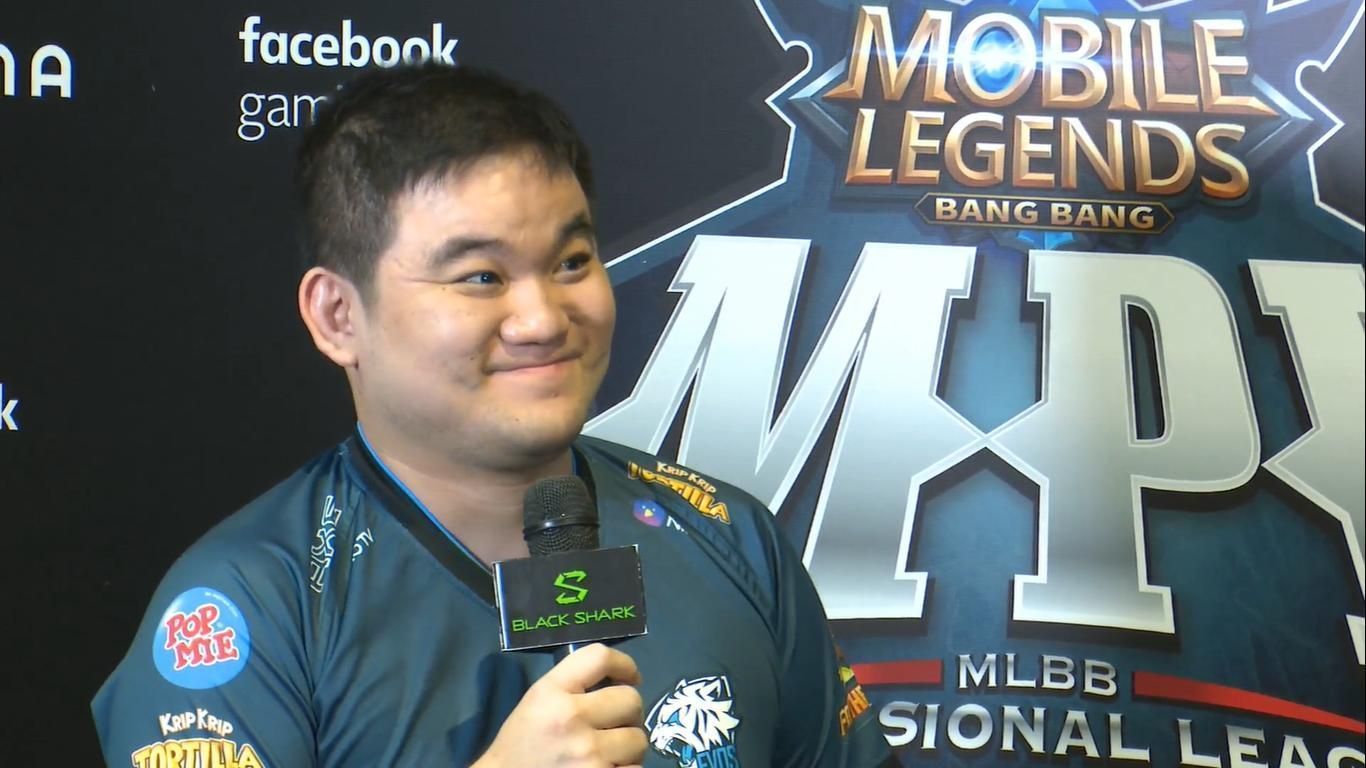 According to Donkey, three of their M1 champs will not be competing this season. He also added that the lineup no longer consists the W.O.R.L.D. (Muhammad "Wannn" Ridwan, Eko "Oura" Julianto, Gustian "Rekt", Ihsan "Luminaire" Besari Kusudana, Yurino "Donkey" Putra Angkawidjaja).
Despite winning the first World Championship, EVOS has failed to keep its pedestal. Following their downfall, both Donkey and Oura have stepped down from the roster.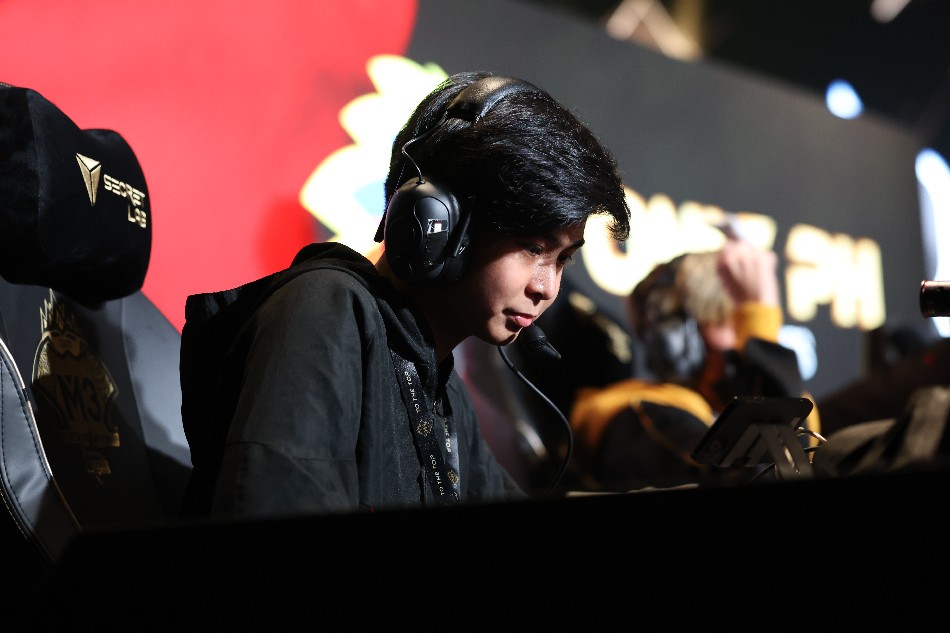 While all the hints become clearer, it appears EVOS Legends is yet to make anything official. The organization has not made any statement regarding their roster despite Donkey dropping some huge bombs regarding the upcoming season.
Follow Hyprgame on Facebook, Twitter, and Instagram for more updates!