ONIC finally hands ECHO Esports its first loss this MPL season!
Three weeks in, and ECHO just had a taste of its first kiss of defeat in the MPL Philippines Season 9. The powerhouse all-star line-up got served by ONIC Esports, 2-1.
Making ONIC's win more special, the team used ECHO's Jhonson x Kadita combo against them to take the victory.
The first game of the series was a shut-down performance for ECHO who dominated the game in one crucial fight.
In the second game, ONIC was inspired and stole ECHO's Johnson – Kadita combo. Although driving the Johnson ultimate was challenging for Allen "Baloyskie" Jedric Baloy, the team still successfully shut down KarlTzy.
After getting hit with surprises multiple times, ECHO failed to recover handing ONIC the win.
The third game was more of a seesaw battle between both teams. The all-star lineup stole the early show of the game. ECHO was already at the border of ending the game just 17 minutes in. However, ONIC was able to hold them back just in time for Kairi's respawn.
Kairi "Kairi" Ygnacio Rayosdelsol's Helcurt and Mark "Markyyyyy" Christian Capacio's Wanwan slapped back, and captured four kills against ECHO.
Given the wide opening, ONIC PH committed theft and stole the game with a comeback win.
Dlarskie Tried to Hold Back his Trashtalks
In an interview, Dlarskie mentioned how he tried to hold himself back from talking trash. He mentioned that it was hard for him not to throw some shade so that his emotions won't affect his game.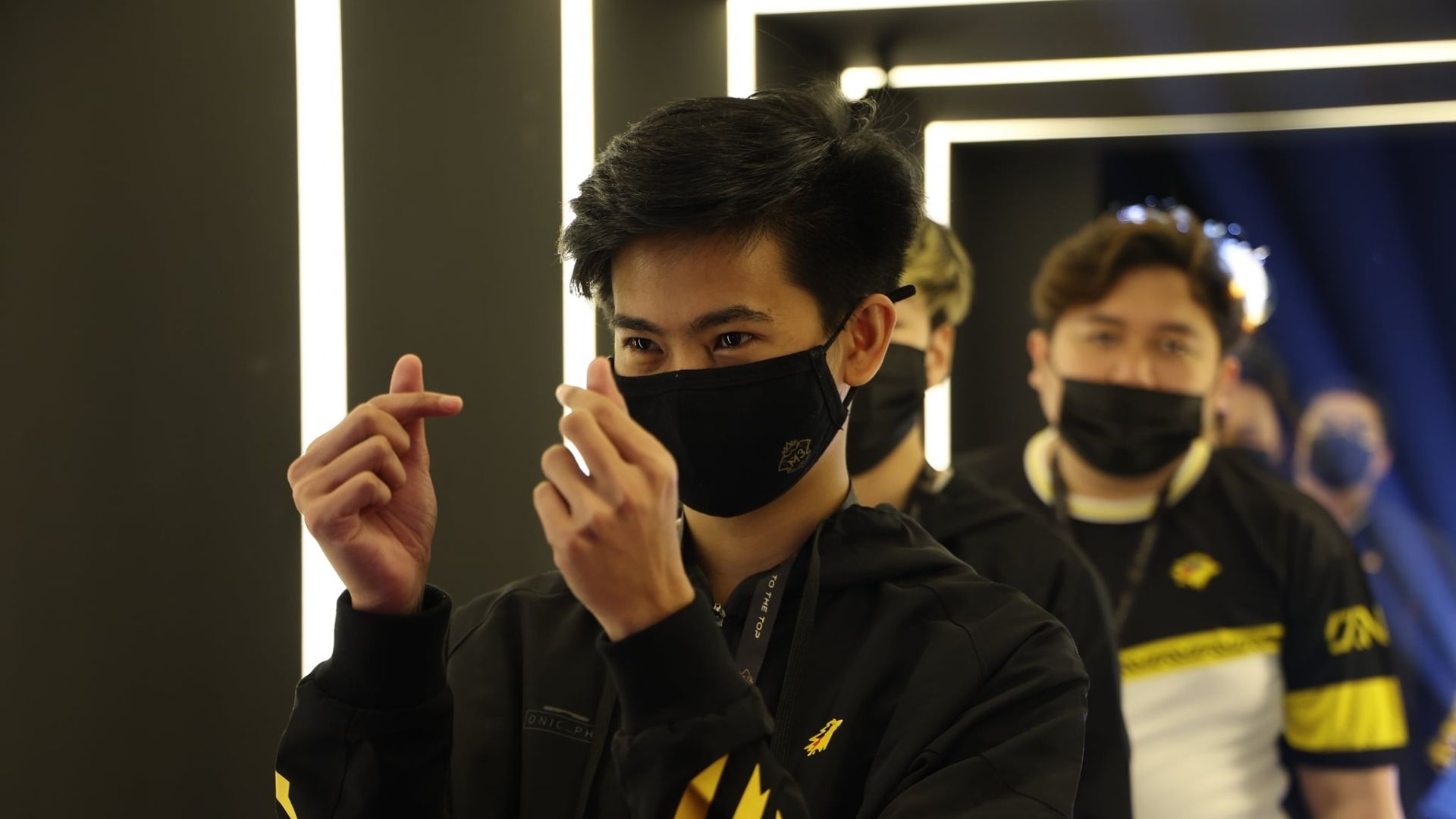 "I was really holding back my emotions because in-game I'm really a trashtalker," he mentioned.
The player also revealed how Baloyskie held him back from unleashing his wild side. "When they get wiped out during a clash, I trashtalk too much, I really shout at them," he said. "My teammates don't hear it and Baloyskie was keeping me in check," he added.
Right now ONIC is on its way to continue its streak against RSG PH on March 12, 8 PM.
Follow Hyprgame on Facebook, Twitter, and Instagram for more updates!