Baloyskie and Hadess may actually be joining GeekFam Indonesia!
Reports earlier this week say Filipino talents Baloyskie and Hadess have already joined GeekFam. In a report initially released by Tiebreaker Times, ONIC PH player Allen "Baloyskie" Baloy, and former ECHO player Jaymark "Hadess" Aaron Lazaro have already signed with the Indonesian squad.
While GeekFam ID is yet to confirm these rumors, the possibility of it being true continues to grow stronger.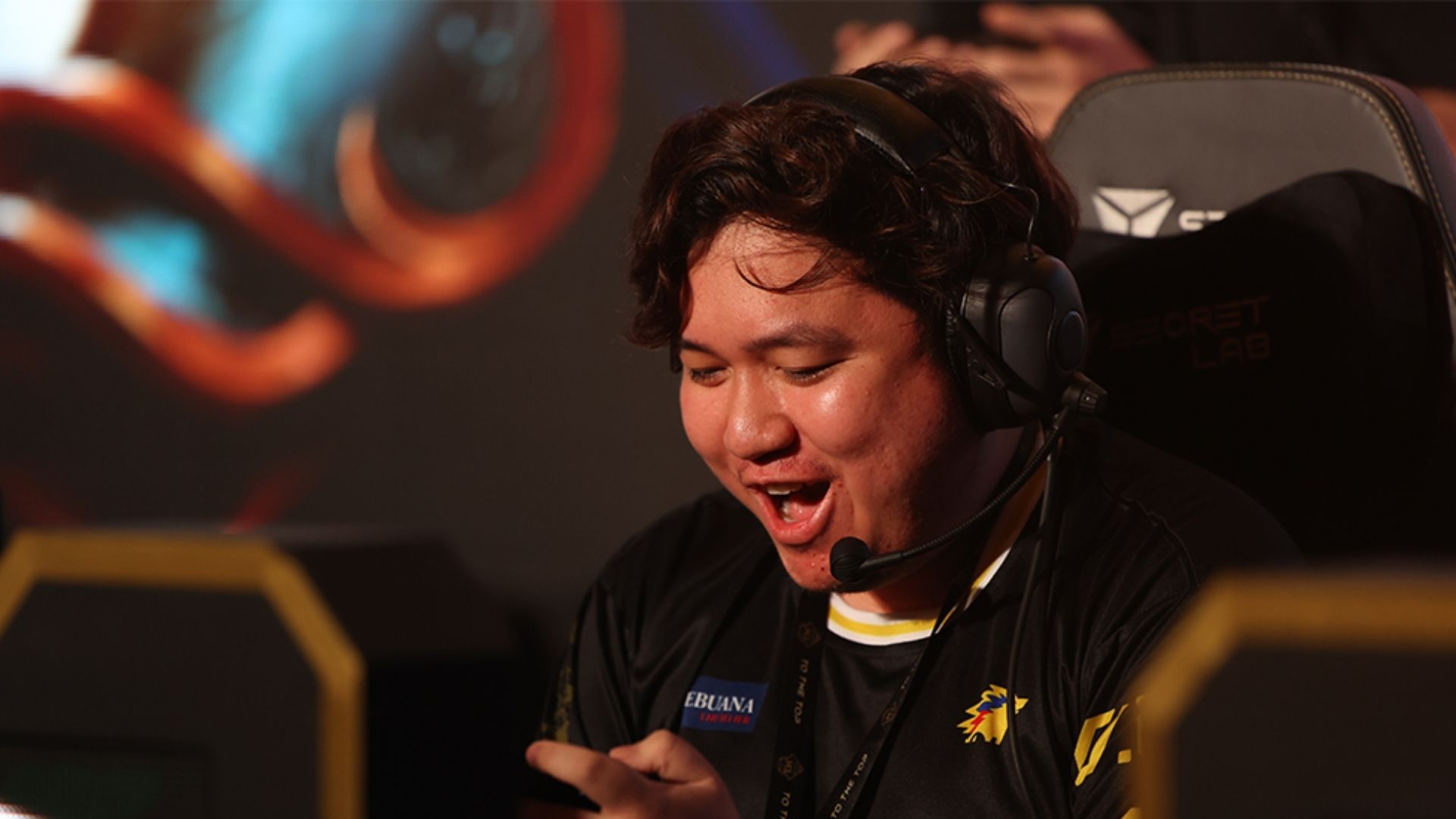 Recently, an Instagram post from a certain emak_moba showed Baloyskie and Hadess playing alongside the Indonesian players.
Rumored roster of GeekFam Indonesia:
Givenskie (Givenchy)
Advent "Rupture" Valma
firmansyahh
Jaymark "Janaaaqt" Aaron Lazaro (Hadess)
Allen "Baloyskie" Baloy
Caderaa
Muhammad "Hanz" Raihan Alim
Ruben (Former MDL coach)
Richard "Julliant" Julian (Juliannn)
Baloyskie, Hadess Struggle for Glory
Ahead of this, Baloyskie seemed troubled with his contract with ONIC Philippines. In a series of tweets, Baloyskie raised his alarm over his career.
He then shared that he received an offer from an Indonesian squad. However, he expressed his regret after declining the offer saying he 'valued' his team very much.
Both Baloyskie and Hadess share a history back in MPL PH Season 7. Baloy and Hadess played for Aura PH where they settled for a bronze after losing to Execration.
The following season was a story of redemption for both as Baloy took his talents back to ONIC PH. Meanwhile, Hadess tried his luck with ECHO (former Aura PH).
After Baloyskie's arrival, ONIC had a fruitful year, even making a top 2 finish in the M3 World Championship.
However, things started to fall in season 9 where both players struggled. Baloyskie never found his shine in ONIC, while the great Hadess found himself benched in ECHO.
As of this writing, GeekFam is yet to make its arrival official. As the time ticks, it is expected that the Filipino players will be continuing their practice with GeekFam in preparation for the upcoming MPL Indonesia.
Follow Hyprgame on Facebook, Twitter, and Instagram for more updates!