Indonesia's acquisition of Filipino talents continues as GeekFam joins the market fray!
Rumors have spread on social media platforms regarding the issue of Filipino players joining Geek Fam Indonesia. However, GeekFam is yet to make a statement regarding the issue.
Bjorn "Zeys" Ong revealed that the Indonesian organization already begun acquiring PH players.
"I'll leak this, guys, Geek Fam has people from PH, I swear guys, Geek Fam has people from PH," said Zeys during his livestream.
Recently, Philippines has become the melting pot for success after the country bagged the title in MSC and SEA Games. Following these stories of triumph, rumors have spread out that ID is acquiring Filipinos as players.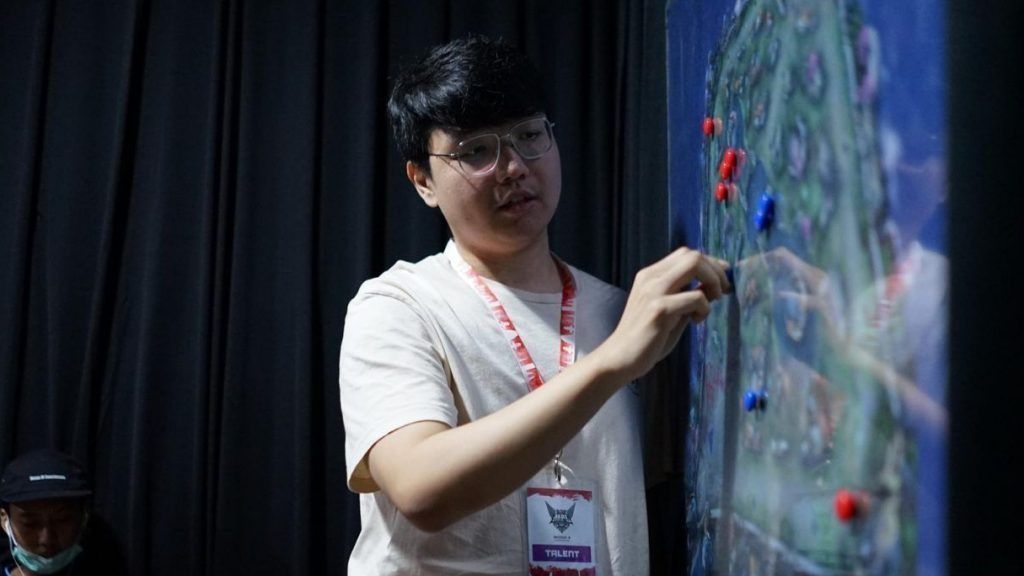 All these started after ONIC Philippines' coach Yeb and Kairi officially joined their Indonesian counterpart. Apart from the two, other PH players also got offers from ID including Baloyskie and the 'Filipino Savage' Kelra himself.
As per PH's success, Indonesia appears to be relating it to the difference in how Filipinos and their own locals play. With the upcoming season fast approaching, MLBB in Indonesia might actually be working hard to acquire foreign players.
Apart from ONIC ID and GeekFam, Zeys also shared that EVOS Legends is actively looking for Filipino talents, too.
Does this mean Filipinos bring a difference in every game? It appears watching the upcoming season will be the only way to find out!
Follow Hyprgame on Facebook, Twitter, and Instagram for more updates!