One of the DPC Players JMVincento believes that Dota will still exist in 10 years!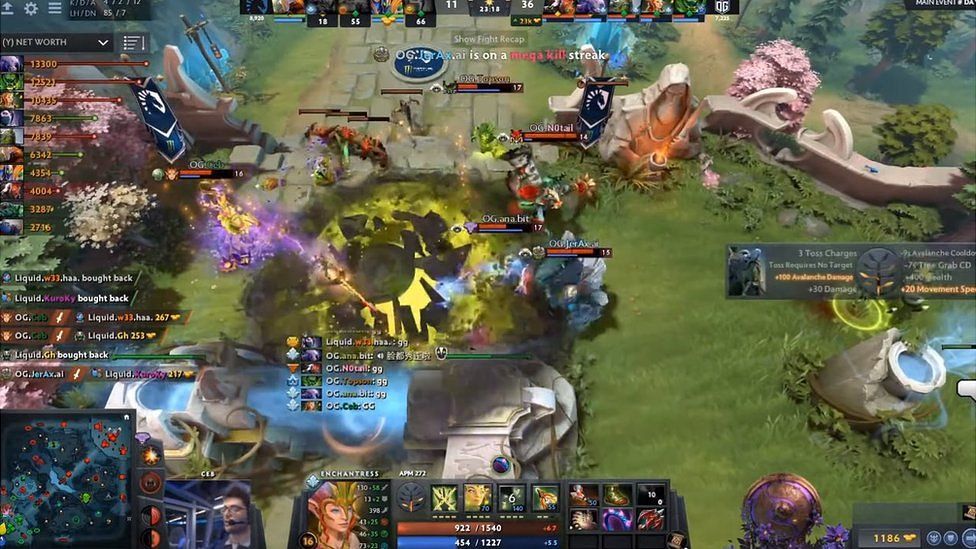 As a game that started from the Warcraft 3 mod, Dota itself has lasted more than 15 years. From the time when Naix still got the ultimate Avatar to get magic immunity, until the newest hero, Primal Beast, with unique skills.
One of the DPC Division 2 players, JMVincento, believes that Dota itself will continue to survive for the next 10 years.
JMVincento said this while answering an interview from one of the Esports websites, Blix. The Team Ivy captain believes that Dota will continue to survive the next 10 years. In fact, he believes Dota can last more than 10 years.
"I think Dota will be a game for a long time, at least 10 years. Maybe it'll go smaller eventually, but I think Dota will be around for at least 10 more years, probably even more."
The captain also believes that Dota can last a long time like other long-lasting eSports, such as Counter-Strike. The game has received many updates and is always favored by fans because of the fun when playing and watching it.
Therefore, Dota fans don't have to worry about Dota's own longevity.
Follow Hyprgame on Facebook, Twitter, and Instagram for more updates!