Entity's Pure has been facing many negative opinions since he made his pro-war action.
Entity's carry player Ivan "Pure" Moskalenko raked some headlines since he did a pro-war symbol during an official match. Creating such actions makes the biggest buzz since Ukraine-Russia is one of the biggest issues in the esports industry.
Since the war broke out, the dynamics of the Dota 2 professional scene have been shaken, specifically for Ukrainian and Russian pros. Being nationals of the war-torn countries has made their appearance in tournaments challenging, especially in acquiring their visas.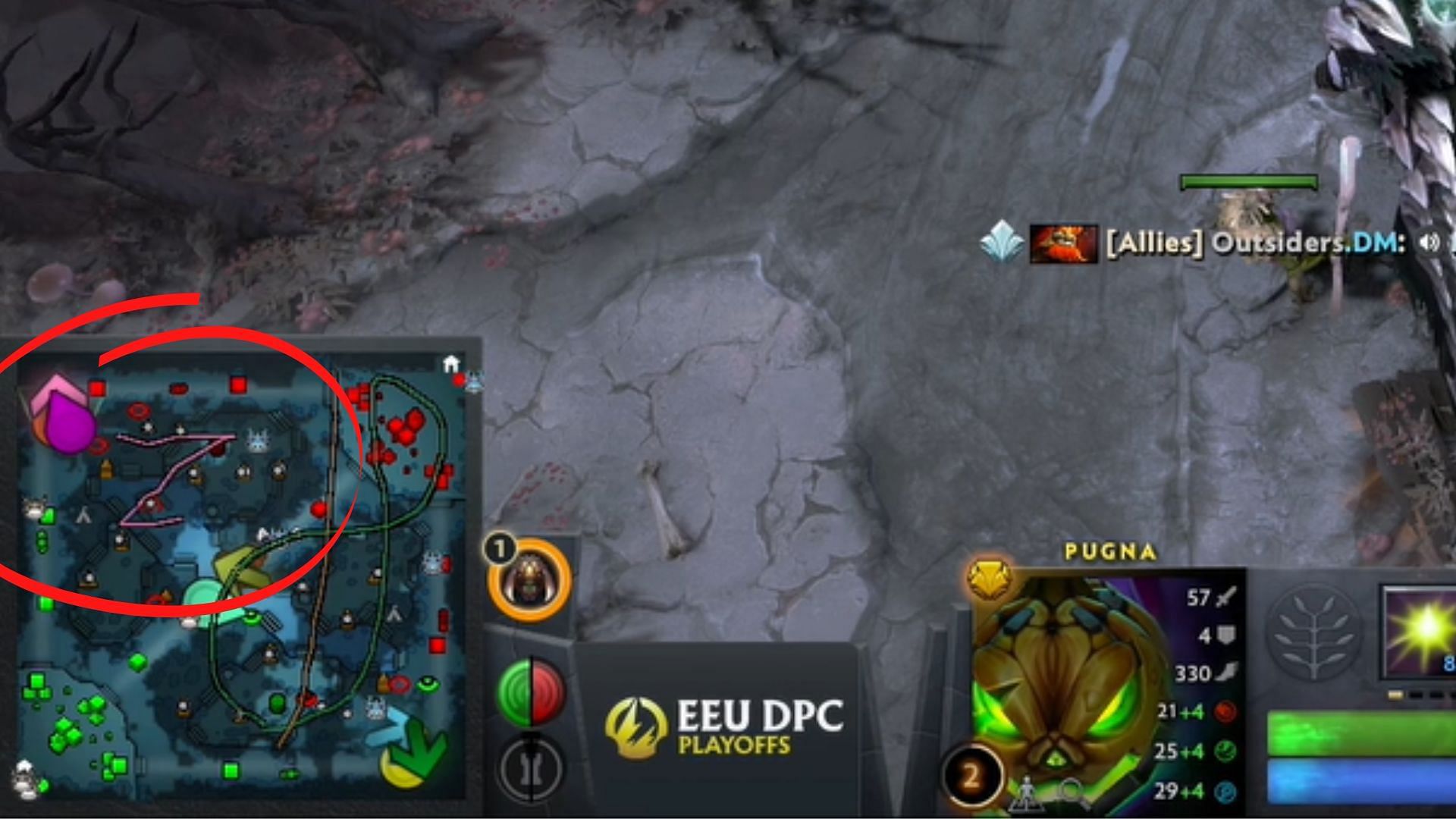 Given the situation, making insensitive remarks totally catches the eye of the community. In an official game, Pure made an action, drawing a pro-war symbol, which caught multiple backlashes.
The player's action got him fired from Virtus.Pro itself. The now Entity player has expressed his apologies for his action.
Through Twitter, the player told that he would start to become a much better person. "I will start by saying I am going to be a better person. Peace to everyone," he said.
"I would like to say sorry for what I've done and I want to apologize to everyone who I've hurt," he added on the video.
"I don't want people to misunderstand me, I am not a supporter of the conflict and I hope that I can still be a part of the Dota 2 community," he continued.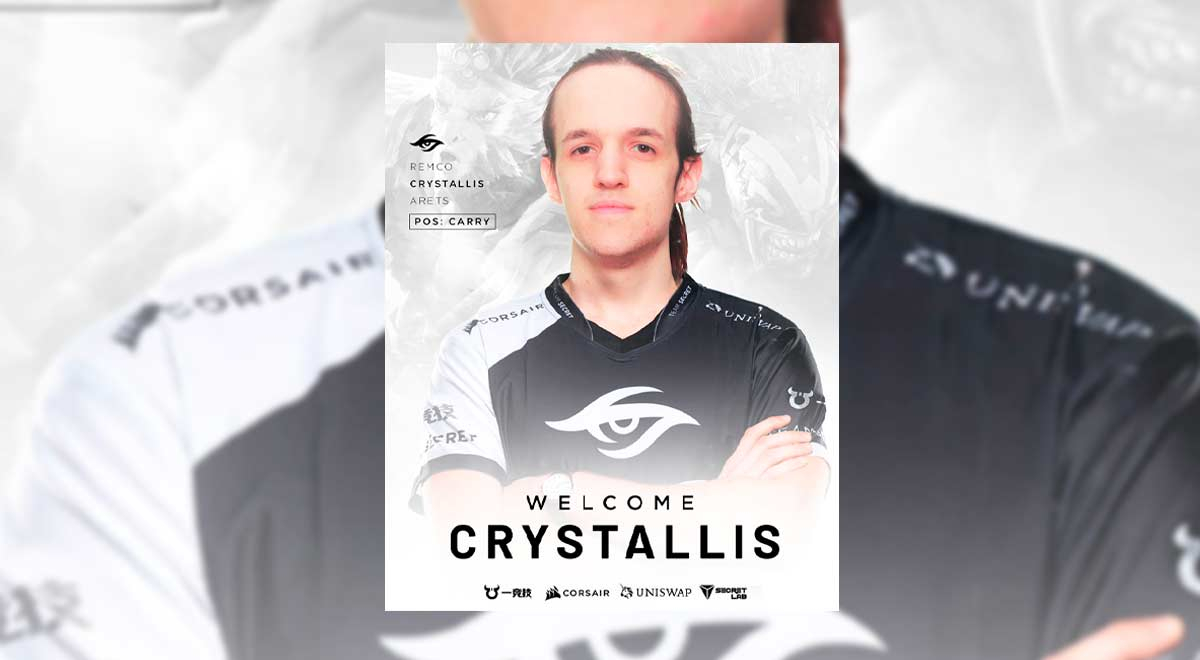 Right now, the controversial will make his debut for Entity against Gaimin Gladiators in DPC 2021/22 Tour 3.
He will be playing as a replacement for Crystallis who recently joined Team Secret.
Follow Hyprgame on Facebook, Twitter, and Instagram for more updates!