Sumail is rumored to be replaced with Crystallis after poor performances!
Team Secret failed to fulfill the potential of their star-studded roster like Sumail and Nisha. For 2 seasons, their result was not good enough. In fact, they failed to make it to the recent Stockholm Major.
With these poor results, rumors began to appear that there would be a roster change, namely Sumail who would be replaced by Crystallis.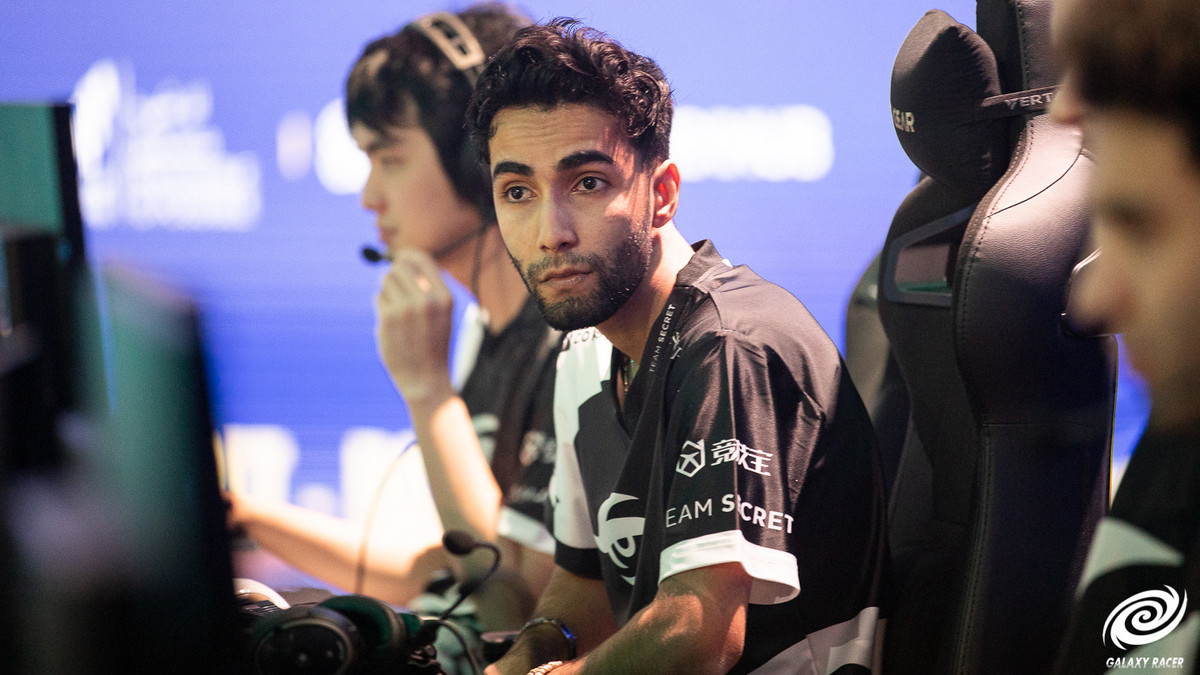 This happened when a well-known Dota streamer and former pro player, AlwaysWannaFly, leaked the info. He said that there would be a massive shuffle at WEU. One of the teams that will be having a change is Team Secret.
Initially, he only said that the carry from the Entity team, namely Crystallis, would change teams next season.
However, he did not say specifically which team the carry player would join. Reports from Sports.ru indicated that the team he will be joining is Team Secret.
With these changes, there is a possibility that Sumail will be kicked out and have to find a new team again for the upcoming season.
Follow Hyprgame on Facebook, Twitter, and Instagram for more updates!