The three-way tiebreaker has favored EG and TSM to secure NA's Major slots!
TSM and EG have both defeated Quincy Crew in two back-to-back series. Evil Geniuses emerged at the top of NA's ranking after getting the last laugh against TSM.
Meanwhile, TSM finished second on the ranking with Quincy Crew finishing third.
In the first game of the tiebreakers, Evil Geniuses opened with a signature Storm Spirit for Abed. Getting this comfort hero against Quincy Crew, the Filipino star managed to give space for their carry, Arteezy who was playing with Medusa.
The early-to-mid slow pace has favored Evil Geniuses as the team managed to capitalize more with their farming.
For the second match-up, Quincy Crew tried to level things up against TSM. However, given another questionable drafting, the team failed to even things up.
Quincy Crew's draft locked really passive heroes compared to TSM's mid, Queen of Pain. TSM's mobile drafting has caught Quincy off-guard eventually leading them to their victory starting at the 20-minute mark.
And with Evil Geniuses taking down TSM in the final tiebreaker match, the team emerged as the top team in the region.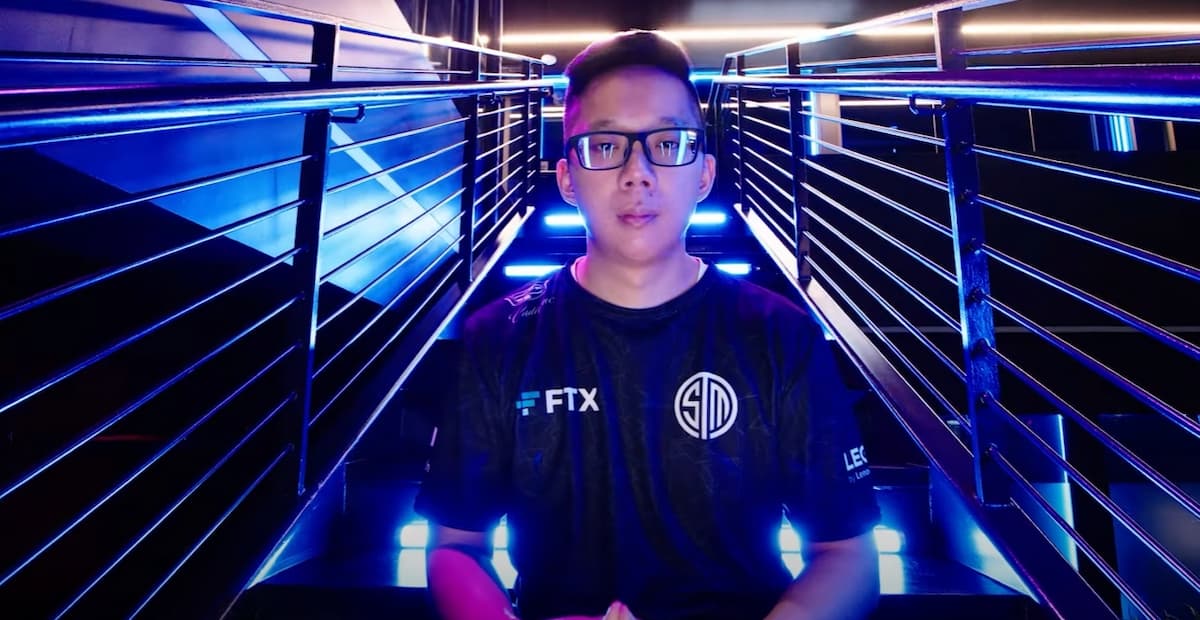 Evil Geniuses will be going home with $30K USD in prize money, 400 DPC points. Meanwhile, a disappointed TSM had to settle for $29K in prize money and 200 DPC points.
Follow Hyprgame on Facebook, Twitter, and Instagram for more updates!