Tired of losing in Valorant because of peeker's advantage? That could be changing real soon!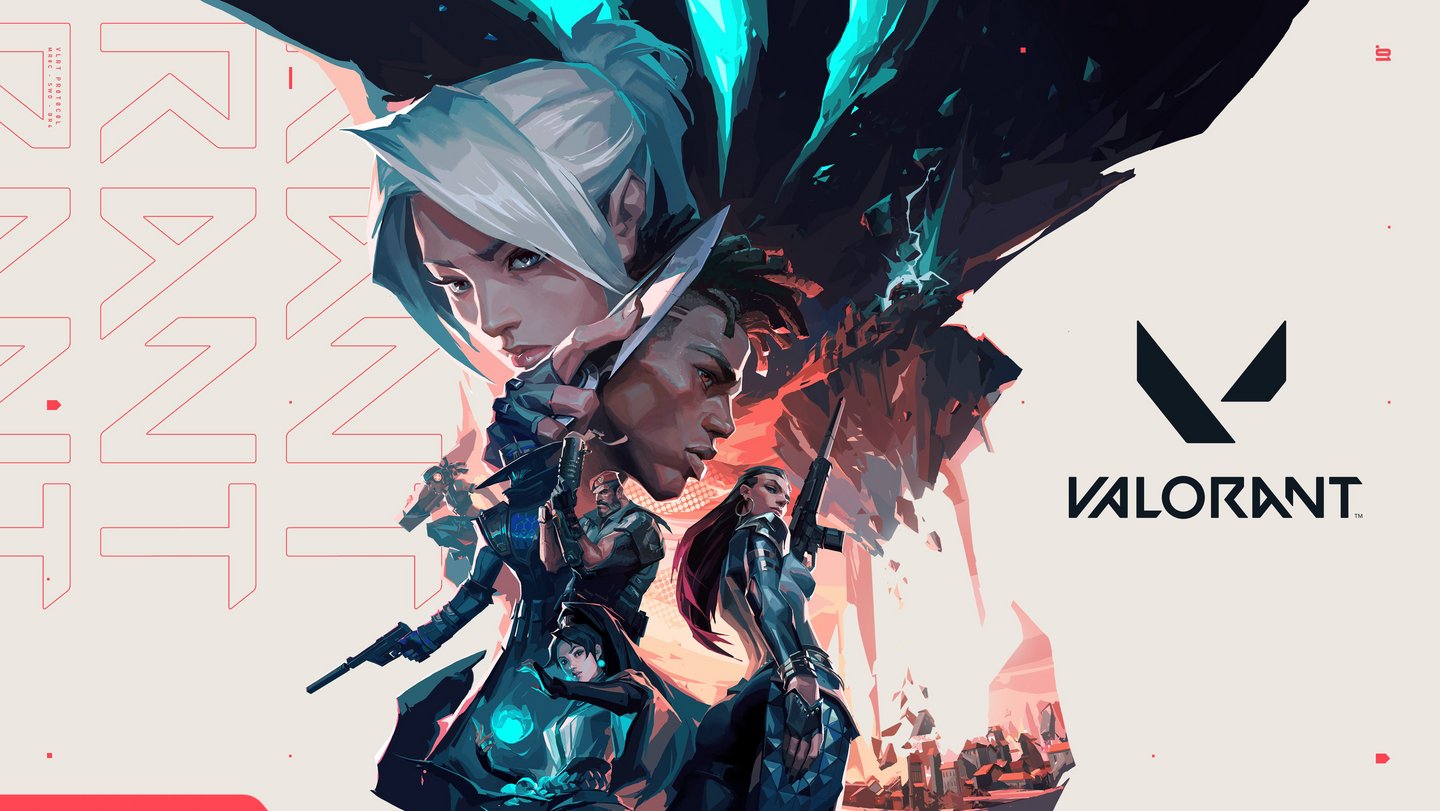 Valorant's gameplay team has been working on the game's changes. Recently, the team released an interesting update regarding several investigations in Riot Games.
In their investigation, Valorant developers noticed the reports pertaining to the inconsistencies regarding peeker's advantage.

According to the investigators, server stability looked good despite numerous reports. Based on players' experience, their hit registrations are sometimes good but are sometimes feeling differently in different matches.
With this, Riot is able to conclude that the concerns are due to network buffering and network jitter.
Aside from this, the developers also addressed players' issues when holding an angle. Based on reports, holding angles are useless against players with unstable ping.
According to Riot, they're already investigating this issue, specifically the network and gameplay systems.
"Once we wrap up the core systems audits, we're going to be doing some work to help us investigate why players are feeling this way about high ping players. We'll upgrade our internal tooling tailored specifically to measure the exact peeker's advantage. Using that tooling, we will test various networking scenarios to exactly measure whether an aggressor's high ping can have a noticeable effect on these values," read Riot's blog.
More so, the team added that they'll be monitoring live matches to investigate this issue.
Follow Hyprgame on Facebook, Twitter, and Instagram for more updates!