Franco just received some buffs… but he's currently unplayable!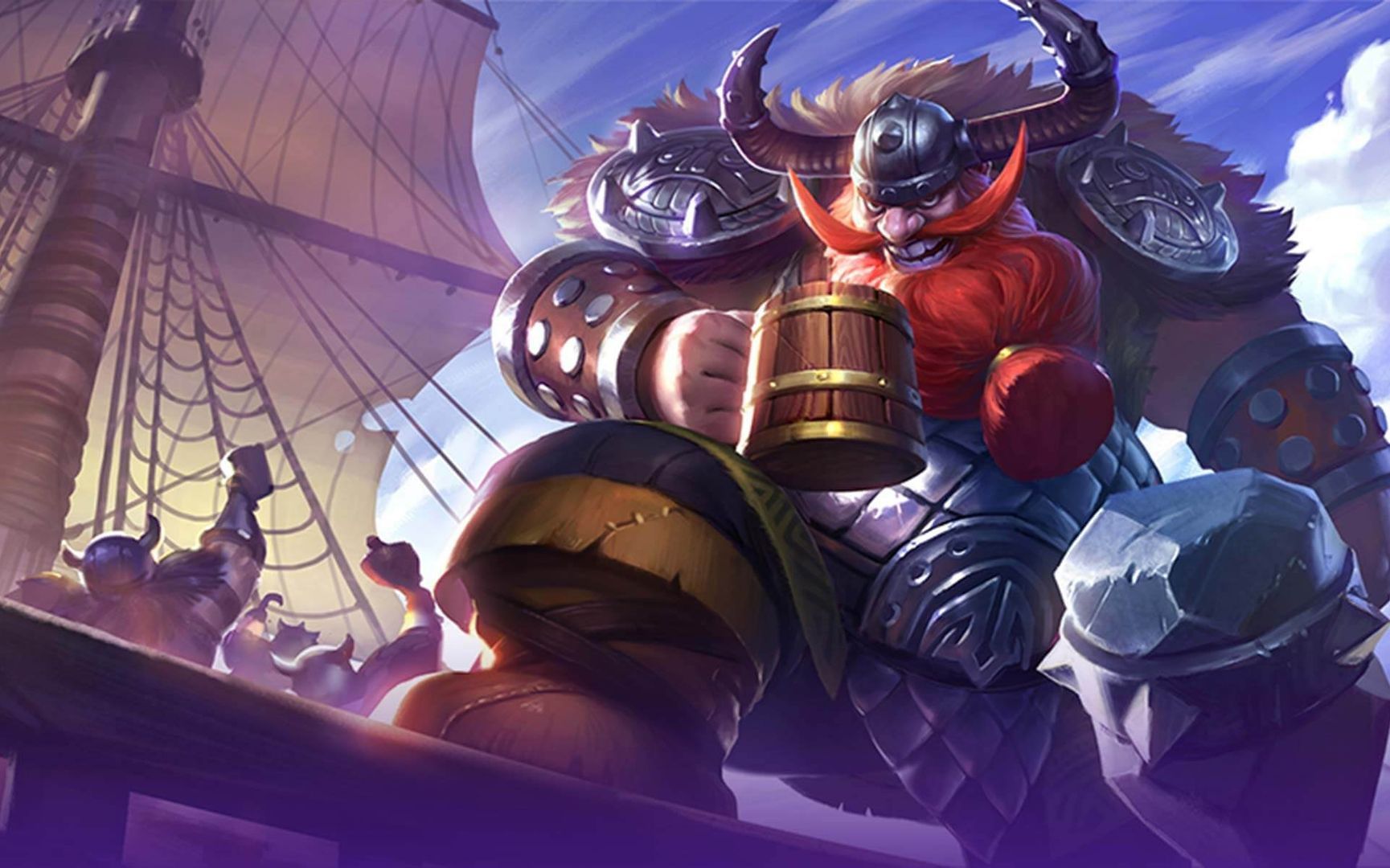 MLBB recently teased its plans for the patch 1.6.42, and Franco has received many favors. With his 'buffing-up' news, many players have become more eager to play the hero in the future.
However, Moonton has recently disabled Franco from being played until further notice.
Moonton has not yet given any specific dates as to when Franco will become playable. Players, however, noticed that there were some bugs on the hero, specifically on his Iron Hook.
Based on numerous reports, Franco's hook immobilizes the purple buff monster when hooked behind the wall.
Before, the said monster is able to return to its original spawn once it gets hooked. But following the patch, the monster remains where it gets hooked.
With this bug, junglers find a harder time in terms of getting the buff as the hook issue becomes a nuisance.
Despite the glaring issue, Moonton is quick to respond by disabling the hero from matches.
According to the developers, they have disabled the hero to 'assess' and 'address' the bug.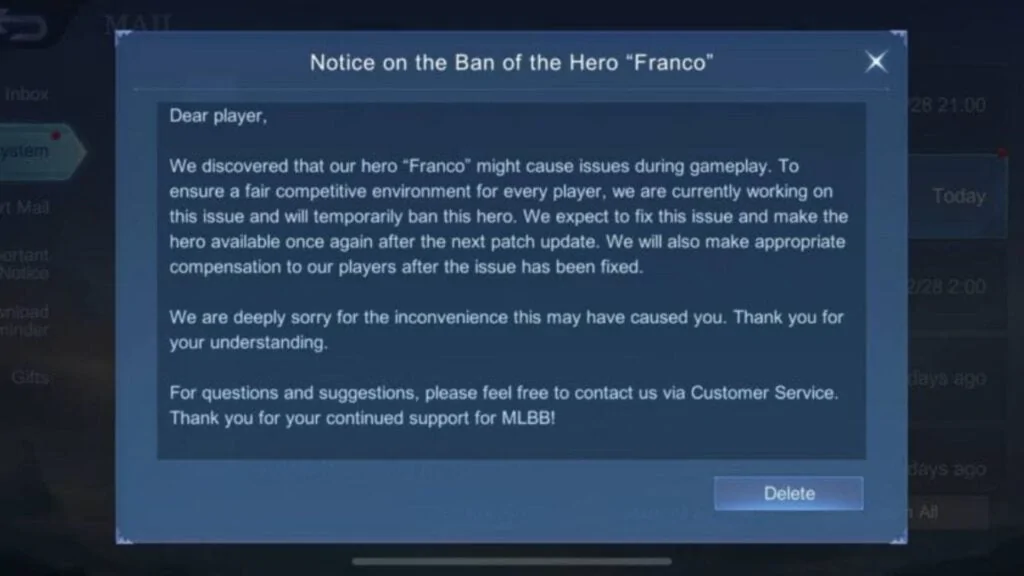 "We expect to fix this issue and make the hero available once again after the next patch update," they told.
As of this moment, it remains unclear when the hero will comeback to enjoy its recently gifted buffs.
Follow Hyprgame on Facebook, Twitter, and Instagram for more updates!