EternaLEnvy is once again making his name heard because of his arrogance!
Jacky "EternaLEnVy" Mao has been on hiatus from the professional scene since his issue with his previous team.
The veteran player, since his silence, has been playing pubs to at least enjoy his absence.
In his previous pub games, EE once again showed his arrogance which ended up costing them their game.
On a live stream dated January 2, EternaLEnvy played a game with Faceless Void. The game appeared so close for them as they were already taking some lead 50-minutes in.
EternaLEnVy Leads Miserable Play in Pub
Realizing that there were already three players dead from their opponents, he trolled the game by initiating a fountain dive.
During his stream, EE was heard calling for his teammates to dive into the enemy's well.
He instigated the arrogant move by saying that he will be dropping his Chronosphere onto the fountain.
We should dive their base. I am gonna Chrono their fu**ing Fountain," he told with an arrogant tone.
Lo and behold, the team failed miserably as their teammate Phoenix used his Icarus dive getting itself trapped in the friendly Chrono.
Additionally, their teammate Tinker also accidentally blinked into the Chrono also getting himself stucked.
Adding more salt into the injury, their second support Dawnbreaker also used her Solar Guardian also getting herself stucked.
Expecting for a trashing move, EE's team got the other side of the coin by getting themselves stuck with their own plan.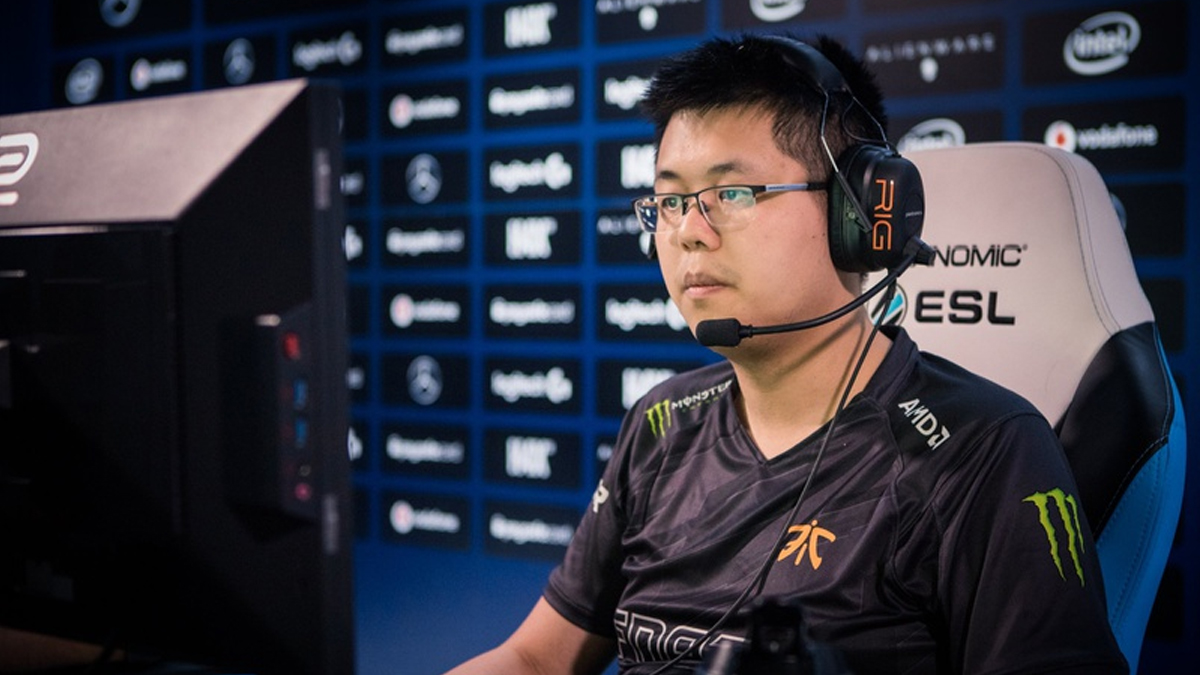 Making matters worse, EE refreshed his Chrono doubling their problematic situation. With their disappointing plan, the team only managed to takedown Centaur who immediately bought back after the disaster.
While Envy was the only one who died, the team still failed horribly as all his teammates used their items and skills to escape their situation.
In his disappointment, EternaLEnvy expressed his anger to his teammates. ""Why the fu** would you guys blink into the Fountain? I am the only one who needs to be in the Fountain. There isn't a single hero that needs to be in the Fountain. You guys are fu**ing retarded."
The said situation was clipped by fans which is now circulating online as a meme. Catch EternaLEnVy's miserable play here:
Follow Hyprgame on Facebook, Twitter, and Instagram for more updates!