Yatoro strikes again!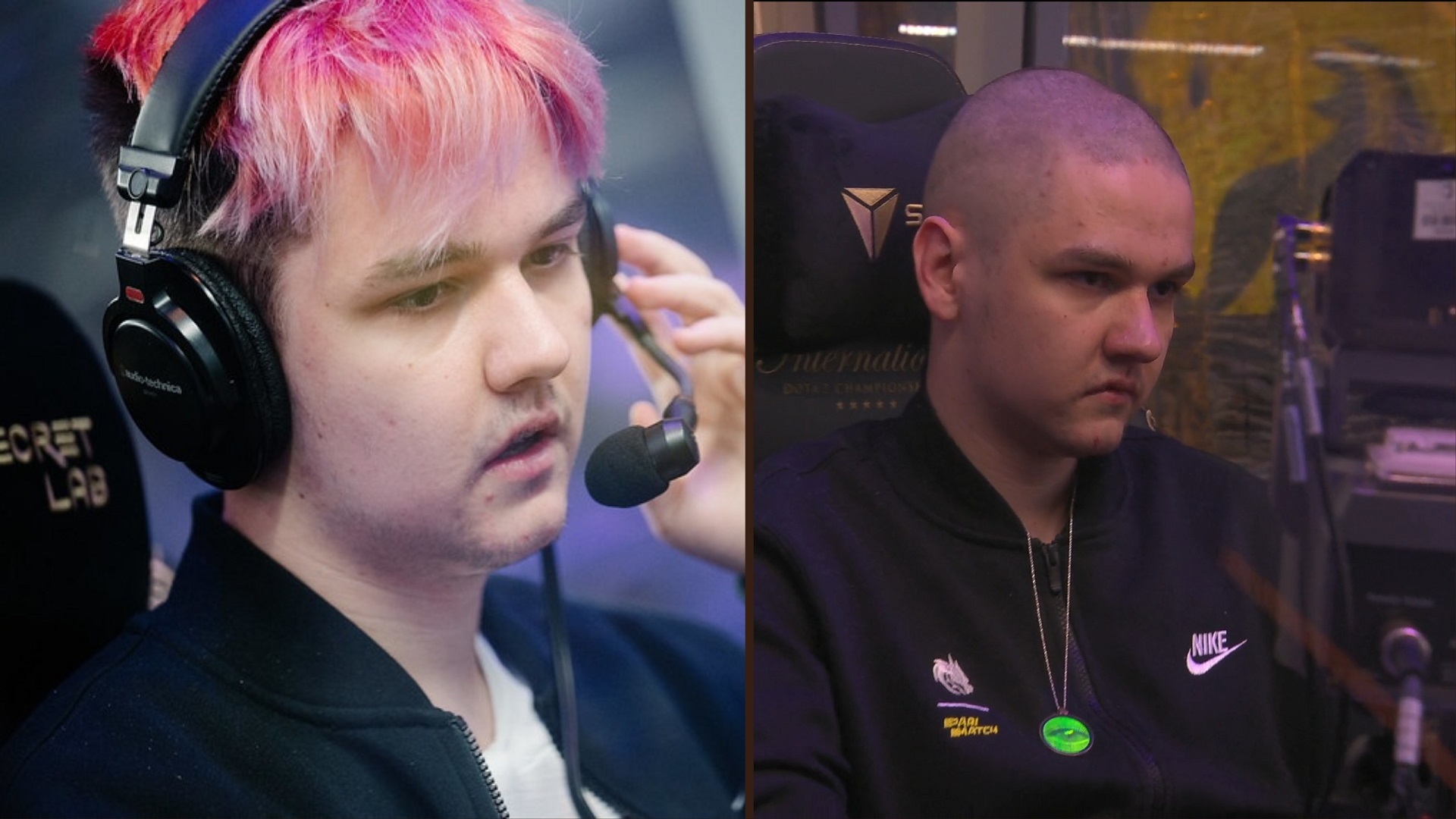 DPC 2021-2022 had just started, and current The International champion Yatoro is not having it.
Numerous pros have already raised their concerns regarding the DPC, and Yatoro is one of them.
 Illya "Yatoro" Mulyarchuk told in a show that he feels like the new DPC format is 'intentionally' stretched. He claimed that the new format actually forces teams to spend longer time in bootcamps.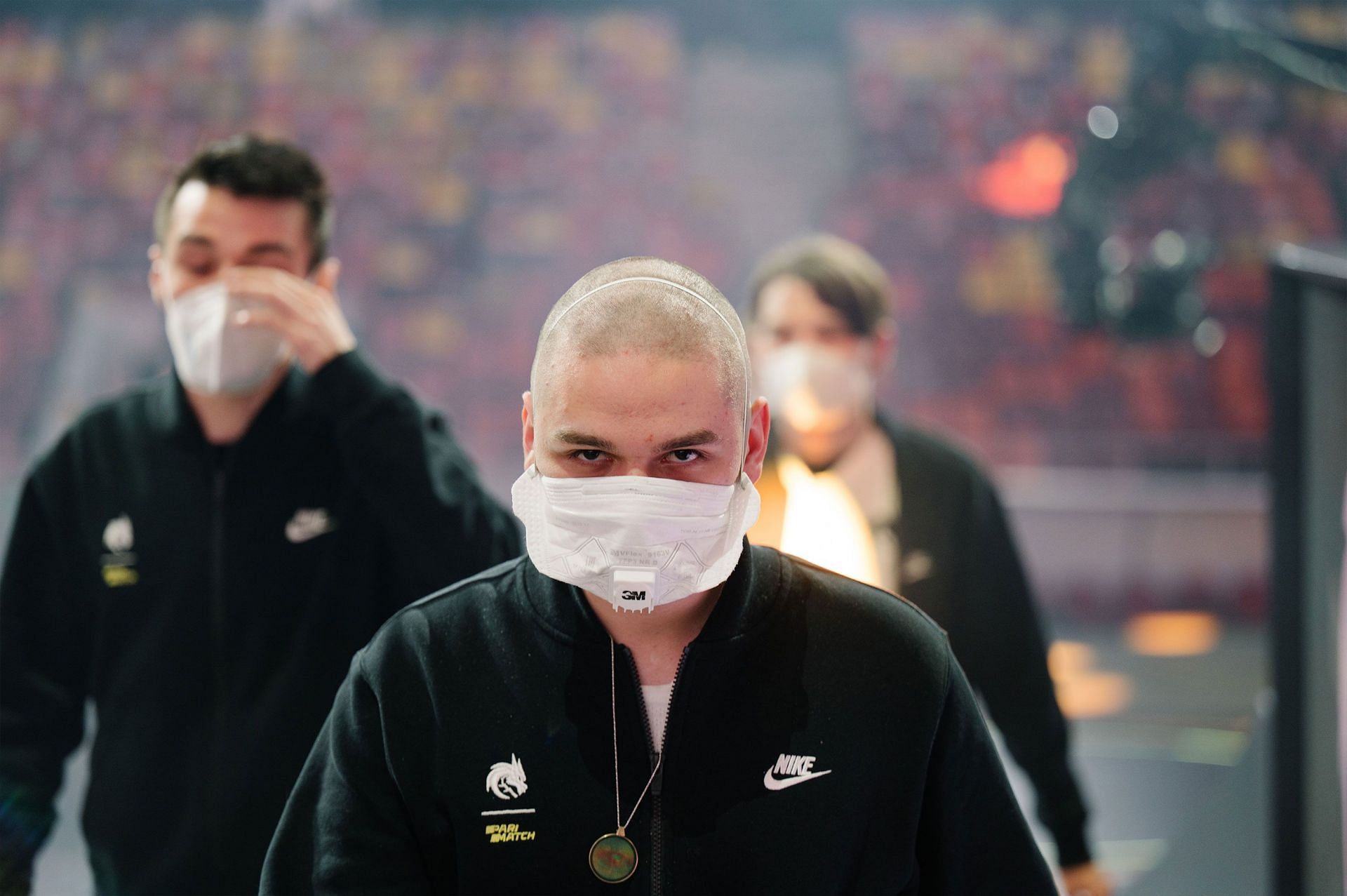 The TI champ further revealed that he was finding a hard time playing a game within 10 days. His statement showed that the team is already been in bootcamp for two months which makes their experience very tiresome.
"I'll speak for myself – it's unbearably painful when you play one game in ten days. And you have to sit through two months of bootcamp the whole time. And you sit there, you play one game, you win – hooray, the next one is in 11 days. It's exhausting, you could say so. As if deliberately stretched, to flood over us," told the Team Spirit player.
The team's manager Dmitry "Korb3n" Belov shared similar sentiments, claiming that the new format forces teams to have limited time personally.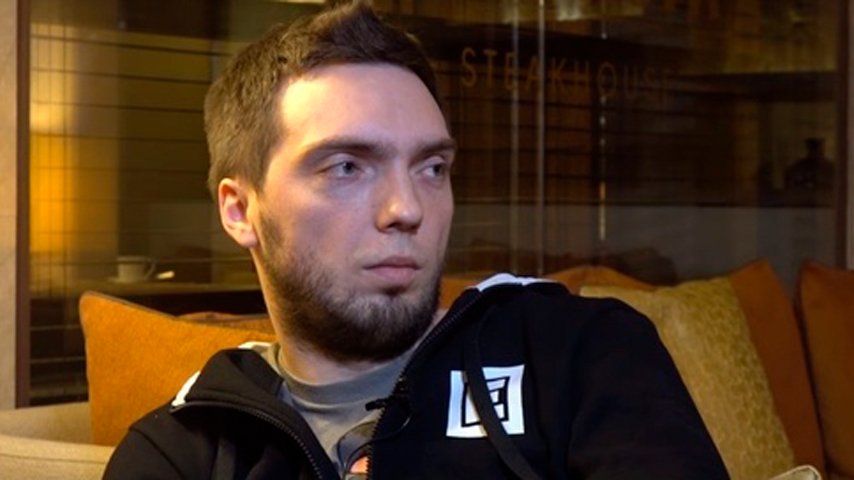 "With a schedule like that, you just don't have a life. You come here, you live here for a month and a half, then you leave for ten days. Then you came to a bootcamp before the major, and then you came to the major. Then you went away again for ten days and came [back to bootcamp] again. In a year, you'll live for a month or a month and a half at most," the manager told.
On the other hand, some other Dota 2 personalities have also shared the same issue with the DPC format.
Damien "kpii" Chok, Kuro "KuroKy" Takhasomi, Lee "Heen" Seung Gon, and Clement "Puppey" Ivanov are among the many who share the same concern.
According to these pro players, the format needs to be revised as it was far from being comfortable for players.
Puppey also noted that the very long span of DPC gives the possibility that teams may play two different patches. Such an issue, which he noted, is a potentially huge problem for teams to adjust to.
Meanwhile, the organizers have remained mum on the issue. Hence, the original DPC format remains the same despite all the concerns raised.
Follow Hyprgame on Facebook, Twitter, and Instagram for more updates!