Abed, Cr1t, and Arteezy are confirmed to stay in EG!
Valve's Majors Registration Page confirmed that three of EG's TI 10 players are to stay.
Midlaner Abed "Abed" Azel L. Yusop, carry Artour "Arteezy" Babaev, and support Andreas Franck "Cr1t-" Nielsen were recently added to EG's roster on November 16.
These players are expected to represent the team on Dota Pro Circuit (DPC) 2021-22.
Ahead of this, Cr1t- confirmed in a separate livestream that he and Abed will be part of EG's future. Despite Valve's list, Evil Geniuses has yet to make an official announcement regarding their roster.
Meanwhile, team captain Tal "Fly" Aizik and offlaner Daryl Koh "iceiceice" Pei Xiang are yet to be added to the list. With this, it remains unclear whether both players are to stay for next season or not.
Previously, there were speculations hinting that Evil Geniuses will move forward without the Filipino star, Abed. This was quickly denied by Cr1t- saying that Abed is the best mid-player in the world.
He added that the team will not be separating from the Filipino superstar. Cr1t- mentioned that he did not know where the speculations came from, but all he knew was Abed was to stay on the team.
With this, it is already certain that Abed, Arteezy, and Cr1t- will be sticking together next season. Meanwhile, Iceiceice and Fly are predicted to play for another team.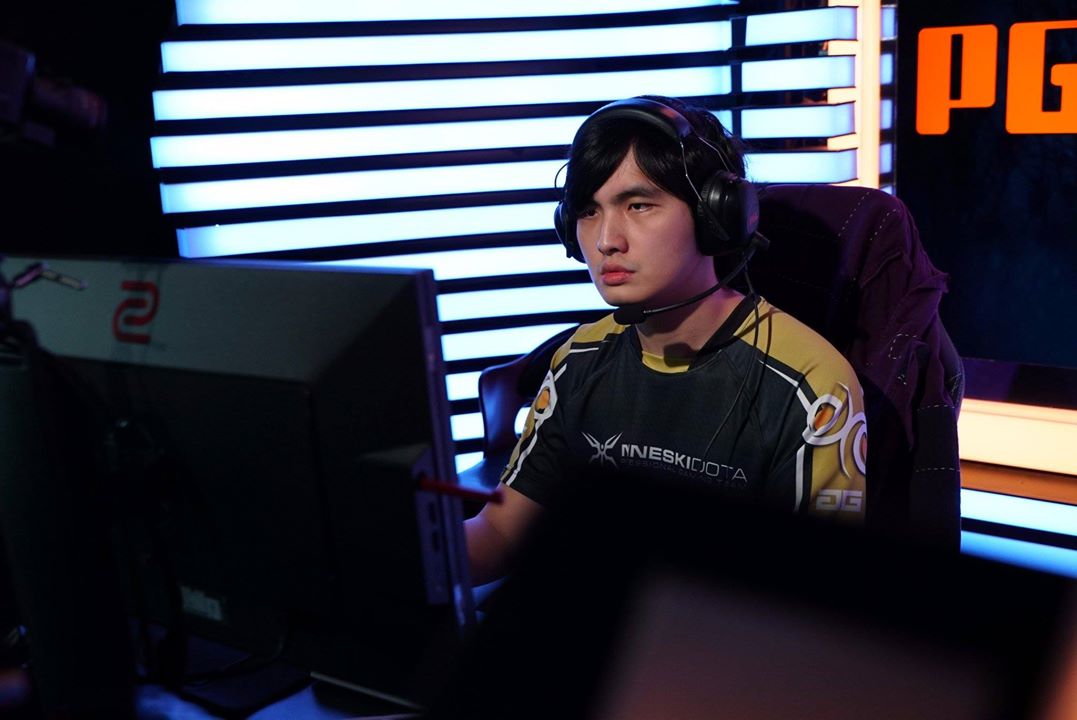 Recently, it is hinted that veteran player iceiceice will be playing for Team Secret. However, the team's CEO gave a controversial comment hinting at the player's possibility of playing for the team.
As of this moment, things remain unofficial until teams start creating official announcements. Stay tuned on the latest Dota 2 roster updates only here at Hyprgame!
Follow Hyprgame on Facebook, Twitter, and Instagram for more updates!