T1 is looking really weak in this BTS Pro Series.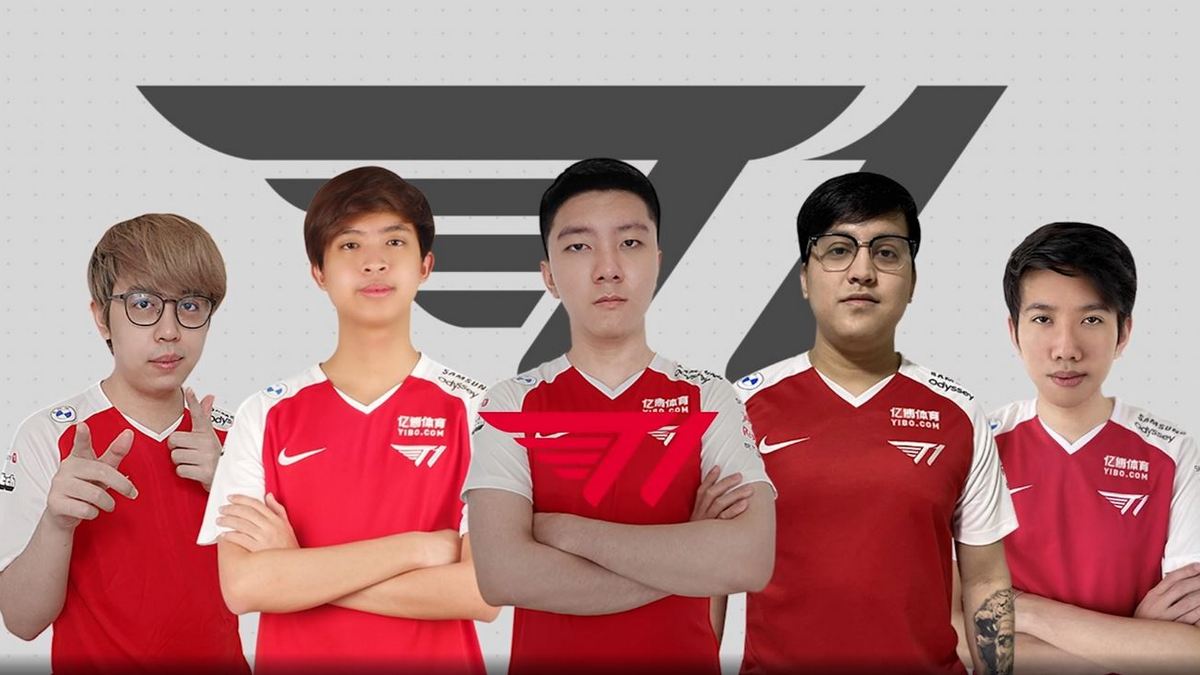 The International 10 direct invitee T1 may have faltered once again in BTS Pro Series S7: SEA.
Kuku and the squad were once again swept, this time by Motivate.Trust Gaming 2-0 in their series.
With the team failing to look strong in this tournament, many assume that T1 is just playing pretend as a tactic for TI 10.
In their game opener, the squad also suffered the same fate after getting swept by Galaxy Racer, 2-0.
Notably, both teams are definitely the team's underdogs given that T1 has played amongst the giants in the previous Major, and ESL One Summer.
Meanwhile, their fellow TI contender from SEA Fnatic has entered the tournament aggressively. DJ and his squad managed to make a statement of their own after sweeping Motivate.Trust– the same team who swept T1.
T1 appeared to be in trouble as game 1 of their series multiple mistakes committed by the team.
23savage's Faceless Void pick did not find any perfect connection with his Chronosphere which eventually punished the squad during team fights.
Motivate on the other hand capitalized on their Timbersaw pick and managed to take the game in just 32 minutes.
The second game of the series showed a more aggressive draft.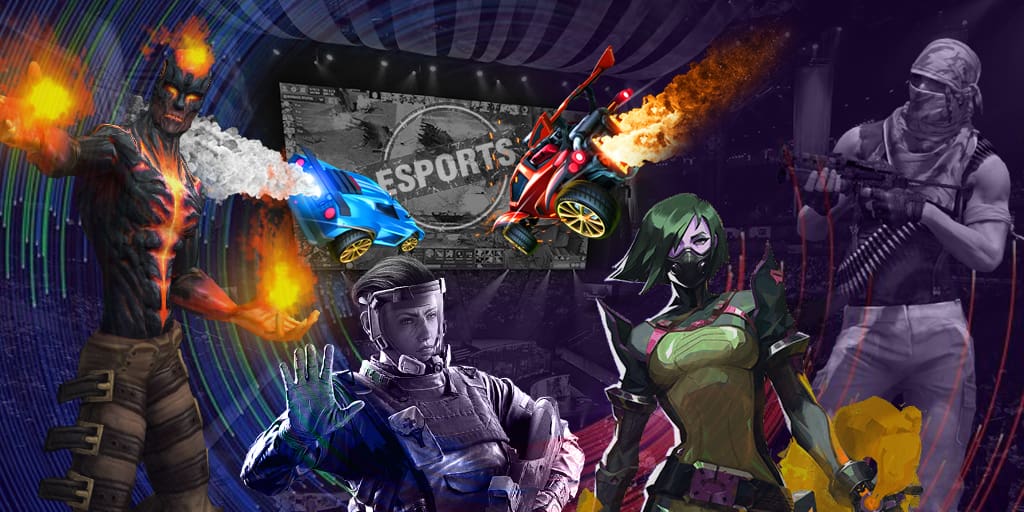 T1's change in playstyle looked perfect early in the game but was later fired back after several mistakes.
The team has committed several overextensions which gave Motivate the chance to take the game back and win in 34-mins.
Kuku and his squad have failed to make a statement in their recent two series. As of this moment, many are definitely expecting the team to make a remarkable comeback to clean their name.
Follow Hyprgame on Facebook, Twitter, and Instagram for more esports updates!