Shame on you, Valve!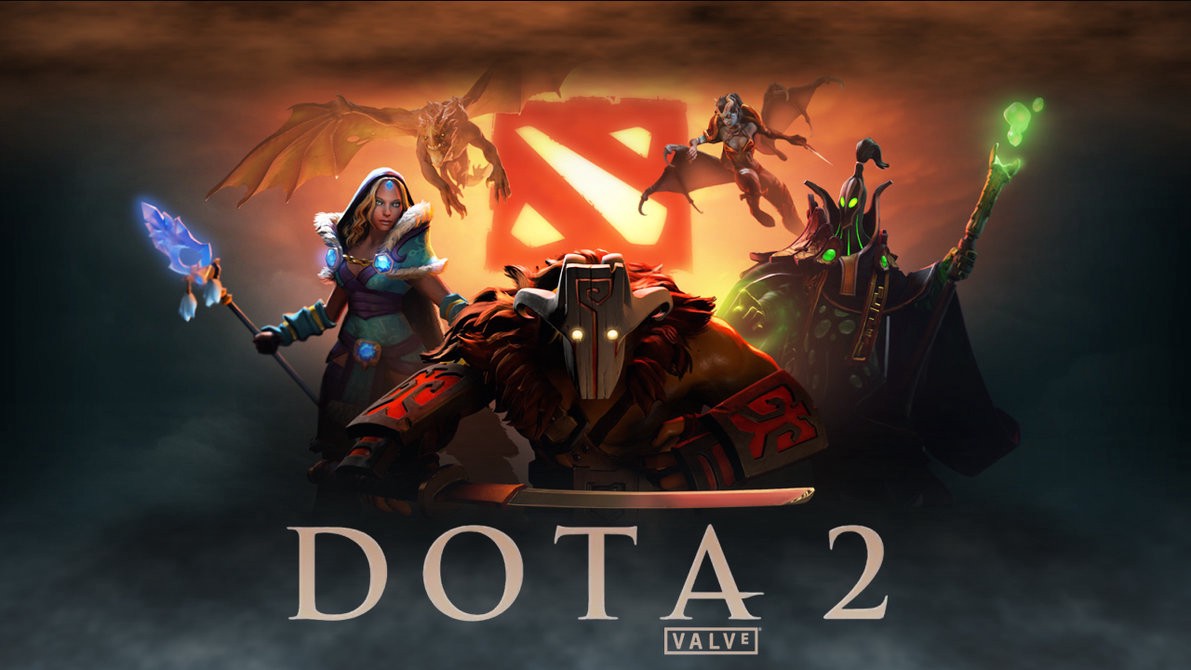 In a recent Reddit thread, a user raised an issue regarding Valve's prize pool on the recently concluded AniMajor.
The user claimed that Valve should feel ashamed on the prize pool that they gave in the AniMajor.
In the said post, the user compared the AniMajor's prize pool with that of ESL One Summer's.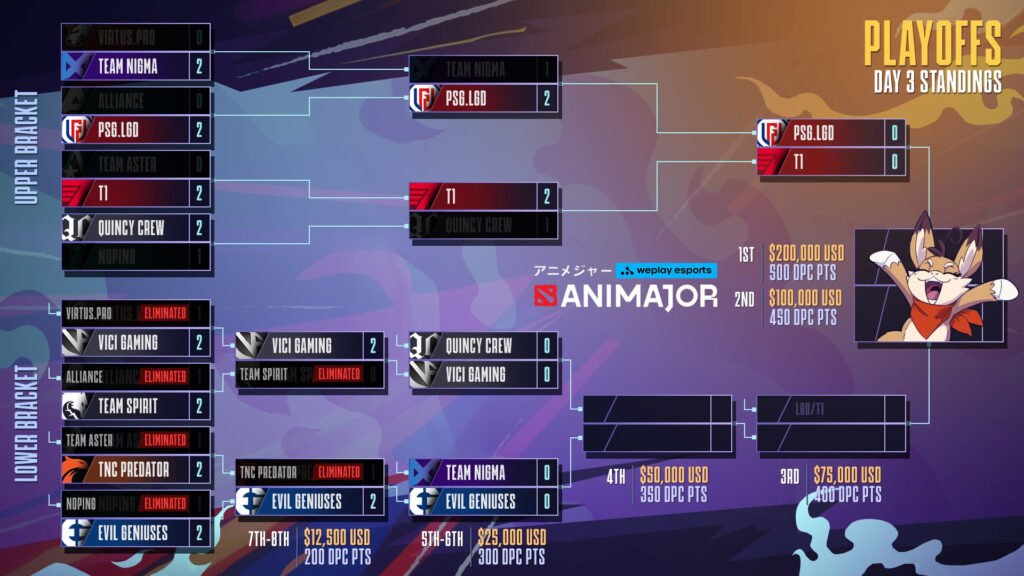 "The Weplay major just finished, gave out just 500k USD in prizepool. Contrast the Weplay major with the ESL One Summer, a non DPC, non Valve event going on right now in which only a quarter of the games played in the major are being played. ESL is giving a 400k USD prizepool for this." the post read,
Additionally, the user explained that Valve's prizes seem to be getting lower and lower. He also claimed that at the same time, Valve's pocket is getting bigger.
"It seems as the years are going by, the prizepool for the majors are getting lower and lower, while the TI prizepool and Valve's pockets are getting bigger and bigger. When is this going to end ? Is this Valve's big plan to save the Dota 2 Esports scene?" he told.
Over the years, Valve has been one of the biggest names in esports tournaments regarding its generous prizes.
In the Majors held in 2015 to 2017, Valve has given USD 3 Million. This prize is clearly cheaper with the recent AniMajor's USD 500K."
To take people back into memory lane, we had a 3 million USD prizepool at the Frankfurt, Shanghai, Manila, Boston and Kiev Major in years 2015-17."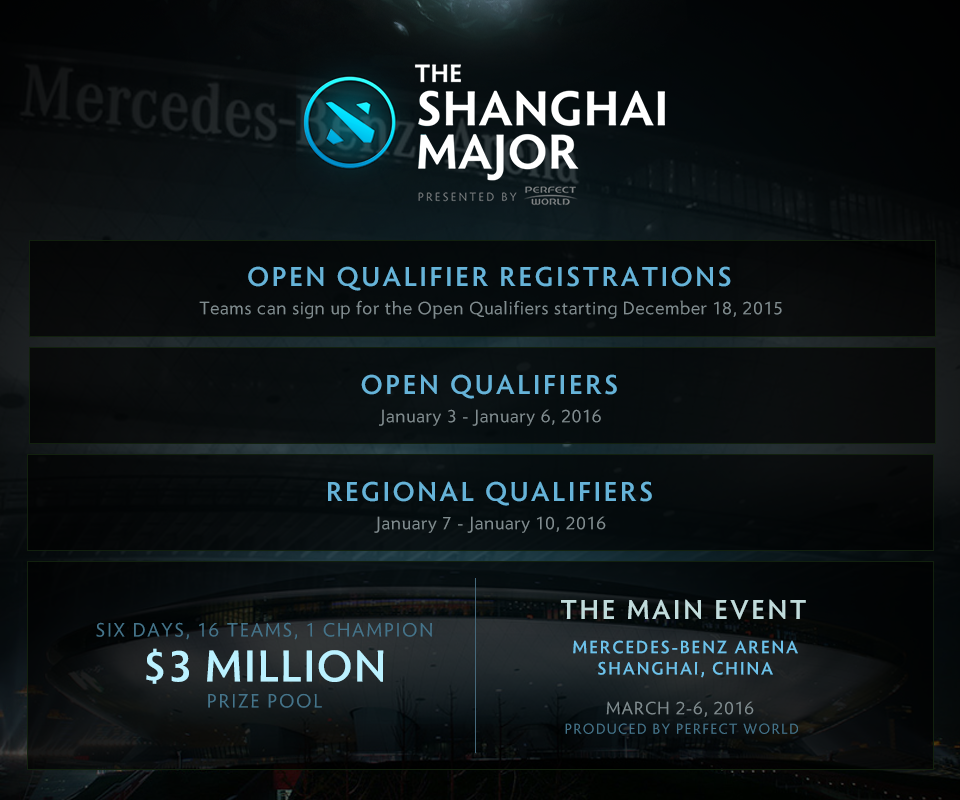 Other users also observed that Valve has spent more money in the previous years than this year.
A user claimed that Valve spent $3.25M last year compared to this year's $2.16m.
"Valve spend 3.25m last year. This year it's 2.16m. the page that has info on application info for TOs states they have to pay 50% of the league/major prizepools. https://www.dota2.com/procircuit/fall2020. So overall scene money outside of TI went from 6.5m last year(and the year before that) to 4.3m this year" the user claimed.
At the same time, another user claimed that Valve should be spending more this year given the COVID situation. He told that Valve should be spending "medical checks and inflation in food and accomodation during covid period".
Do you think Valve is taking up all the money for itself? Are they not investing enough to develop the game and the competitive scene?
Share your thoughts by visiting our social media pages!
Follow Hyprgame on Facebook, Twitter, and Instagram for more updates!