Invictus Gaming has bid its farewell with its captain!
Invictus Gaming (IG) is now undergoing a massive change by replacing Kaka with Fade.
This massive move from the Chinese giant is its first since 2019 where the team signed Kaka.
"iG.Dota2 roster update: Today we say goodbye to our iG.Dota2 captain kaka. THANK YOU for your services and leading the team to a wonderful journey in the last two years! We wish you best of luck in the next chapters! #iGDota" IG's announcement on Twitter read.
The squad, under Kaka's leadership, raised the bar in the Chinese region. The organization managed to dominate during the previous DPC season, and even make a massive comeback against Evil Geniuses in the Singapore Major where they reigned as champions.
"Over the last two years, Kaka has been a wonderful captain leading the growth of our young iG Dota team," told IG. "In the moment of saying goodbye, all the stories from our journey together seem like only yesterday. It has been a wild ride together with all the difficulties, challenges, and happiness," they added.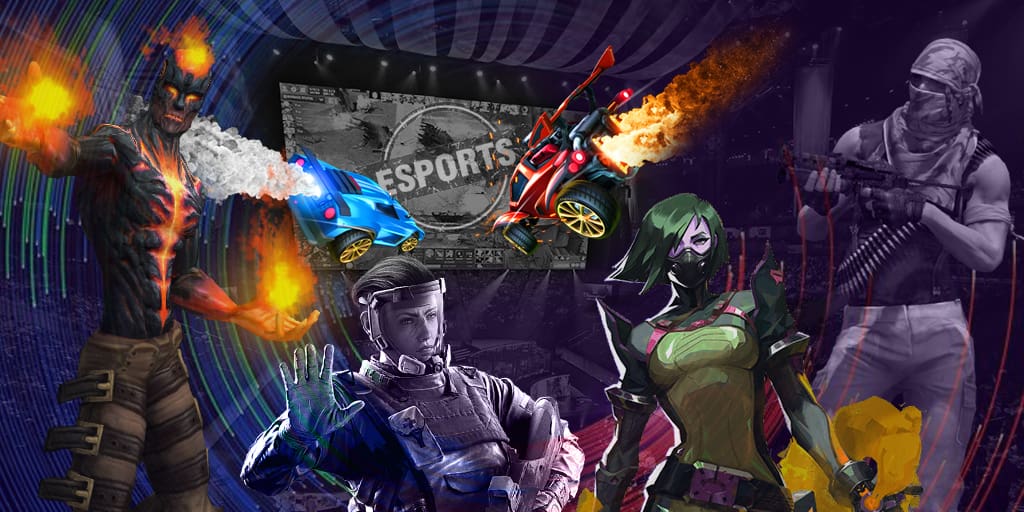 Following their success, IG stumbled as they faced disappointments in the AniMajor. Similarly, the organization also made a slight comeback, making a top-four finish in The International 10 where they went home $2.4 million richer.
Significantly, IG's TI 10 appearance is only their comeback since TI8 where they placed last. At the same time, their top-four finish is their closest to the title since their remarkable TI 2 run.
Invictus Gaming Adds Veteran Fade
According to reports, Kaka parted ways with the organization just a few moments before the roster lock for 2022 DPC's Winter Tour. Reports say the veteran decided to do so in order to explore his options in free agency.
As a replacement, the powerhouse team decided to add Fade, also a veteran support player, to lead the team.
"We would like welcome Frisk (fka.@fade_dota) for joining us in the new DPC season. And our roster is locked today with flyfly, Emo, JT(@JackieThiay) and Oli~ remains," the organization announced on Twitter.
Where do you think should Kaka head next? Should he explore his talents in a different region?
Share your thoughts on Hyprgame's comments section!
Follow Hyprgame on Facebook, Twitter, and Instagram for more updates!