Another Pinoy buff for T1? TNC's manager Papadom is now reunited with Kuku!
TNC Predator's former manager Arjay "papadom" Domdom is now officially under T1's management.
Papadom recently tweeted that T1 has officially hired him as manager. Papadom's announcement was already overdue as he was already hired weeks ago.
In his tweet, he expressed his gratitude to TNC's CEO Eric Redulfin. Additionally, he also extended his thanks to Jim Paulo Sy, TNC's Vice President for Operations & Performance Coach.
"This may be long overdue, but I'm excited to announce that 2 weeks ago, I've joined @T1 as their new Dota 2 Team Manager," he announced on Twitter.
Papadom's addition to T1 will be a replacement for Vladislav "Kreff" Katunin, the team's previous manager.
T1's active roster:
Nuengnara "23savage" Teeramahanon
Karl "Karl" Jayme
Carlo "Kuku" Palad
Kenny "Xepher" Deo
Matthew "Whitemon" Filemon
Park "March" Tae-won (coach)
Arjay "papadom" Domdom (manager)
Papadom's participation in TNC has contributed to many achievements for the organization. Under his management, TNC was able to win its first-ever Major win in Chengdu.
His addition to T1 will be a reunion with Kuku and coach March. All three have worked together back in TNC.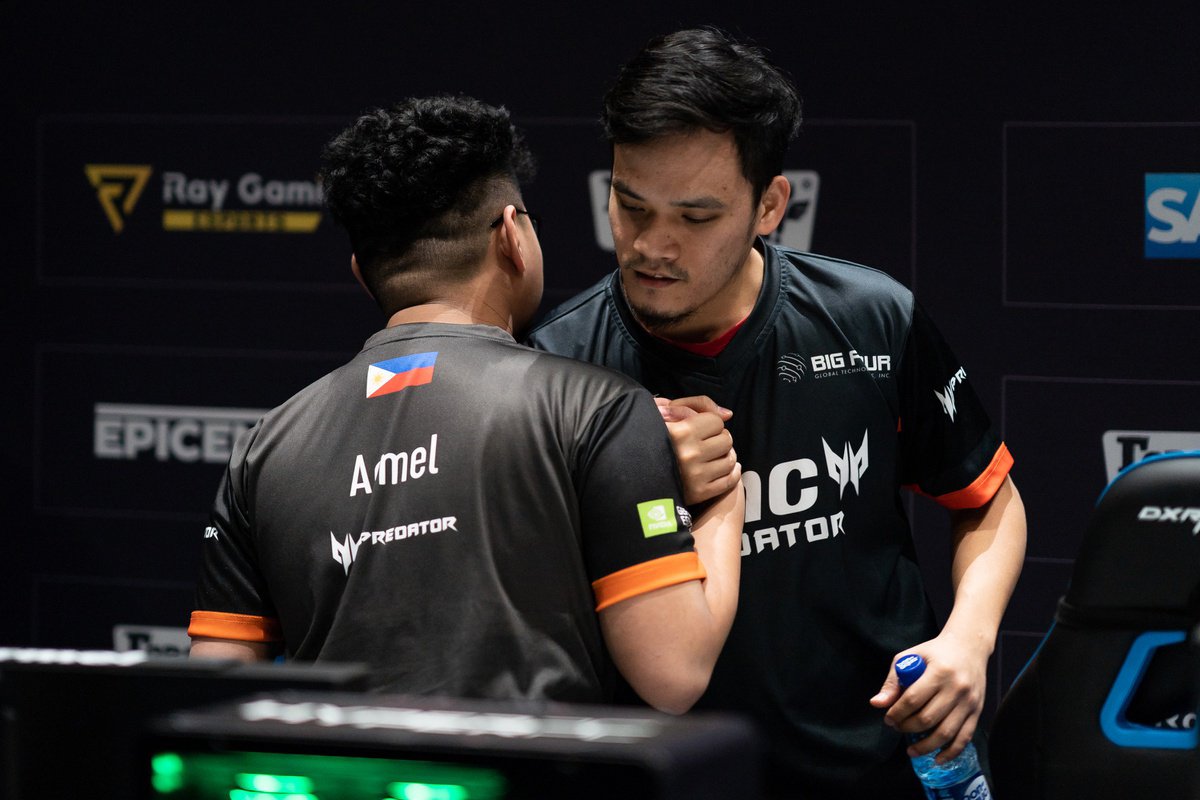 Following the team's success in DPC 2021, many suspect the team to dominate the upcoming DPC season (2021-22).
With their stellar performance in AniMajor and in TI 10, T1 is definitely a beast to tame in the SEA region.
Follow Hyprgame on Facebook, Twitter, and Instagram for more updates!