Aster coach now shares his disappointment regarding their COVID situation!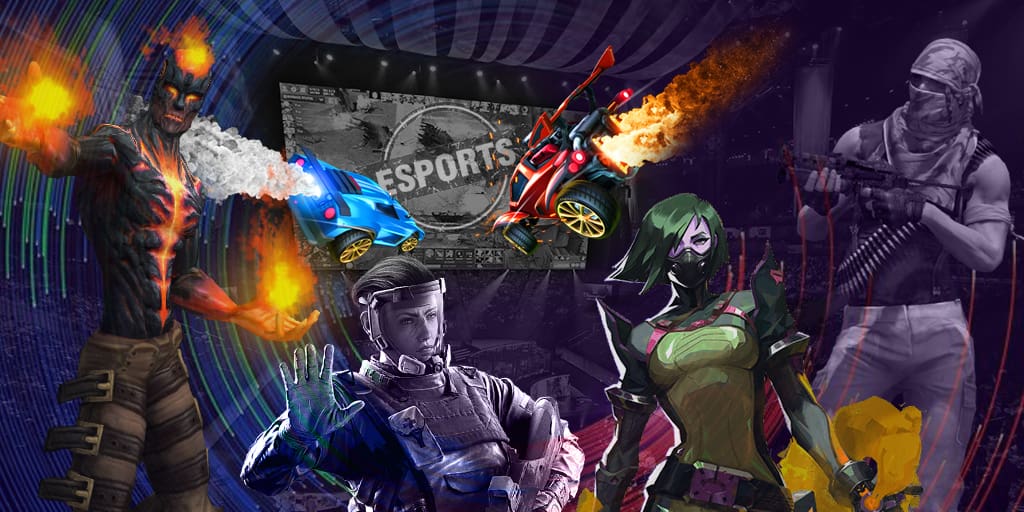 Chinese powerhouse Team Aster recently announced that three of its players tested positive for COVID. The team, however, said that all its players and staff members who tested positive were 'asymptomatic.'
Meanwhile, former esports manager Tiffani "Oling" Lim shared that Lanm was disappointed with how protocols were broken.
According to Lim, Aster's coach Lanm supposedly shared his disappointment regarding the lack of COVID-19 precautions in their bootcamp.
Lanm allegedly said that there was no prior testing in the bootcamp. He also added that food and beverages were not provided prompting them to provide for themselves from outside the hotel.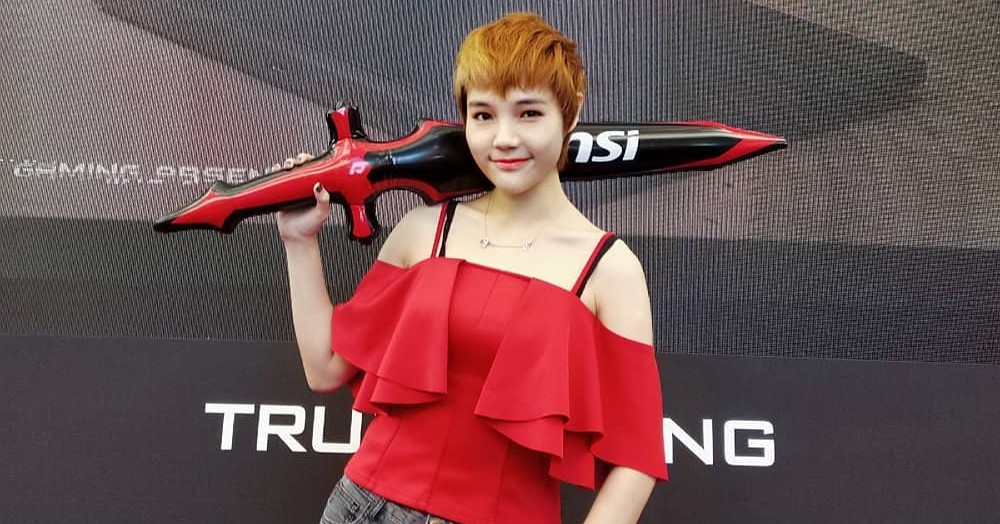 More so, the coach allegedly mentioned that they were the ones who asked to be tested after some of their members felt ill.
"Lanm expressed his disappointment over the lack of Covid precautions at the #TI10 bootcamp in Romania. No prior testing, no food/water provided so team staffs had to buy those outside the hotel, and had to ASK for Covid tests themselves when they felt ill. "Is this really TI?" Oling told in a Tweet.
Masks, Other COVID Protocols, Not Followed in Aster's Bootcamp
In addition, Oling also shared that Lanm saw people not wearing masks in the location. With their supposedly 'unsecured' situation, Lanm shared his worries for other teams who are also staying at the same hotel.
"They also felt unsafe as people didn't wear masks even when there's a surge in cases in Romania, and bars at the hotel lobby were always crowded. Players who were tested positive were also not given single rooms to quarantine in. He worries for the other teams in the hotel. #TI10" Oling added.
Aster Coach Criticizes PGL
Adding more problems on the issue, Lanm shared on his Weibo account their experience with the organizers.
Allegedly, the organizers contacted them and mentioned that they will be providing for their medical needs. However, the team allegedly never got another call from them since then.
"He's down with an actual fever, organizers promised medications since yesterday but no updates thus far, didn't get in touch with us on how to get to the hospital either, just told us to self-quarantine" #TI10" the coach said.
Lanm also shared that PGL merely provided them their bootcamp. Aside from such, all other necessities were already attended to by themselves.
"Why am I criticizing PGL? We wanted to fly in just before the start of the tournament, but PGL insisted that every team arrived at the same time as 'bootcamp will be provided'. Yeah they provided the bootcamp alright, but it's just that and nothing else," he shared.
As of this moment, Valve and PGL have yet to air their side regarding the issue. The COVID situation has always been a challenge for organizers since it started.
During the AniMajor, Chinese teams also faced challenges regarding their flight back to China. The teams' return flights were delayed following a problematic lockdown in their country. Luckily, WePlay was able to manage the situation professionally.
Follow Hyprgame on Facebook, Twitter, and Instagram for more updates!