It's Demon1's time to shine!
Evil Geniuses completed a stunning turnaround in the VCT 2023 season, ascending from a low-ranking position to claim the Valorant world championship title.
The North American team sought redemption after an initial setback against Paper Rex in the upper bracket final.
Their perseverance paid off as they triumphed over Paper Rex with a 3-1 victory in the grand final.
A remarkable contributor to Evil Geniuses' success was Max 'Demon1' Mazanov, a late addition to the team's roster.
Despite his relative obscurity, Demon1 swiftly ascended the ranks, culminating in his outstanding performance at Valorant Champions 2023.
Leading statistics in the VLR rating, Kill/Death ratio, Kills Per Round, and headshot percentage categories highlighted Demon1's exceptional skills.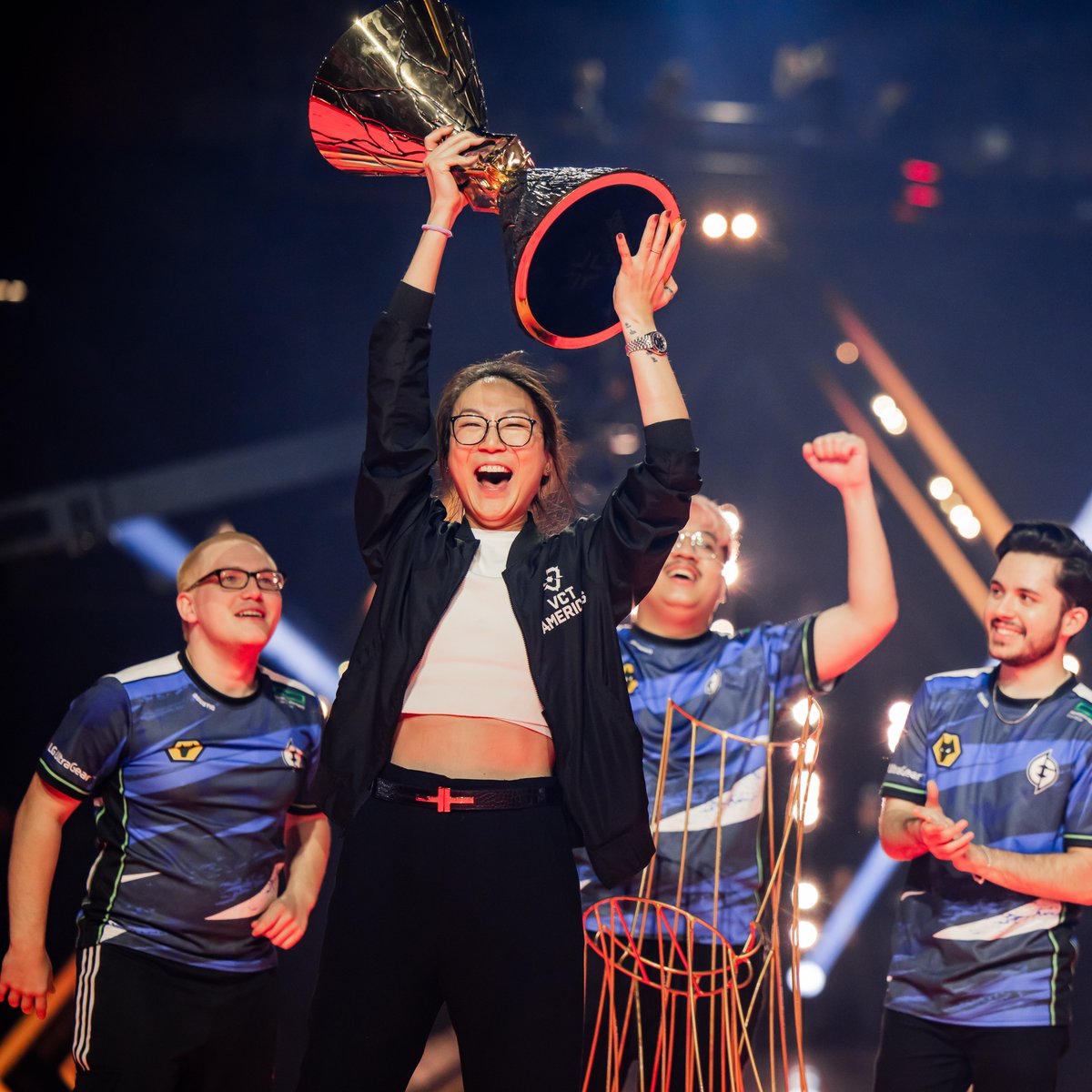 Known for embracing the role of tournament villains due to their confident demeanor, Evil Geniuses' victory can partly be attributed to Demon1's versatile gameplay, excelling with Jett, Chamber, and Astra.
In a post-match interview, Demon1 disregarded critics, asserting his dominance with the statement, "Fuck the haters, respect my fucking name, I'm the best player in the game."
---
Follow Hyprgame on Facebook, Twitter, and Instagram for more updates!
Follow Funbet8 for the latest sports and esports betting odds!