Paper Rex's Aaron "mindfreak" Leonhart is feeling pretty confident about his team's chances in the ongoing VALORANT Champions 2023.
When asked whether Fnatic's recent loss boosted Paper Rex's morale considering that the former is one of the best teams in the world right now, Mindfreak said that it doesn't really matter for them.
"If you wanna be the best, you gotta be the best, 'no? So I think it doesn't matter anyway," said Mindfreak following their 2-0 win over FUT Esports in the first round of the upper bracket playoffs.
The 23-year-old Indonesian also praised the squad from the United Kingdom, especially their performance on Ascent in Game 1 where they played impressively in the A site.
Subscribe to our newsletter for your hottest, and most exciting esports stories!
Paper Rex eventually took Game 1, 13-10, before taking a 13-4 Game 2 win to complete the win.
"I think on Ascent they played really great especially on A site, the way they hold it. So we have like some struggle to enter the A site. Basically, they played like really good," said mindfreak.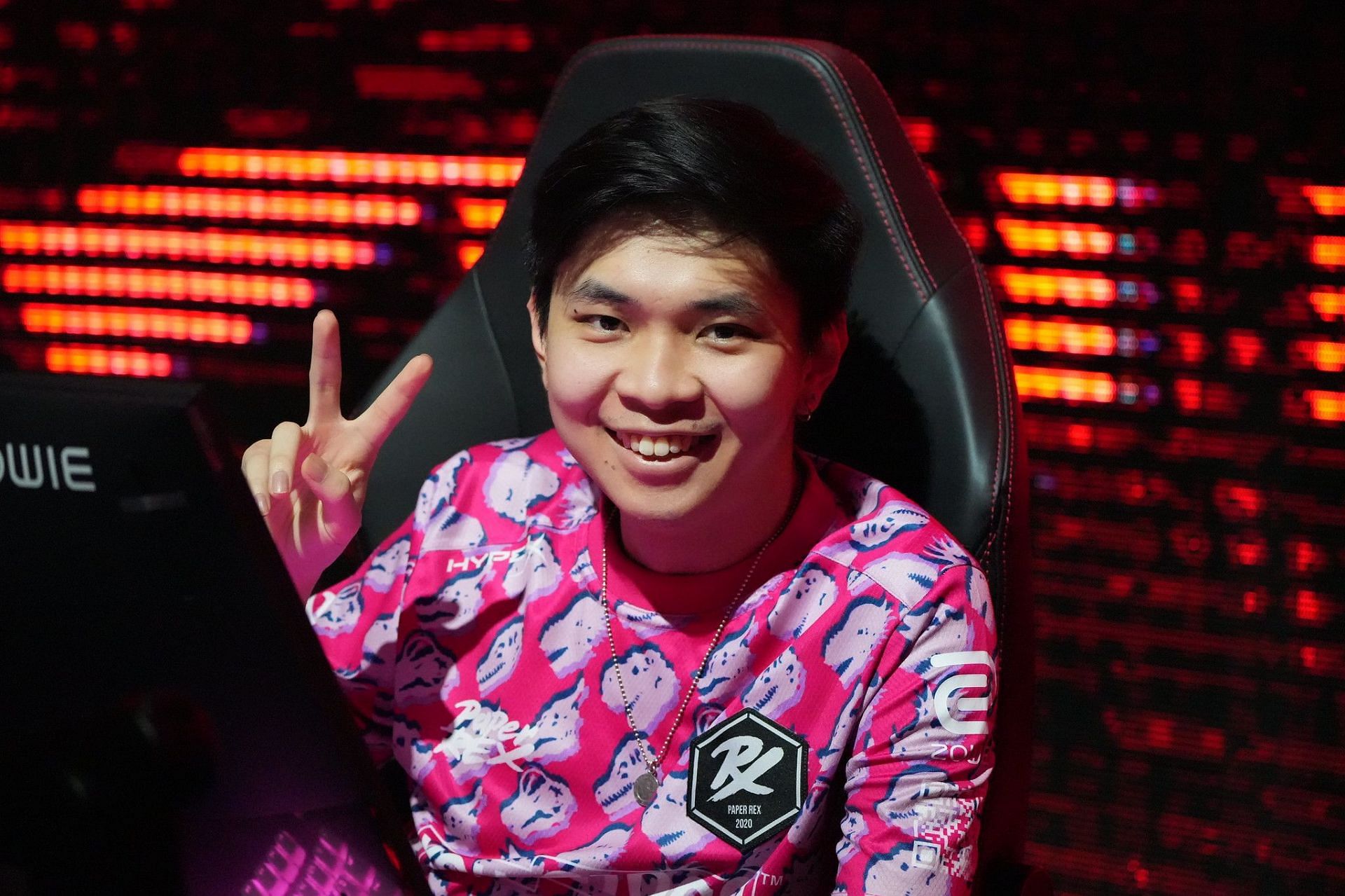 Mindfreak also expressed his excitement about their upcoming match against LOUD in the upper bracket semifinals.
"I think it's gonna be a good fight. We're kinda curious as well how they beat Fnatic so if we win, then it's gonna be good for us."
Follow Hyprgame on Facebook, Twitter, and Instagram for more updates!
Follow Funbet8 for the latest sports and esports betting odds!