Blacklist International rookie Red "Super Red" Bordeos announced on Friday night that he will play his final game for the defending champion on Saturday against TNC.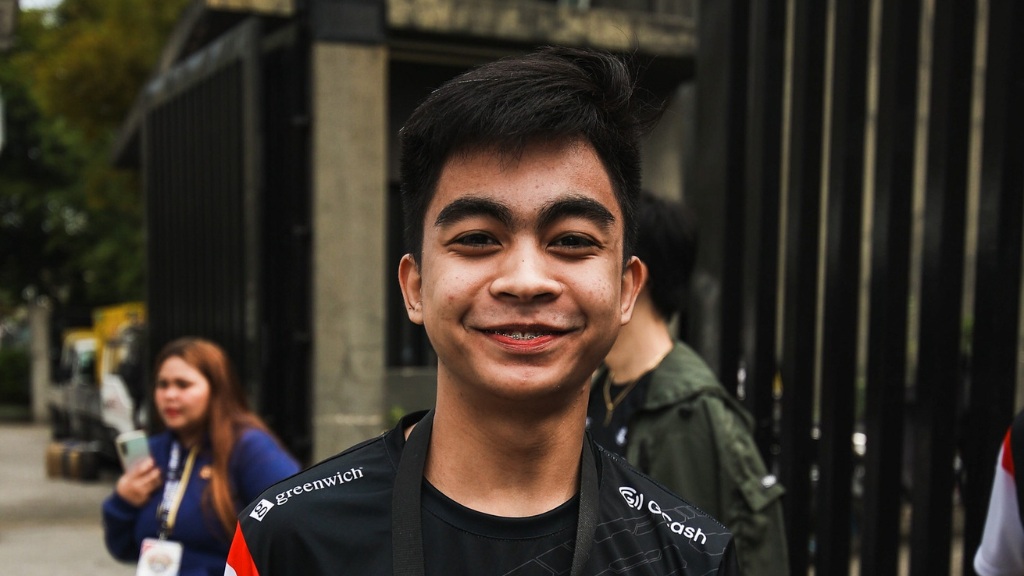 The development came just hours after the MPL Philippine announced that Blacklist International promoted Howard "Owl" Gonzales to the pros in exchange for Jomari "Archer" Perez.
Owl, who won a gold medal in the 31st Southeast Asian Games with key Blacklist members, is set to take over the gold lane starting spot from Super Red starting next week.
Subscribe to our newsletter for your hottest, and most exciting esports stories!
"Babalik ako ng mas malakas," tweeted Super Red.
Super Red thanked everyone who supported him throughout the first round. He also asked the team's haters to bash him instead of the team.
The up-and-coming gold laner vowed to work hard and give his all in his supposed final game.
Blacklist International is currently at the fourth spot but lost three of its last four games – ending up with a 4-4 win-loss standing.
Follow Hyprgame on Facebook, Twitter, and Instagram for more updates!
Follow Funbet8 for the latest sports and esports betting odds!