Entity and Tundra Esports cruised to victories after the first week of the Dota Pro Circuit Western Europe 2023 Tour 2: Division I.
Tundra Esports swept OG, 2-0, to kickoff its campaign before taking down Nigma Galaxy via sweep, 2-0, to chalk up two quick victories after the opening week.
On the other hand, Entity escaped Nigma Galaxy, 2-1, to start the week before making quick work of Monaspa, 2-0, to tie Tundra Esports at the top spot with identical 2-0 win-loss standings.
Both Tundra Esports and Entity qualified for the Lima Major in the previous tour after finishing third and fourth in the DPC WEU 2023 Tour 1: Division I.
Subscribe to our newsletter for your hottest, and most exciting esports stories!
Unfortunately, Tundra Esports only managed a 9th-12th place finish while Entity was able to go deep in the tournament, finishing in 5th-6th place.
Tundra Esports and Entity maintained a consistent roster from the previous tour, and the team's familiarity and chemistry have been instrumental in their success so far. With the two wins in the opening week, Entity will be looking to build on their momentum and secure a spot in the next Major.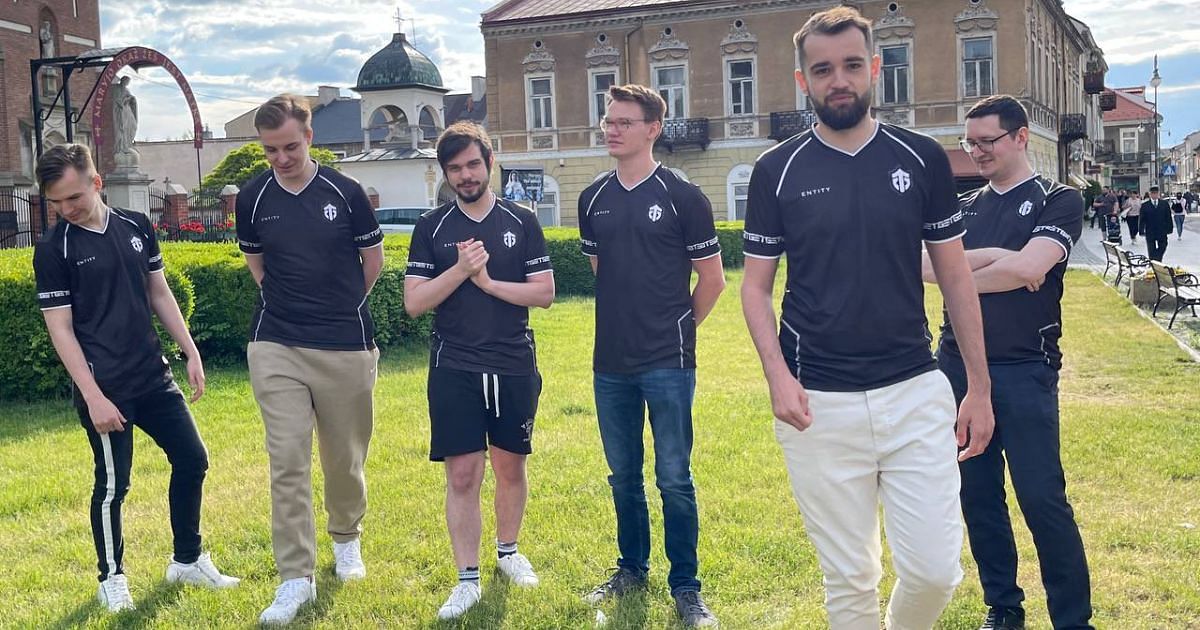 The Western Europe region is one of the most competitive regions, with top-tier teams such as Gimin Gladiators, OG, and Nigma. The DPC WEU 2023 Tour 2: Division I is the second tour of the season, and the top teams will qualify for the next Major, where they will compete for a share of the $205,000 USD prize pool.
Follow Hyprgame on Facebook, Twitter, and Instagram for more updates!
Follow Funbet8 for the latest sports and esports betting odds!