SIBOL is ready to push forward with its SEA Games championship players from Blacklist plus two amateurs for the upcoming IESF!
Johnmar "OhMyV33NUS" Villaluna and Danerie James "Wise" Del Rosario are now ready to play for another international event for SIBOL.
Aside from Blacklist's OG roster, SIBOL is also fielding in two amateur players from MHRLK.
In an announcement, SIBOL revealed its International Esports Federation (IESF) World Esports Championship roster which include its SEA Games champs roamer/midlaner Salic "Hadji" Imam, goldlaner Kiel "Oheb" Soriano and explaner Edward "Edward" Dapadap.
The Philippine esports squad also added two amateurs in the names of Kenneth "Yue" Tadeo (midlaner) and Joshua "Jade" Villarde (jungler) from Maharlika (MHRLK) Esports.
Leading the squad from behind the scenes is Blacklist International Coach Kristoffer "BON CHAN" Ricaplaza. BON CHAN is now preparing to lead the team to another international title.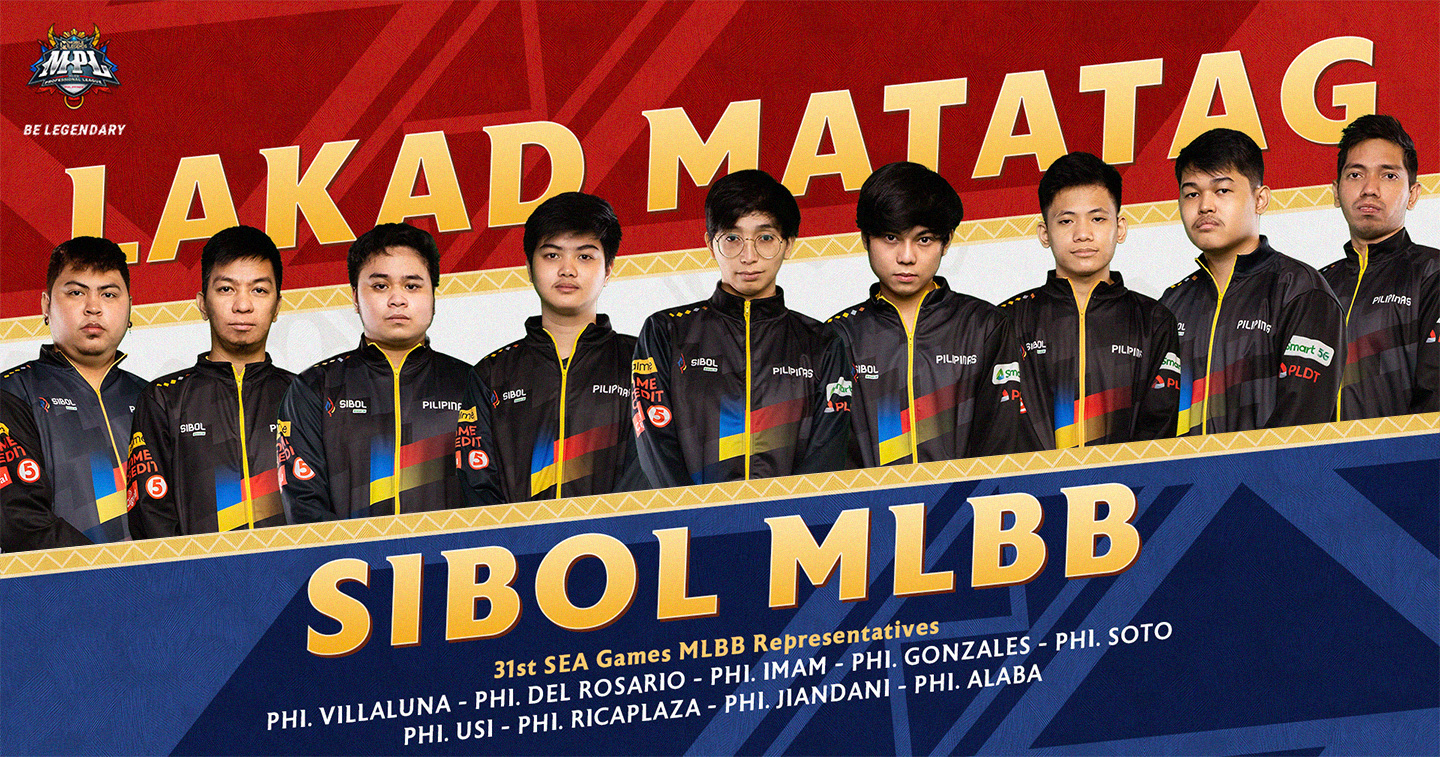 The SIBOL squad comprised of the same Blacklist stars recently bagged 2021 Southeast Asian Games gold back in May. Aside from this, the same players were also able to snatch the M3 World Championship title.
Placed with another big pressure, SIBOL's MLBB roster will be heading towards the IESF to be held from November 30 to December 12 in Bali, Indonesia.
Follow Hyprgame on Facebook, Twitter, and Instagram for more updates!