Arteezy aims to put more muscle after their NA DPC regional finals loss!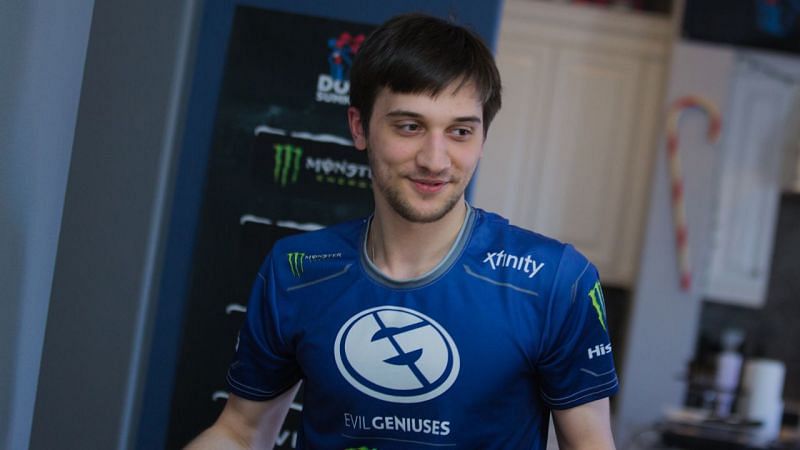 Last month, Evil Geniuses faced a gruesome 3-2 loss against TSM during the NA DPC regional finals. This defeat resulted in the team ending up only at the top 2 spot in the region.
With this, Arteezy promises to change his training approach. According to the veteran carry player, he does not want to loss in a finals match the same way again.
To this, Artour commits to waking up earlier to practice. More so, he also promises to put more responsibility on himself.
"For this second season, I am putting my foot down, you know. We are gonna get first. I think after I lost that grand final to Undying [TSM], I realized there's no way I want to lose like this again," he said.
"That's why I actually woke up early today because I am starting my new practice schedule. Go for a run, do a workout and then play Euro pubs all the way until scrims. I am putting way more responsibility on myself to actually play better," he added.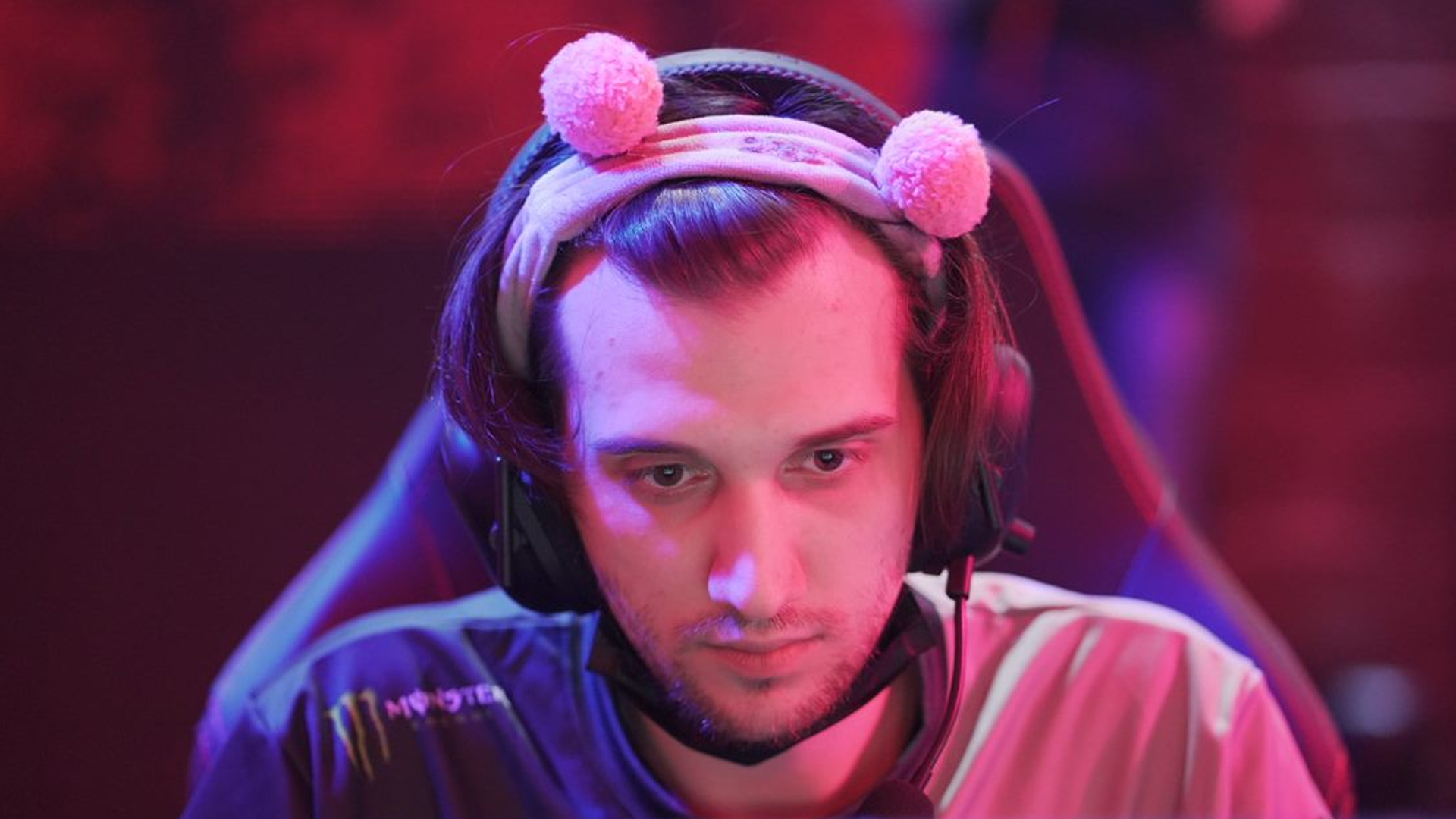 In history, many see Evil Geniuses as the world's best second placer. For all its promising tournaments, Evil Geniuses placed second most of the time.
In the last three Majors, the team finished second despite looking really strong before the tournaments. Said major include WePlay AniMajor 2021, the Singapore Major 2021, and the DreamLeague S13.
With this, it appears Arteezy and the squad look very inconsistent. According to Arteezy, they were only performing at their 20% during the first season of NA DPC 2021-2022.
"I feel we performed 20% and we almost won. So I am not too worried," he said.
Right now, the team looks forward to making a comeback in Tour 2.
Follow Hyprgame on Facebook, Twitter, and Instagram for more updates!