Esports have become part of many Filipinos' lives. Over the years, many young talented players have dreamt of becoming one of the very best, if not in the world, at least in the country.
In many games, there are a few that have already become part of the Philippines' gaming ecosystem. In Dota 2, our country has already carved its name on the world stage. Aside from the famous game, Filipinos have also become the best country in Mobile Legends. Aside from the two, the Philippines has also shocked the world in FPS games, including Valorant. Last year, Team Secret acquired Bren's Valorant team and has shocked the scene during the VCT Champions where the team took a bite against Gambit Esports.
As many continue to dream, Iloilo, a province in the country, is starting to make every dream a reality. In Iloilo City, the heart of the province, the LGU started the initiative of pampering every gamer who's praying to etch a mark in the community.
Seeing this call, the government started to initiate ILO Esports which aims to make esports a thriving industry. Hyprgame had an opportunity to catch an interview with the people behind the project.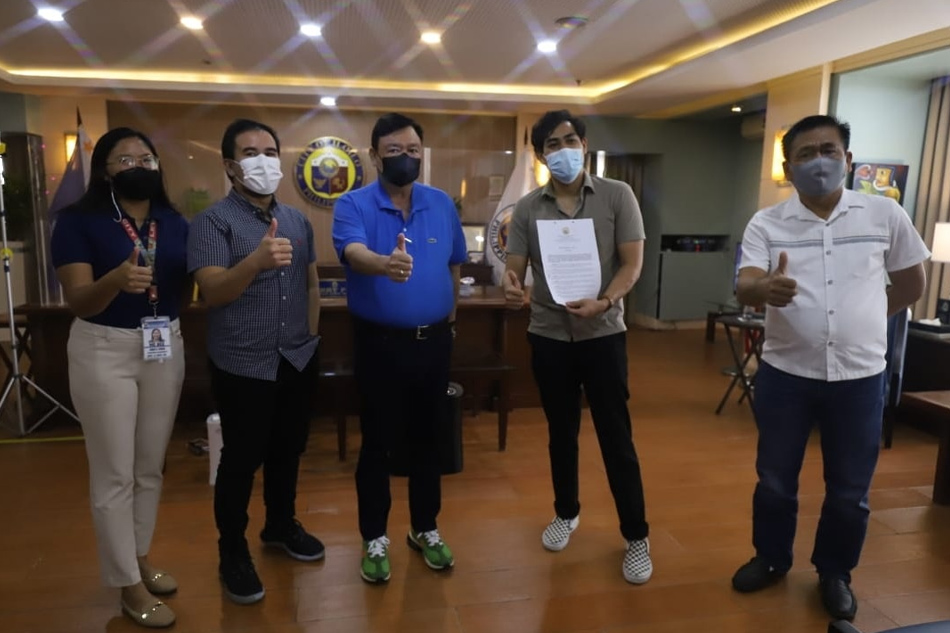 What pushed Iloilo to pursue ILO Esports initiative?
Who spearheads ILO Esports? Is he/she a fan of esports?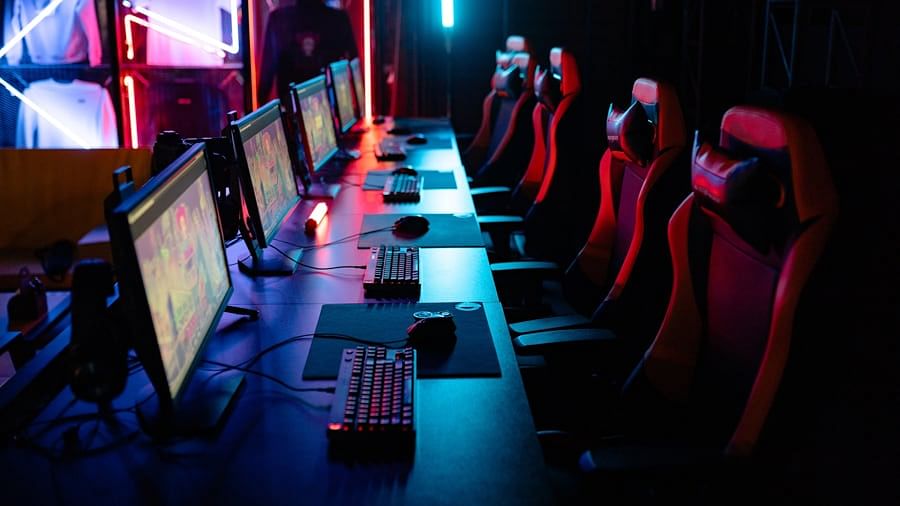 What games will the group be investing on?
Since Dota has been one of the biggest games where our Filipino players have won most prize money, why is it not on the list?
What will be the team's first projects? Can you elaborate more on your plans regarding gaming tournaments and workshops?
How will you be organizing workshops? Will you be inviting experts for the workshops? Any name that's already on top of your heads?
Follow Hyprgame on Facebook, Twitter, and Instagram for more updates!