Gabbi is now regaining some footing!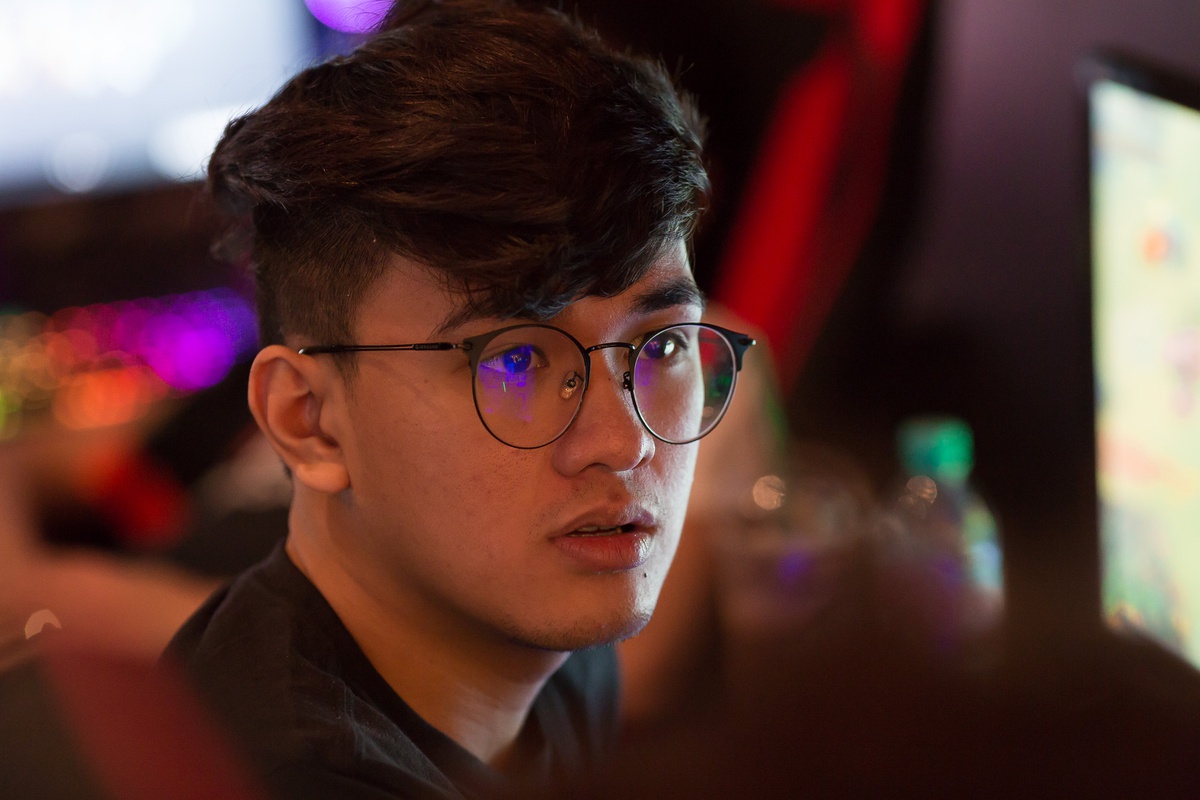 DPC Regional Finals just started, and T1 has already taken a hard-fought win against Fnatic. The first game of the series looked too easy for T1. Everything became sweaty, however, in the second and third games.
Despite the long road, T1 took the W, 2-1. In light of their win, their borrowed player Kim "Gabbi" Villafuerte Santos stood out for the team.
Fnatic Versus T1 Recap
The first game of the series was actually an expected win for KuKu's squad. With Fnatic lacking some lockdown heroes, SEA's best took advantage of it by taking down enemies with their initiations.
Playing aggressively, Gabbi and the team boosted their gold lead with their farm. Once taking the Rosh mid-game, the team took their battle straight on, ending the game in 40 minutes.
The second game was a treat for fans. The traditional SEA Dota 2 show dragged 60 minutes-long. T1 cleared their struggles in their early game with their efficient farming, taking a 3k lead 16-minutes in. However, Fnatic retaliated despite their slight setback and faced their adversary with confidence.
Both teams exchanged blows, keeping the gold difference just between 3-5k. Raven's Medusa, however, stepped up, as expected in the late game. Being a problematic hindrance, Raven took a 19k gold lead for the team and won a giant clash in the 54th minute.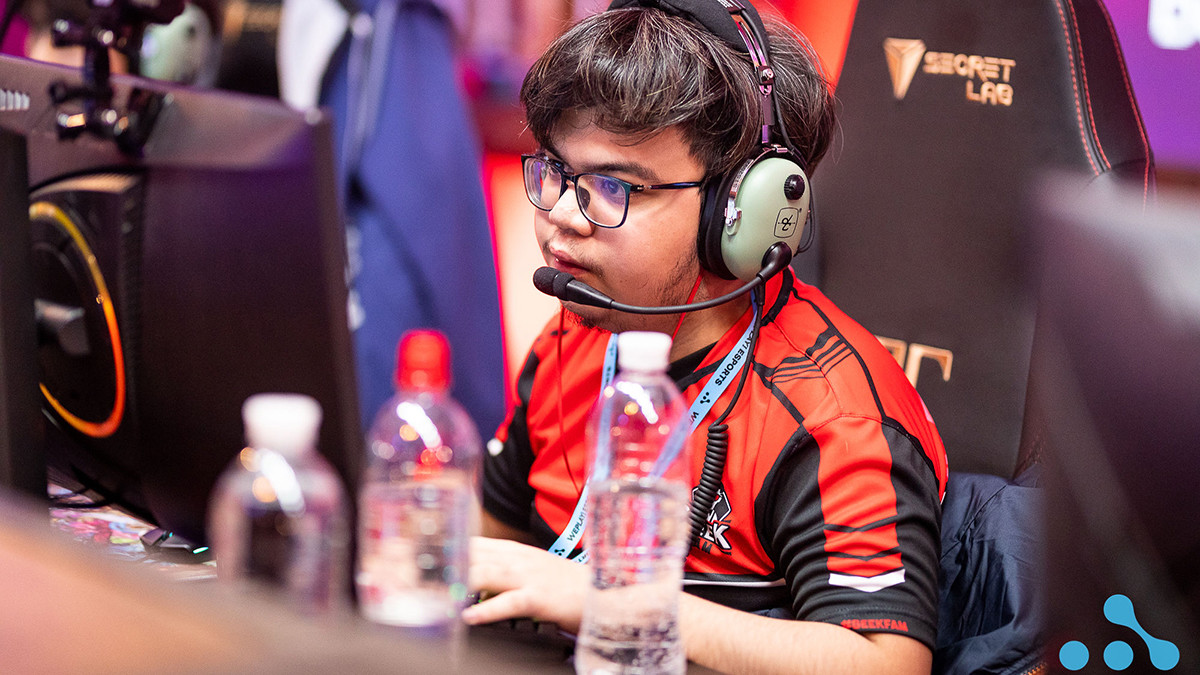 T1 failed to recover, heeding to Fnatic's dominance after 65 minutes.
Game three was a replay of the second game. Gabbi and the squad took a similar route, taking the lead early game. Fnatic once again turned the tables mid-game, after taking a massive clash in minute 40 and killing Gabbi for the first time. Unlike in game 2, Fnatic failed to continue their momentum with T1 walking away with a hard-fought win, 53 minutes in.
Gabbi, given his performance, made him look like he's back to his old self. His playstyle looked like a deal-breaker for the team's win against Fnatic.
Follow Hyprgame on Facebook, Twitter, and Instagram for more updates!